The Latest from Our Editor's Blog: PopPhoto Flash
Today's hot tips, gear, gadgets, images, projects, advice, news & rumors.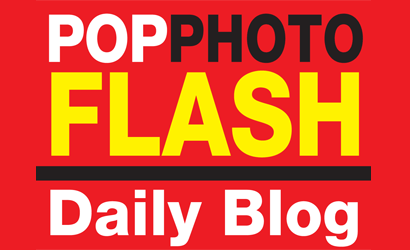 Here's some of this week's highlights:
We discovered the world's oldest darkroomWe showed you how to build your own snootWe found that baked goods might be the future of photo labsWe gave you tips on using household items to improve your photos
Don't forget to Bookmark the site or subscribe to our RSS feed so you don't miss any of the action.
Click here for today's posts.