Hasselblad Is Releasing a "World's First" This Week So Let's All Guess What It Is
What do you think of these teasers?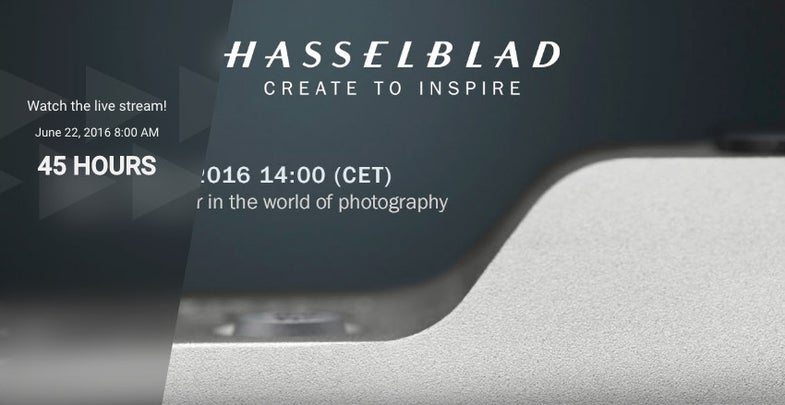 As many of you know, I think rumor posts are often more harmful than good for everyone except the blogs that rake in the page views. However, Hasselblad is currently teasing a "world's first" announcement that will be coming on June 22nd.
Hasselblad will be live streaming the event on their Youtube page and we have also been invited to an in-person event to check out whatever the new product happens to be, so check back here for live coverage as well.
So far, there have been little teaser images that they have shared from which people have made inferences, but we're going to remain agnostic on those matters until this new thing is actually out in the world.
However, that doesn't mean we can't cash in on some of the sweet conjecture traffic and that's exactly what this post is designed to do.
So, what do you think Hasselblad is planning? What would you like to see out of the venerable camera company? What will the finger foods be like at the launch event? Looks like we'll find out on Wednesday.