Graava Is an Action Camera That Edits Its Own Footage
Depending on your skills, this camera might be a better video editor than you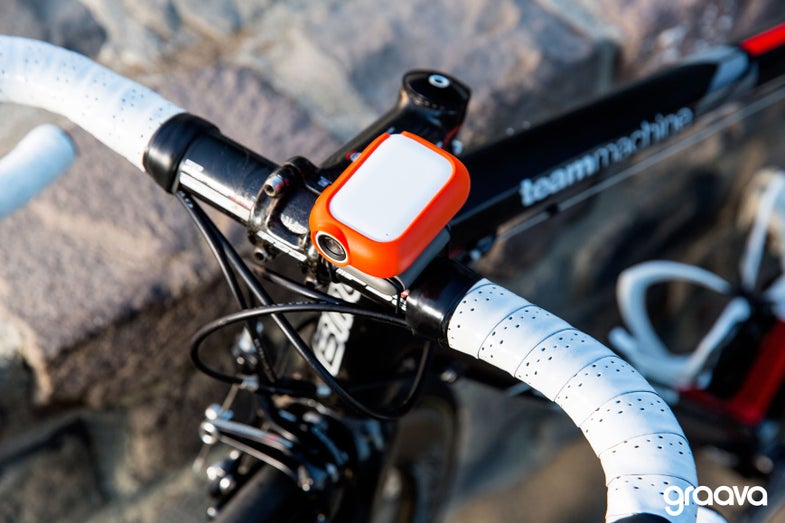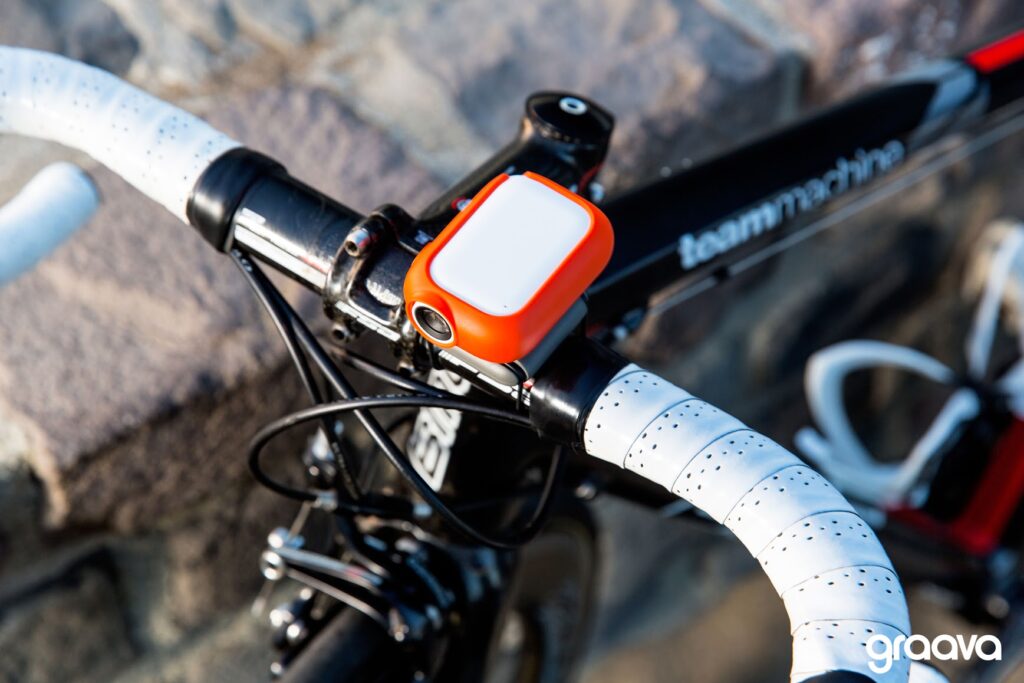 Graava Action Camera
For many photographers, actually shooting good video is pretty intuitive. After all, we're often using very similar cameras for both pursuits these days. When it comes to editing, however, it's a whole different world. Grave is an action camera that claims it can edit the footage you shoot with it all on its own.
The camera itself actually looks a lot like a little LaCie hard drive with a lens on it. You can secure it anywhere you would typically put an action camera and then capture as much footage as you can. Then, you go through the Graava app and tell it how long you want your edited video to be, and it does its thing. It even adds music that's synced to the action.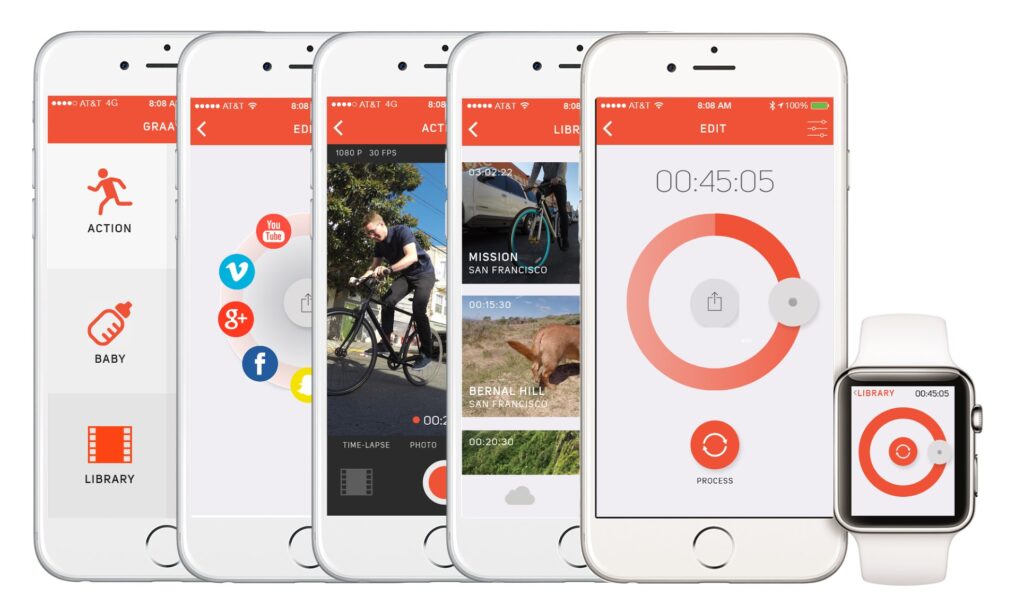 Graava Action Camera Video Editing Apps
Grave decides what parts it should be including in the edit using a variety of indicators. The camera itself has sensors built into it to detect acceleration and movement and it assumes if you start moving fast, something interesting is happening. You can also hook it up to an external heart rate monitor so it will be able to see when your heart is beating hard. That's also a good indicator that something exciting is happening. That's actually a concept Nikon was using for their automated dog camera, Heartography.
I have a couple of GoPro cameras and I think they're fantastic, but the editing of the footage is always the toughest part. Even though there's no way the automatic edits will be nowhere near the quality you'd get form a real professional, it could be good enough if you're just trying to document a day at the beach or something along those lines.
Of course, it's not just automatic editing that's available, so if you want to take a more traditional path when it comes to cutting up your footage, you can, of course, do that as well.
Right now you can still pre-order the Graava for $249. That makes it $150 cheaper than the expected launch price of $400.