Getty Images and Instagram Collaborate on New Photography Grant
Getty and Instagram want to give three photographers $10,000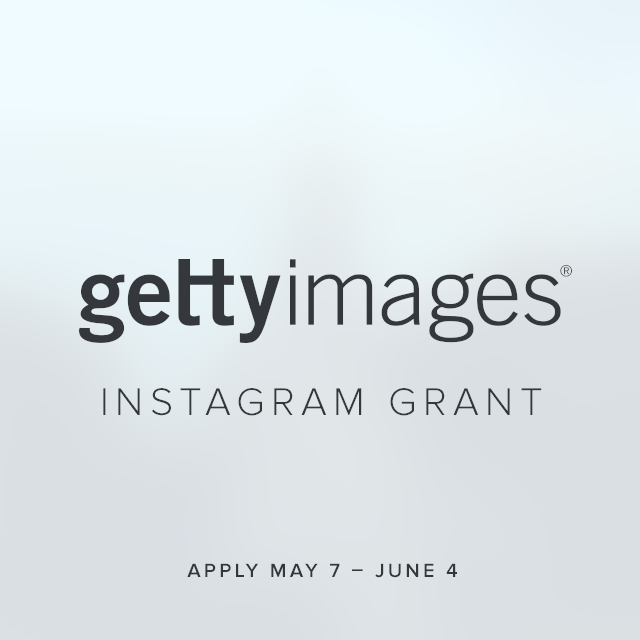 Although Instagram often gets a lot of flak for the glut of selfies and food photos, it's undeniable that this app has been a game-changer for photography. This morning Getty Images andInstagram announced the launch of a new photography grant intended for photographers who are using the social media platform to tell underrepresented stories from across the globe.
Applications for the Getty Images Instagram Grant open today and will be accepted until June 4.The grant is open to photographers of all experience levels, with winners selected based on the existing work featured on their accounts.
"We are inspired every day by the work being shared on Instagram by both established and aspiring photographers," says Amanda Kelso, Director of Community at Instagram. "Photographer everywhere are experimenting, stretching their creativity and offering diverse perspectives. This grant captures the global enthusiasm from photographers to continue to push their craft to new levels."
The three winners will each be awarded $10,000 USD, receive mentorship from a Getty Images photographer and have their work featured at New York City's Photoville Festival. Winners will be announced in September.
More info on how to apply for the Getty Images Instagram Grant can be found here. Know someone whose work would be a great fit? Use the hashtag #GettyImagesInstagramGrant to spread the word and encourage them to apply.