Kickstarter: Defrozo Is a Free, All-In-One Photographer Business Utility
This free platform wants to be almost everything to every photographer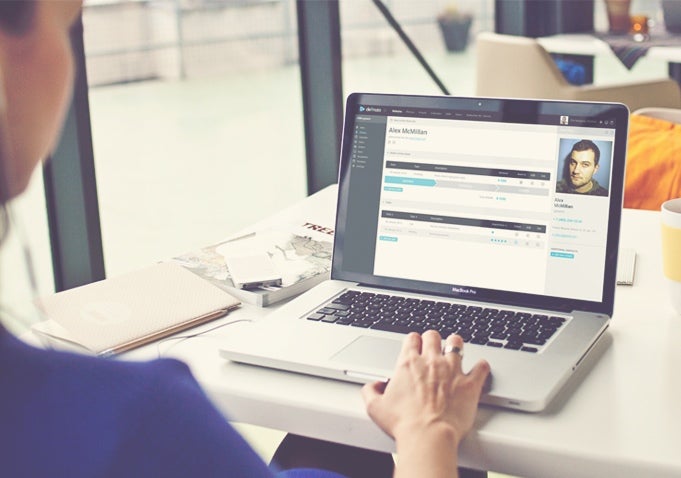 Typically, the products that come from Kickstarter are physical products, but Defrozo is actually a web-based platform that wants to replace several other services with one free one. It's ambitious, but it seems like it could be rather promising.
As you might expect, they offer a selection of looks for a portfolio website, as well as some storage for media on your site. There's also an image-delivery system (for proofing), and an online shop. They even built-in a scheduling and workflow system to help you get your edits done and delivered on-time.
The whole thing seems very ambitious, but if it works, it could be a nice, simple solution for smaller photography businesses. The free version is meant for individuals with a photo business, but they're also offering more advanced account types that offer more storage and more users, as well as some other features that are meant to accommodate larger operations.
At the time of this writing, they have raised about a quarter of their $50,000 funding goal with quite a few days left on the campaign. The platform is actually already in beta, but they're trying to get enough money to round out the feature set this year.
While something like this is very appealing, there's always the concern about what happens if the service one day closes up shop. Of course, that's a concern with literally every online service, but it's a serious hurdle in the minds of early adopters who will be investing a lot of time and work into it.