eBay Watch: We Want All 21 Of These Rare Rolleiflex Prototype Cameras
For a little under $200k, you can own a big hunk of Rolleiflex history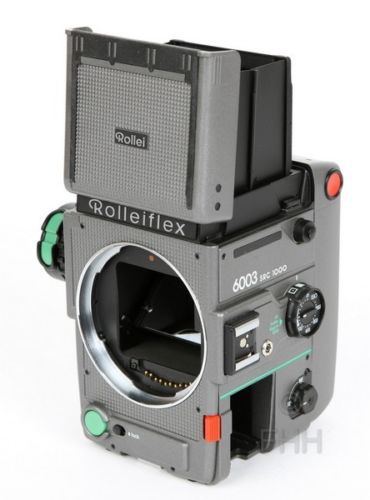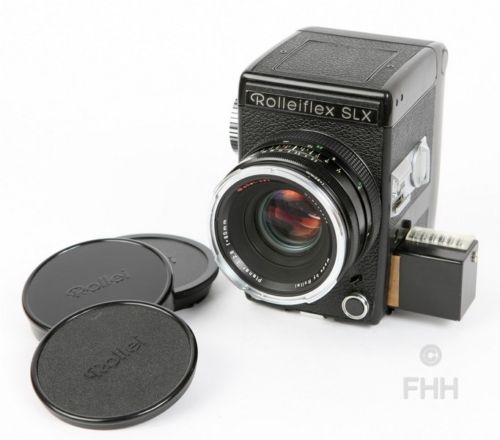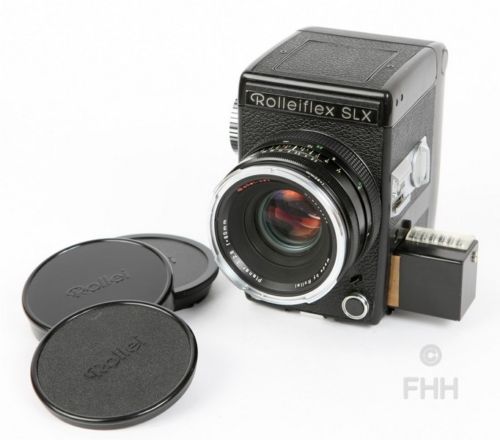 Rolleiflex Camera Auction Prototypes
As you may know, things aren't going great for Rolleiflex at the moment. But, they still have a whole heritage of totally awesome cameras alive and well on the secondary market. This collection of 21 different prototype cameras is currently on ebay for roughly $180,000 and we want to go shooting with all of them.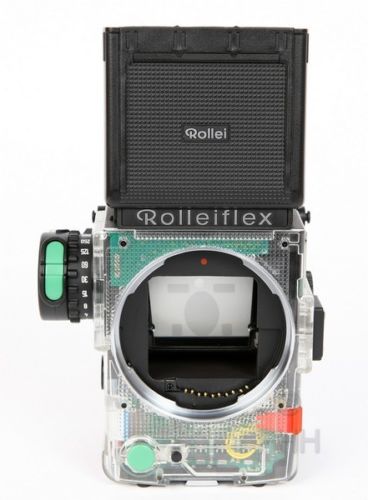 There isn't a ton of information provided on the actual auction site, which is being put on by Leica Store Lisse, but there are nice photos of each model. There are several 6000-series cameras, as well as a sweet-looking SLX, and even a clear model (above) that I believe was used by the Rolleiflex sales reps to show the internal workings of the camera (a clear body isn't very good for film).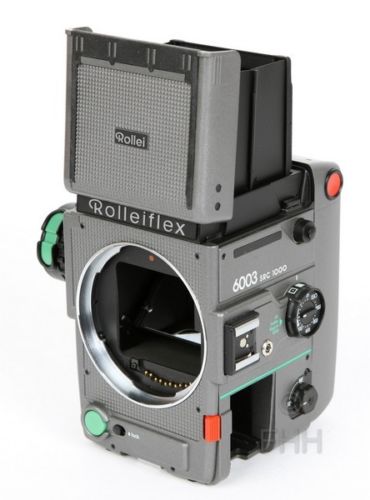 Obviously, with that kind of insane price tag, the whole thing is meant for a serious collector, but I can't help but think about how sweet it would be to go out shooting with that awesome grey 6003. Ultimately, the auction doesn't seem like it's probably worth the high asking cost since Rolleiflex doesn't quite have the rabid collecting fanbase like Leica does. But, I've been surprised by rare camera auctions before.
Which one is your favorite?