Amazon Now Offers Unlimited Photo Storage For $12 Per Year, Including Raw Files
Now you don't need to have Amazon Prime to take advantage of their massive storage service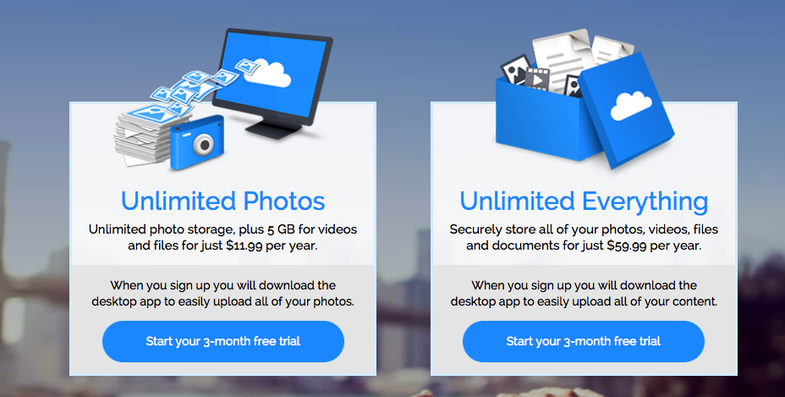 If you're an Amazon Prime member, you're probably already taking advantage of the "free unlimited photo storage" that's included as part of the account. But, now Amazon is offering the Cloud Drive service to non-Prime members for the rather cheap price of $12 per year.
The competition between companies that want to store your photos is getting extremely intense. Google offers unlimited storage of photos under 2048 pixels, Flickr will give you a free TB of storage, and DropBox has substantially upped its allowance in recent years. The concept of completely unlimited storage including raw files for a dollar per month, however, is extremely appealing.
The Cloud Drive interface isn't exactly as polished as some and the sharing functions aren't as robust as you would get with Dropbox, but you can preview your raw files and it does also automatically upload the pictures from your phone.
So, even if you already have a solution that you like for keeping a cloud backup, this might be worth doing just because of how cheap it is. Sure, you'll have to re-upload all your photos again over the web, which may take, well, forever, but extra security sure is nice.
You also get 5 GB of general storage for other stuff that isn't photos, but you can kick that up to unlimited too if you're willing to pony up $60 per year.
Have any of you Amazon Prime members using this already on the regular? How has it been working out for you?