Kickstarter: Prynt Turns Your Smartphone into a Mobile Printer
It's like a Polaroid for your smartphone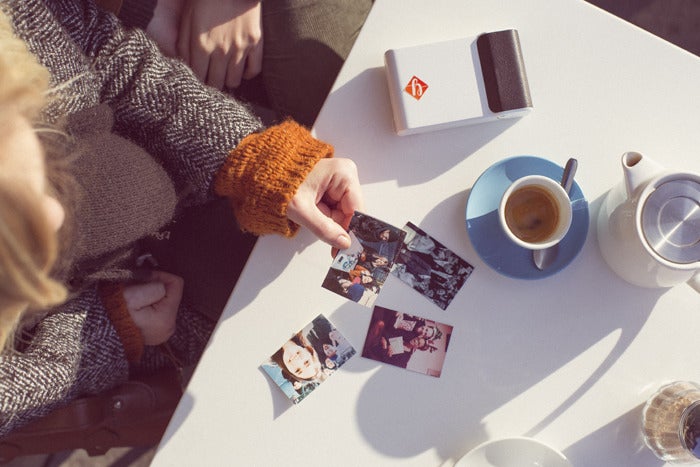 Prynt, the smartphone case that turns your phone into a portable printing station, launched their Kickstarter campaign yesterday and have already passed their goal by 500 percent.
Prynt is compatible with iPhone 5/5s, iPhone 5C and iPhone 6, as well as Android Galazy S4 and the Galazy S5. A special heat activated paper called Zink is loaded into the case, you snap the picture and within seconds Prynt spits out your picture.
We saw prototype models on these cases on the showroom floor at CES and were impressed by their speed and non-bulky design—the quality of the photos it printed were also quite nice. Prynt works a lot like the Fujifilm Instax printer, expect the cost of making a print is significantly lower—since you're dealing with thermal paper rather than instant film packs.
Although the limited early-bird deals with the first shipping dates have already sold out online, there is still time to pick up a Prynt case and a 10-sheet paper pack for $99. Estimated delivery for Prynt cases ordered through Kickstarter are expected October 2015.