Nikon Video Shows What Goes On Inside Nikkor Lenses
Take a look inside of Nikon Lenses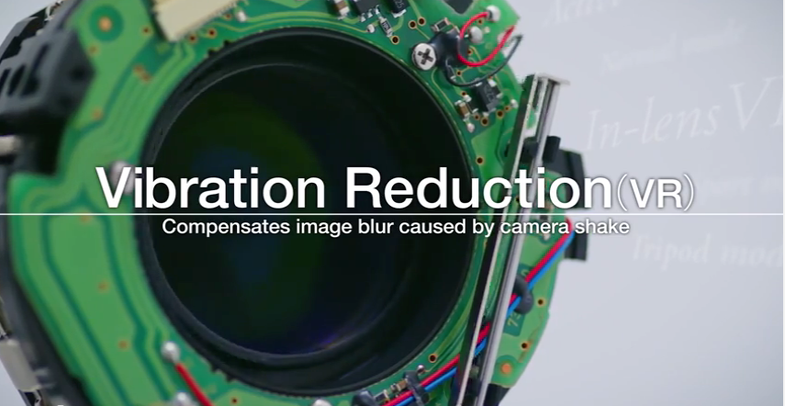 We can sometimes take our lenses for granted. But, the fact of the matter is, they're filled with amazing feats of engineering that make our favorite activity possible. A video from Nikon Asia gives an inside look into the workings of their lenses, including a few enlightening demos of things like image stabilization.
The video removes the shell of the lenses and shows the moving bits and pieces in all of their shiny, machined glory. And it's all set to an extremely peppy electronic soundtrack.
Some of the demos are downright mesmerizing. I particularly like the way the Vibration Reduction demo seems to fit the music.
So, give it a watch, and next time your lens is acting up a little, remember just how complicated things can get inside that little metal and glass tube.
Craving more hypnotic lens demos? Check out these Canon demos showing what goes on inside their lenses.
From: ISO 1200