Ultra-Limited Edition Ralph Gibson Leica Monochrom Sells Out Instantly
And that's with the 21,000 Euros pricetag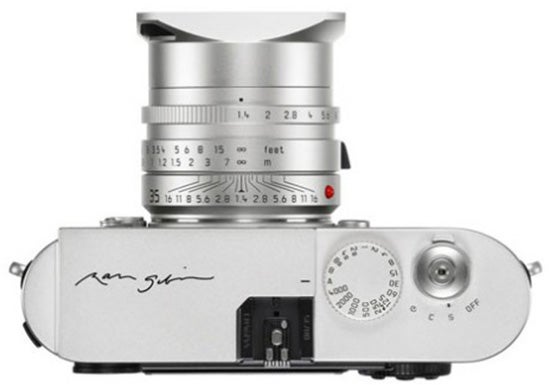 Leica cameras have never been what you'd call cheap, but to get hold of the limited edition, Ralph Gibson version of the Leica M Monochrom required some deep pockets indeed. Endorsed by the famed photographer, each of the Ralph Gibson model came with his signature engraved on the top plate, and with an asking price of 21,000 Euros (around $28,000). Yet, even with that stiff price, the entire run of just 35 bodies sold out very quickly, according to Leica Rumors.
Gibson has a storied relationship with Leica, including previously working with the company on a limited edition red and black Leica MP. His signature version of the Monochrom was first spotted in November, with a different top plate and leather to the usual version, alongside an included Summilux-M 1:1.4 / 35mm ASPH lens. Accompanying Gibson's work with Leica was the release of a book of photography by the artist show the Monochrom, dubbed MONO. It also marks Gibson's first major push into the digital world.
Given that it's a $7,000 camera and a $5,000 lens, it would be an extremely expensive rig even without Gibson's signature on top. But an ultra-rare limited edition? That has the potential for serious growth.
[via PetaPixel]