Nikon Announces New Cameras Including Coolpix AW120 Rugged And 60x P600 Super Zoom
New superzooms and advanced compacts from Nikon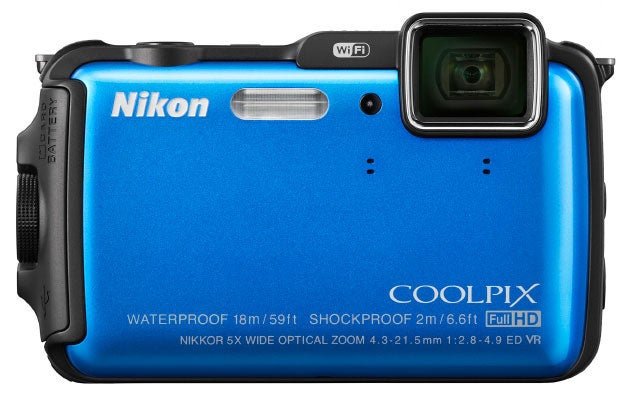 Compact cameras are still alive and Nikon just announced several of them in anticipation of the CP+ expo. Here's a rundown of the new stuff.
AW120 (Pictured above) and S32
The AW series has been rather successful for Nikon and now they've updated their rugged camera for th enew year. It has a 16-megapixel senseor and a 24-120mm (5x) zoom lens. You can drop it from 6.6-feet, take it up to 59-feet under water, and freeze it down to 14-degrees F. It also has Wifi. So, while it's a pretty granular update, we should be used to that in the compact market at the moment, especially with cameras that were already solid. It will cost $349 and come in Orange, Blue, Black, and camp starting in March.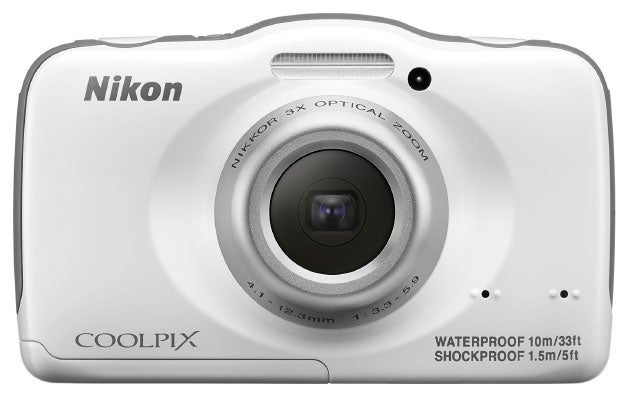 The S32 is the entry-level waterproof camera meant for beginners and even kids. It's waterproof to 33-feet, shockproof from five feet and has a 13.2-megapixel CMOS sensor. It even has 3x optical zoom, which isn't bad for the low price of $129. It's a perfect kid camera.
P600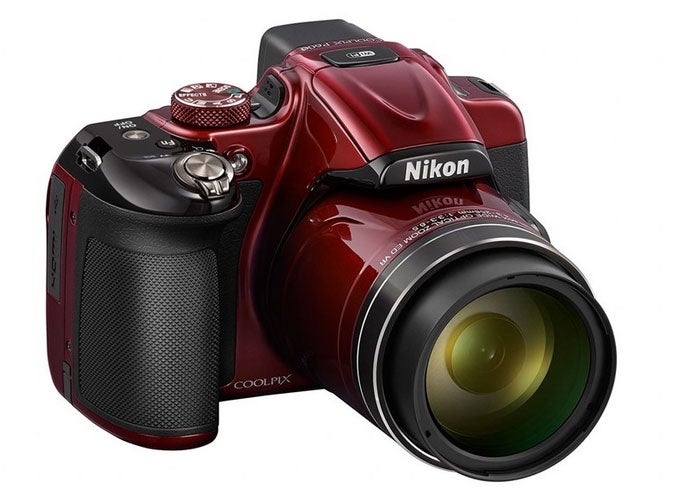 With an equivalent focal range of 24-1440mm, Nikon's super zoom is in the increasingly popular 60x zoom territory. It has a 3-inch LCD screen that rotates and built-in Wifi. It also does 1080 video at 60i, which is also becoming more popular. It will cost $499 later in February.
P530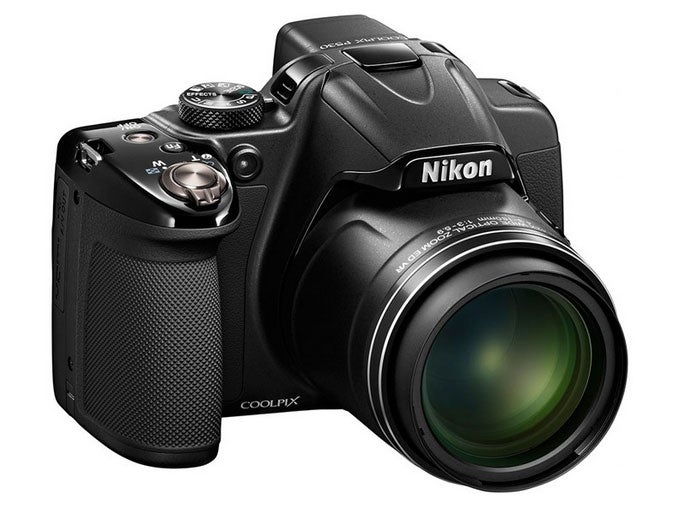 This camera drops the zoom range down to 42x, giving it an equivalent formal range of 24-1000mm with lens-shift VR. It has a 16.1-megapixel BSI sensor and also does 1080i video at 60 fps. It's $50 cheaper than than the P600 at $449.
S9700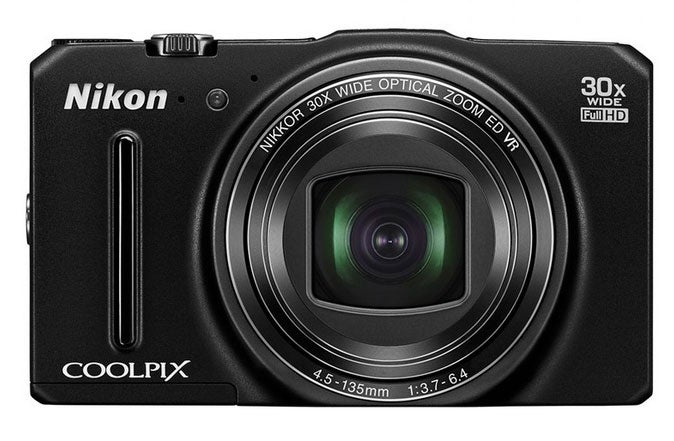 Long zoom in a more traditional compact body, this camera gives 30x optical zoom (25-750mm). Otherwise, it's very similar in specs to the bigger P-series cameras. It has the 16-megapixel BSi sensor and 3-inch screen, as well as built-in GPS. It will cost $349.
P340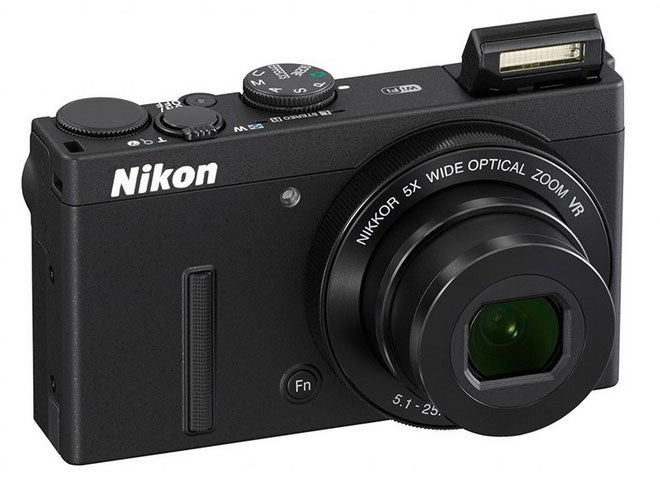 The last new camera is an advanced compact meant to compete with others like Canon's S-series. The updated P340 has a larger 1/1.7″ BSI sensor with 12.2-megapixels of resolution. It's common to see fewer pixels in cameras like this in an effort to improve low-light performance. The 24-120mm lens has a maximum aperture range of F/1.8-5.6 and the camera also has built-in Wifi. It will cost $379 when it launches in March.