Samsung ISOCELL Sensor Promises Better Color, Light Sensitivity
Samsung is working on making the camera in you smartphone even smarter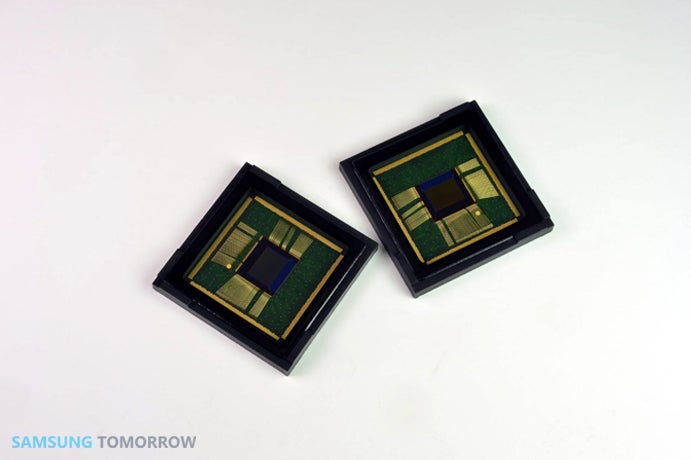 Sensors in smartphone, tablet, and pocket cameras have a hard job to do. With people demanding smaller gadgets, and internal space at a premium, sensors are often saddled with tiny pixels, and ever increasing megapixel counts. Samsung's newest foray into the world of sensors is dubbed the ISOCELL, and the company claims that it'll produce noticeably better images than your standard BSI CMOS sensor.
The ISOCELL is different from current sensors in that there is a physical barrier between each pixel, limiting crosstalk, and making sure the light is more likely to hit the proper sensor pixel. Samsung claims this new technology decreases crosstalk by 30%, increases the full well capacity (FWC) by 30% for better dynamic range, and can feature a 20 percent wider chief ray angle (CRA), which means the module can be slimmer.
However, with a physical barrier taking up some of the precious real estate on the sensor, that would inherently mean that the pixels are smaller than they would otherwise be.
Samsung is gearing up for mass production in Q4 of this year, with the 1/4-inch S5K4H5YB 8MP imager, which has a 1.12um ISOCELL pixel. So keep your eyes out for next years smartphones to pack ISOCELL sensors.