OnOne Software Announces Perfect Photo Suite 8, with Public Beta
Try the new tools before they're fully released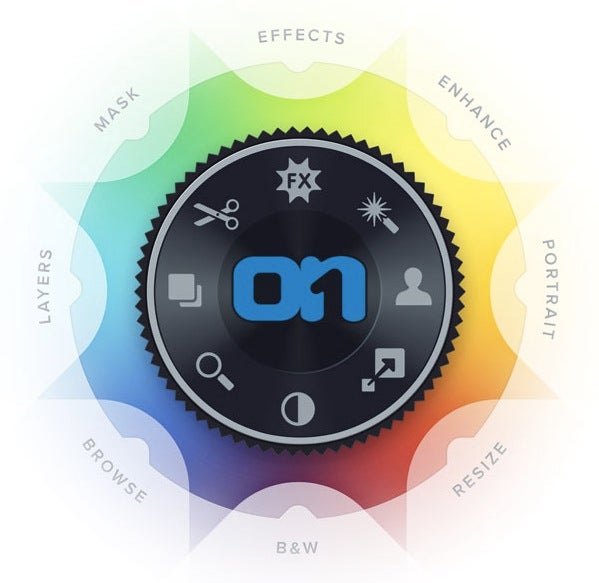 onOne Software has recently announced Perfect Photo Suite 8, a photo editing toolset that functions either as a standalone app, or as a plugin for Adobe Photoshop, Lightroom, Photoshop Elements, and Apple Aperture. The company has also unveiled a public beta, allowing you the chance to play with all the tools before the software goes live in November.
Perfect Photo Suite 8 brings a raft of new features:
Perfect Enhance module ­– Perfect Enhance provides essential tools for basic enhancements. Use it to adjust brightness and contrast, remove a color cast, remove dust spots and power lines, and add sharpening and vignettes. It is an ideal module to start with when using Perfect Photo Suite 8 as a standalone application or when quick corrections are needed.
Perfect Eraser ­– Using content-aware fill technology and simple brush strokes, the Perfect Eraser removes objects and automatically reconstructs the image with realistic results.
Twice as Many Filters ­– The Effects module now includes new adjustable filters including: HDR Look, Dynamic Contrast for tonal clarity, Vintage, Grunge, Antique, and more.
Customizable Presets – All built-in presets included in Perfect Photo Suite 8 may be deconstructed by their filter settings and personally customized.
FocalPoint is now in the Effects Module ­– The best parts of FocalPoint technology to create bokeh, tilt-shift, and selective focus effects after the shot, are now in the Effects module as the Lens Blur filter.
New Browse module ­– Images can be browsed and directly accessed from Perfect Photo Suite wherever they are stored—on the computer, an external drive, a connected network, and even on a cloud-based storage service like Dropbox, Google Drive, or Apple's photo stream.
Perfect Batch Utility ­– Powerful batch processing of actions from one or multiple modules, including the insertion of a watermark.
Multiple File Handling: As a photo editor, you can now open and work with more than one image at a time. Move between images to edit or copy layers from one file to the next.
Improved Masking Bug: Redesigned Masking Bug in the Effects and Layers modules make mask creation easier and more intuitive.
Higher Quality Effects: Performance enhancements improve effects by minimizing artifacts without sacrificing processing speed.
Improved RAW file handling: Open and process RAW files faster and with better quality. Support for new cameras also added.
The new version will be available November 26, in three different versions: Premium, Standard, and a plugin edition for Adobe Lightroom & Apple Aperture. The Premium edition works as a standalone app, or as a plugin with Photoshop, Lightroom, Aperture and Elements, and is available for $99.95 as an upgrade or $179.95 on pre-order. The Lightroom and Aperture edition, which also works on its own, is 129.95 or $79.95 upgrade, and just the standalone app Standard Edition is $79.95. If you're pre-ordering, you get free license for Perfect Photo Suite 7.5, and "Essential Video Guide to Perfect Photo Suite 8."