The Best Bargains of 2013: Studio Photography
Get better gear, for less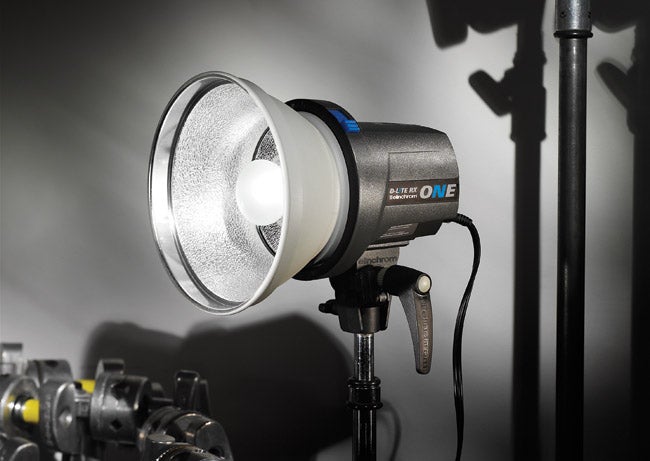 Elinchrom D-Lite RX One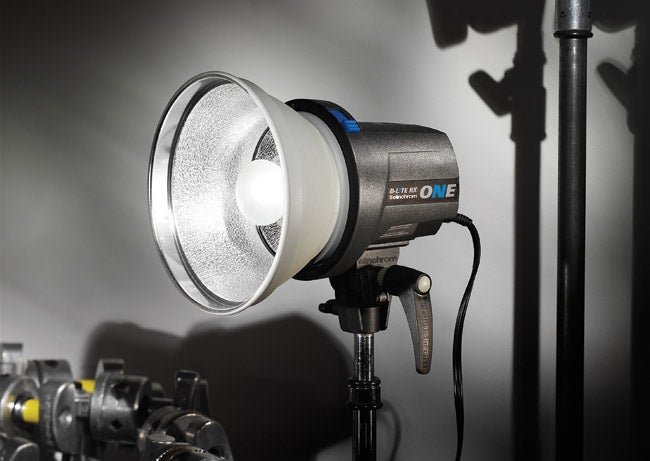 Budding strobists looking for an entry-level flash with a pro-level build should consider this $226 unit from top maker Elinchrom. Its 100-Ws power can be varied over 5 stops in 1/10-stop increments—unusual at this price. The built-in Skyport receiver allows wireless triggering and control to almost 400 feet. (You'll need to get a transmitter for this.) Optional apps and a Wi-Fi module allow for wireless control from iOS devices. Light and compact (2 pounds; 7 inches deep) the fan-cooled unit accepts most Elinchrom modifiers and softboxes all the way up to the 53-inch Octabox.
Adobe Photoshop Elements 11
Don't want to rent the latest Adobe Photoshop via the Creative Cloud service? Elements has many of its retouching features—such as Layer Masks—for $85.
Rokinon 24mm f/3.5 tilt/shift lens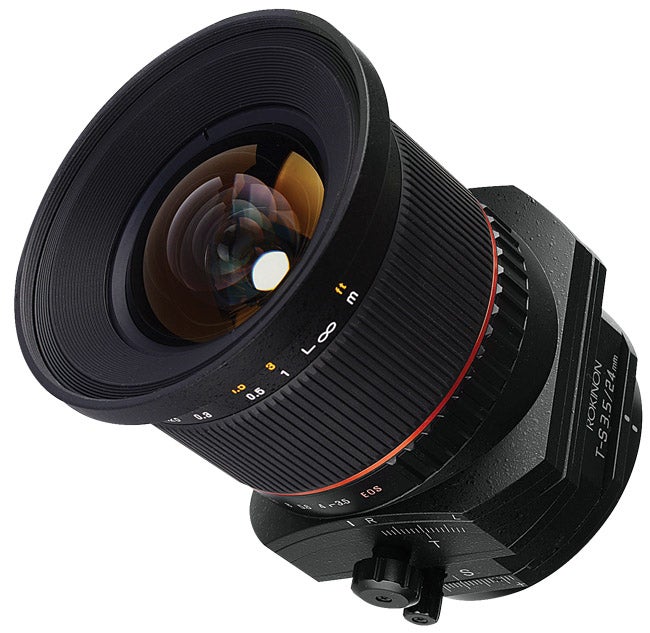 In what is shaping up to be (perhaps) the Decade of the Tilt/Shift Lens, more and more makers are introducing new versions of these optics, including a company we would have never expected in the game: Korean upstart Samyang, which markets under the Rokinon label in the U.S. This full-frame optic has rotation at both tilt and swivel, index scales, and lock knobs galore, just like more expensive makes. Our yet-to-be-published SQF tests indicate excellent sharpness,
Hitachi Touro Deskpro 4TB
You can't afford not to have hard-drive backup, and, at $185—less than 50 bucks a terabyte, this Touro model is cheap insurance indeed.
Oben BA-2 ballhead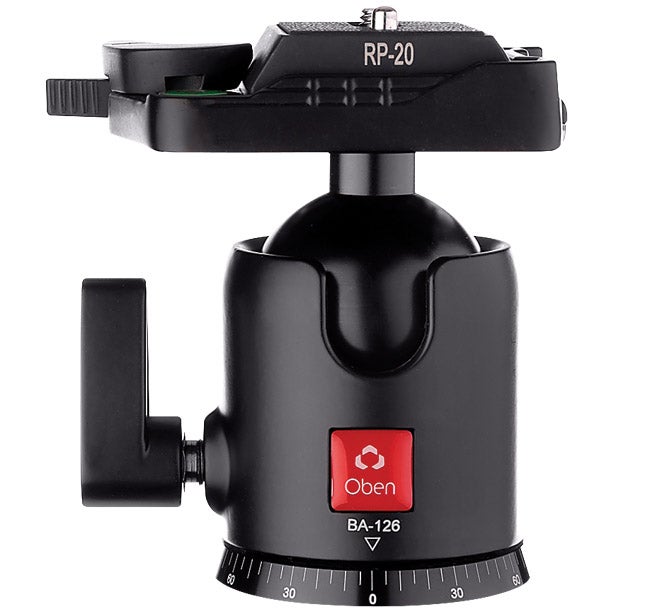 Oben BA-126 Tripod Head with QR Plate
Oben BA-126 Tripod Head with QR Plate, Ball Head PPH0913_BAR
This beautifully made aluminum BA-2 from the B&H photo store is rated for up to 26.4 pounds, sports four bubble levels, and rotates 360 degrees with index marks. The locking quick-release plate has a rubberized surface, and a slot allows vertical camera placement. Purists might sniff that the head should have a second knob for tension control, but a single knob makes for simplicity in field or studio. Besides, given its pricetag of $90, we will keep quibbles to a minimum.
PocketWizard Plus X Transceiver
This $99 ticket to enter the PocketWizard radio-wireless system can trigger flashes or cameras, works with all PW units.
Fotodiox Pro LED100WA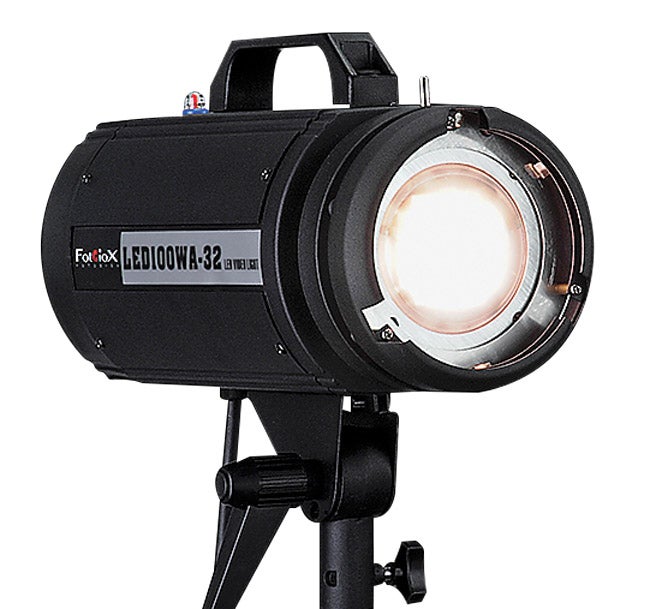 It looks like a strobe, but the $325 Pro LED100WA is a cool-operating LED light whose Bowens S-type bayonet mount accepts strobe snoots, barn doors, softboxes, and grids. Available in daylight- and tungsten-balanced versions, it's equally suited to still or video applications, and its brightest power setting is equivalent to a 600-watt incandescent bulb.
Zeikos Extension Tubes
Okay, you give up autofocus and autoexposure, but at $24.80 (Nikon) or $13.40 (Canon), these manual extension tubes give you bargain entrée into the macro world. Use them with a normal lens or short tele.