New Gear: Cosina Voigtländer Nokton 42.5mm f/0.95 for Micro Four Thirds to Hit Japan in August
Micro Four Thirds shooters will have access to an extremely fast prime come this Autumn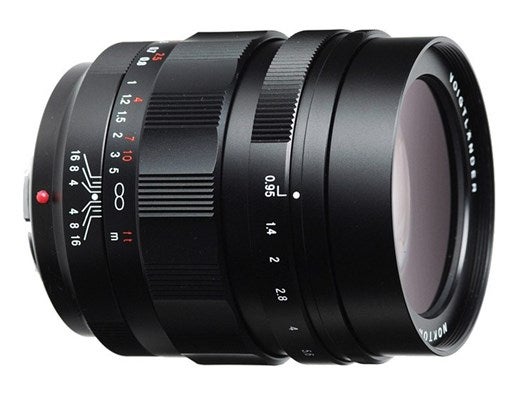 The famously fast Nokton family of lenses is about to add another body to its ranks, this time a portrait lens for Micro Four Thirds shooters. This August, Japanese shooters will be able to get their hands on the Cosina Voigtländer Nokton 42.5mm F0.95, an 85mm equivalent for Micro Four Thirds mount.
We haven't heard any information about it on other shores, but according to a Japanese site, it will debut in August for 123,900 Yen (approximately $1265), and will feature 11 elements in 8 groups. It's a manual focus lens, available only for Micro Four Thirds, with a minimum focusing distance of 23cm, a lens hood, and a new, silent, aperture ring so that changing aperture doesn't create noise while shooting video.
The Cosina Voigtländer Nokton lenses do tend to make it to other markets sooner or later, so if you're looking to shoot portraits in absurdly low light, you might want to keep an eye out for this one.
[via DPReview]