Google Glass Will Have a 5-Megapixel Camera
With the first round of Google Glass releases on the horizon, the official specs of the device are finally coming to light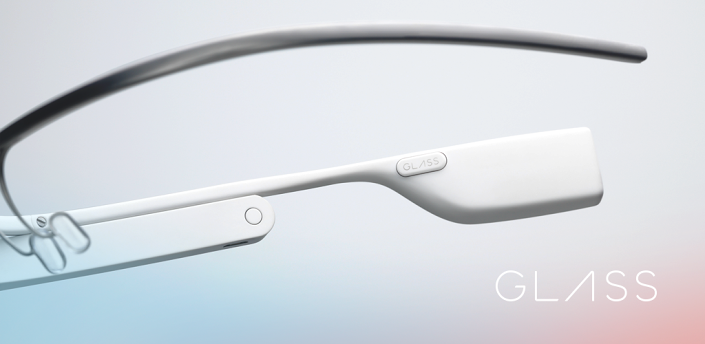 The much discussed Google Glass is starting to roll off the assembly line, and so Google has started to release more information about the upcoming wearable computer, including the tech specs that reveal something of how the camera in Glass will work.
Google has created a website for Google Glass, including a set of technical specifications. Google Glass will be capable of capturing 5-megapixel images, and 720p video — about on par with a low-end cameraphone. Google also informs us that the display is "the equivalent of a 25 inch high definition screen from eight feet away," that it has 12GB of usable memory, and that the battery should last a day of typical use.
Google Glass will pair with any Bluetooth capable phone, but to use the official MyGlass app, you need to be using Android 4.0.3 or better. The app allows you to tap into GPS and SMS services.
Seeing as the first generation of hardware will set you back $1500, it'll probably be some time before you see Google Glass everywhere — and hopefully by then, it'll be fully compatible with a wider array of smartphones, and any potential bugs will be ironed out. But, as Google warns, you can wear them most places but don't take these things scuba diving.
[via 9to5Google]