How Wi-Fi Can Be Used to Hack Your Camera
Now that so many cameras are able to talk over wi-fi, security researchers have shown the connection isn't secure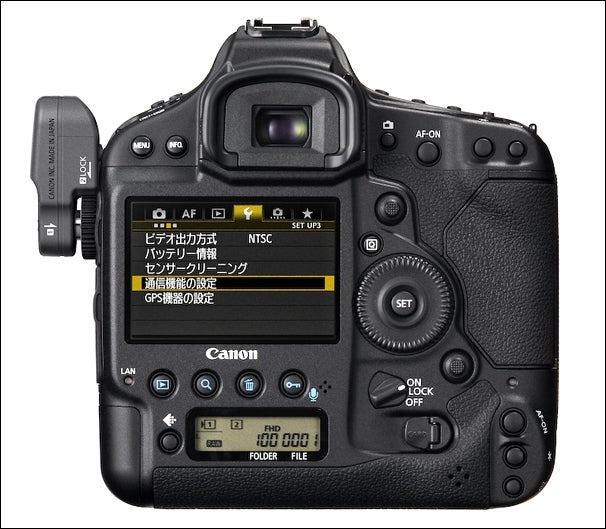 These days, it seems that every camera, from the cheapest compact to high-end DSLR, all feature a wi-fi connection for beaming images and commands back and forth. But a recent presentation at hacker conference Shmoocon showed just how insecure that connection can be. In fact, a knowing hacker could take complete control of your camera.
You can watch the entire hour-long presentation below, but Help Net Security has a bit of a rundown of the particulars.
The exploit means that images could be intercepted coming from a camera, or the entire camera could be hijacked and used remotely. Their advice on how to prevent it essentially boils down to the same security information that applies to all wi-fi networks. Only join up networks you trust, use a good password, and use a well secured network.
So no more jumping on free Starbucks wi-fi with your camera.
[via BoingBoing]