Raspberry Pi to get $25 Camera Module
The incredibly popular mini-computer is set to get its own tiny little camer in the near future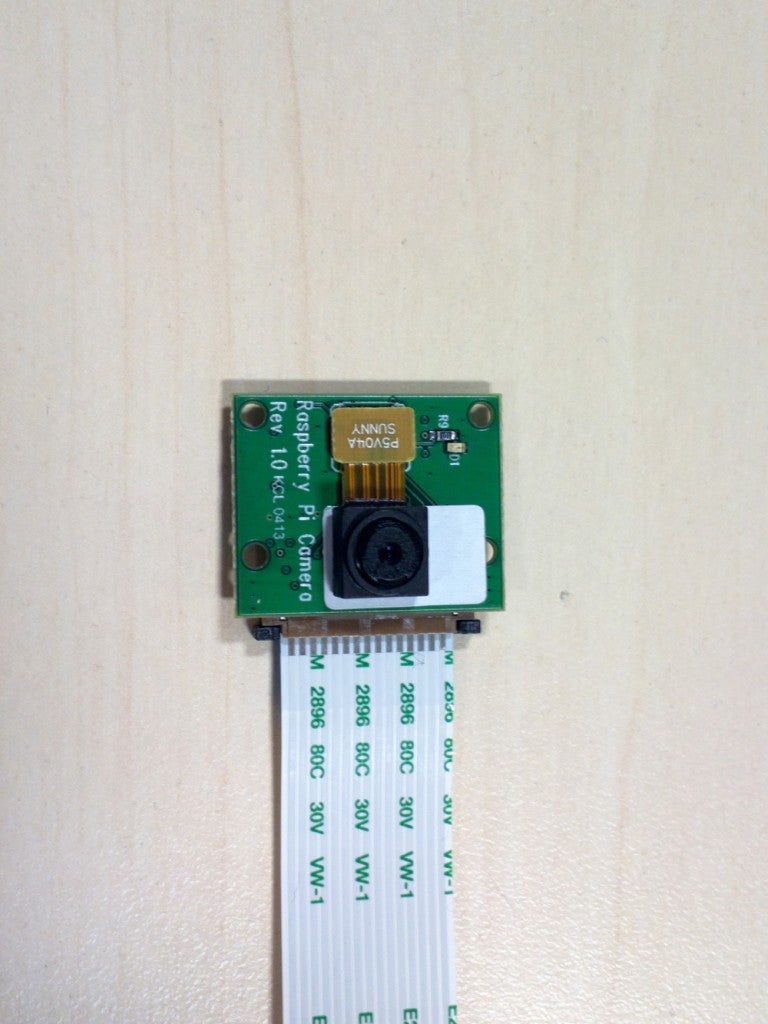 The Raspberry Pi is a tiny little computer that will only cost you $25, and can be used for just about anything: pushing media to your TV, an arcade game emulator, home automation, and much more. But the potential uses for the Raspberry Pi are about to explode with a newly announced camera module.
Set to be available to purchase "at least a month away (and possibly more)", the camera units will provide a tiny little sensor and lens combo that can be added to your Raspberry Pi, giving it imaging capabilities. There's not an awful lot of information available about what they're doing, but it's apparently set to cost $25 for the unit, and will be a 5MP sensor with a fixed focus lens — allegedly one of these. In other words, the standard mediocre kit found on a cheapo smartphone. It will be able to capture 2592×1944 images, and video at 1080p30, 720p60 and 640x480p60/90.
In other words, soon you're going to see these super-cheap computers attached to bikes as an impromptu action cam, used as security monitors, sent into space, and just about anything else you can imagine. Unfortunately, unless you know how to code and solder, you probably won't get the most out of one of these. But for $50, it might be worth a shot.