Stash Your Photos In The Cloud With Amazon Cloud Drive Photos
Amazon has released a photo specific cloud app for Android users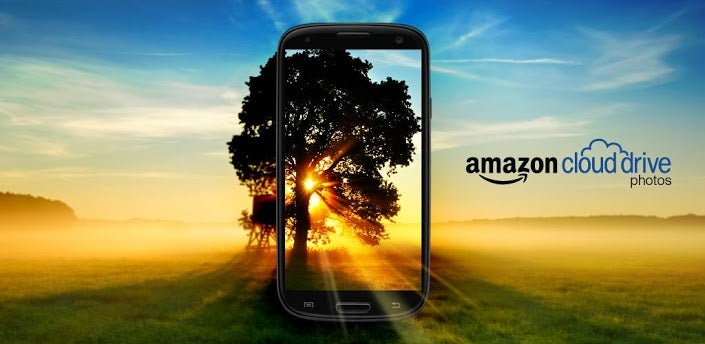 Amazon has expanded the reach of the popular Amazon Cloud Drive service with a photo specific storage app. The newly announced Amazon Cloud Drive Photos is available for Android devices through both the Amazon App Store and Google Play. The app allows you to upload and store your images in the cloud, and then access them from any Android device, or via any web browser — and also share them directly to Facebook, Twitter, or email.
Amazon Cloud Drive comes with 5GB of free storage, with upgraded space costing from $10 a year at 20GB. Unfortunately, it doesn't allow for automatically uploading photos like some services, but it seems like you can pretty easily upload entire albums at a time.
We don't know if Amazon is planning on releasing a version of this app for iOS, but seeing as they do have a bunch of other iOS apps, I'd say there's a pretty good chance.
[via the Verge]