First Impressions: C-SLR ProDot Shutter Button Pad
Add a different kind of red dot to your camera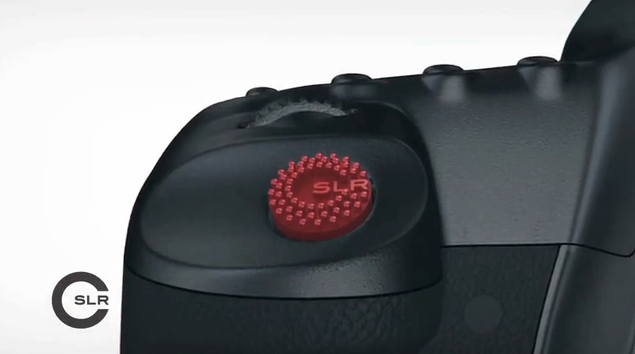 We may earn revenue from the products available on this page and participate in affiliate programs. Learn more ›
On its face, it might sound a bit weird to put a little cushion on your shutter button, but it's actually not an entirely new concept. Now, Custom SLR is launching a Kickstarter to fund their own version, which they're calling the ProDot.
I've actually had a little time to mess with them and it's an interesting little product. $15 gets you three colored rubber pads. You peel one off, stick it on your shutter button and start shooting. Simple. But, is there a noticeable difference?
The overall claim is that the addition will make your finger a little faster and more accurate when it comes to pressing the shutter either fully or halfway. Honestly, I can't say that I've noticed it making me any faster, but it does feel a little more accurate. The shutter buttons on my DSLRs are well-worn, so they wiggle a bit and the ProDot seems to help counteract some of the play that's in there.
The other main claim is that it helps cut down on the small vibrations that can happen when you push the shutter button and I did notice a little difference here. It encourages you to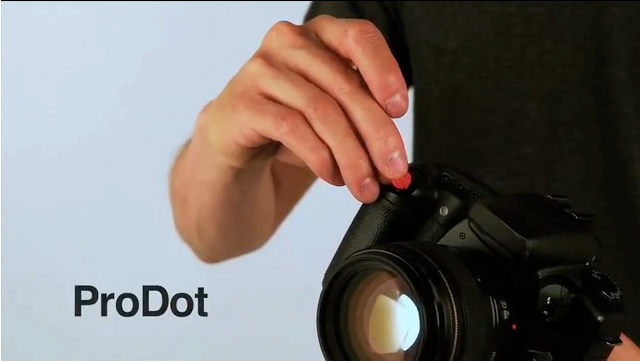 There's currently a Kickstarter going on to help the product get funding, something Custom SLR has had success with in the past. You can get more info over there. Your purchase gets you three, but I'd prefer if I could just get all black rather than a clear and a red. I'm a curmudgeon, though. Also, $5 per dot seems a little steep for something so small, especially if you're tough on your gear and they're always getting scraped off your camera and lost.
What do you think? Would you be willing to try one on your shutter button?