The Camer:ing Is Your Bizarre Concept Cam Of The Day
While not yet technically possible, imagine the street photography you could get with a camera on your ring!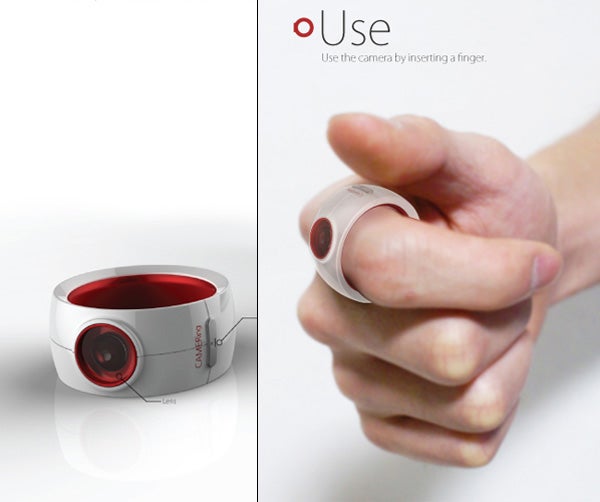 We may earn revenue from the products available on this page and participate in affiliate programs. Learn more ›
Every now and then, we like to show off cool concept cameras that, while they'll never come to pass, at least have an interesting idea behind them. The Camer:ing is a design by Hyeonsik Studio & Jeon Yengwon. The concept is simple at its heart: a ring that functions as a camera. While it doesn't quite look like a normal ring, it's small enough to be generally unobtrusive, and would transmit images by a specialized miniature tablet.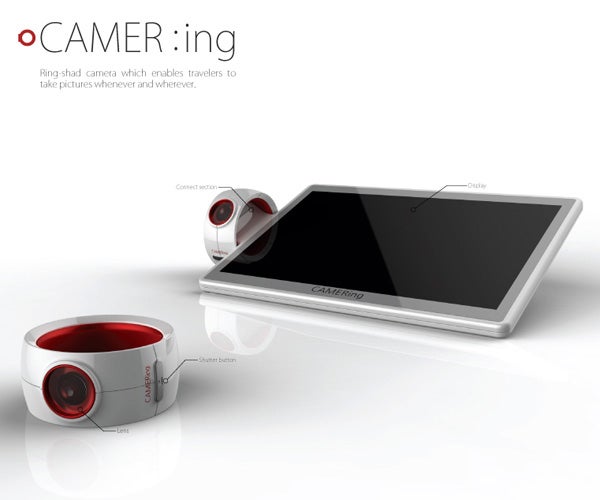 Unlike some of the concept cameras we've seen over the years, the basic idea here isn't beyond the realm of possibility. You regularly see cameras hidden in tiny objects like pens, keychains, and sunglasses — miniaturizing it down to a wearable, finger sized version could happen.
The potential for candid and street photography for something like this would be amazing — but, as always, so would be the the chance of it getting abused for less pleasant purposes.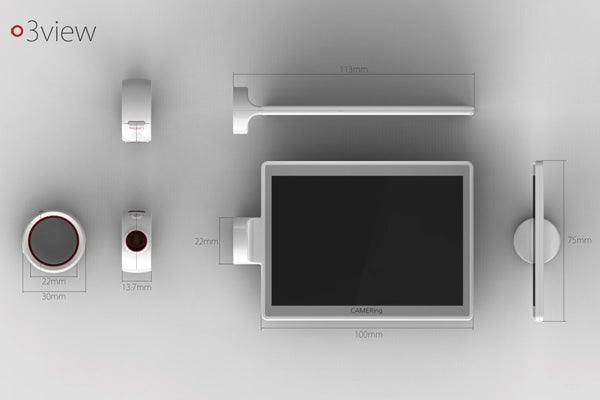 [via Yanko Design]