Adobe Releases Lightroom 4.2, Camera Raw 7.2 and DNG Converter 7.2
This new update adds support for a suite of new and upcoming cameras, as well as a pile of lenses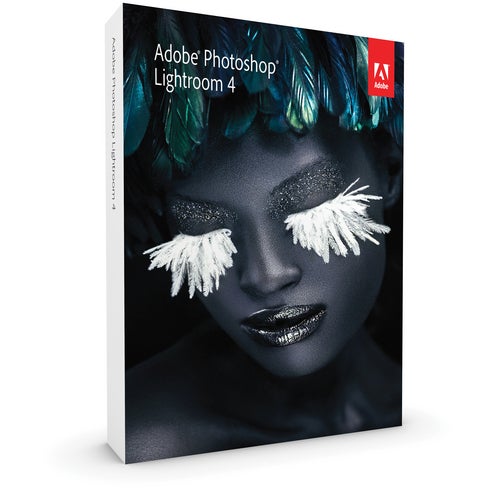 Adobe has released one of its periodic updates to Lightroom and Camera Raw, adding support for more lenses, cameras, and generally fixing bugs. You can download the Lightroom 4.2 update from here, DNG Converter from here, and Adobe recommends using the update tools in Photoshop CS6 to get Camera Raw to the newest edition. All three pieces of software have added support for 22 new cameras (though D600 support is only preliminary):
Canon EOS 650D / Rebel T4i
Canon EOS M
Fujifilm XF1
Fujifilm X-E1
Fuji FinePix F800EXR
Leaf Credo 40
Leaf Credo 60
Leica S
Leica D-LUX 6
Leica V-LUX 4
Nikon Coolpix P7700
Nikon 1 J2
Nikon D600*
Panasonic DMC-G5
Panasonic DMC-LX7
Panasonic DMC-FZ200
Pentax K-30
Samsung EX2F
Sony Alpha NEX-5R
Sony Alpha NEX-6
Sony Alpha SLT-A99V
Sony DSC-RX100
In addition to dozens of new lens profiles, Lightroom now has the ability for tethered image capture from the Canon EOS Kiss X5/REBEL T3i/600D, Canon EOS Kiss X50/REBEL T3/1100D, Canon EOS 5D Mark III, Canon EOS 1D X, Nikon D4, Nikon D800, and Nikon D800e.
The entire software suite has also benefited from bug patching to make a generally smoother, and less crash prone, existance.