Fujifilm X-Pro1 Firmware Update Improves Image Processing, Auto Focus
The newly released version 2.0 of the Fujifilm X-Pro1 firmware brings some welcome fixes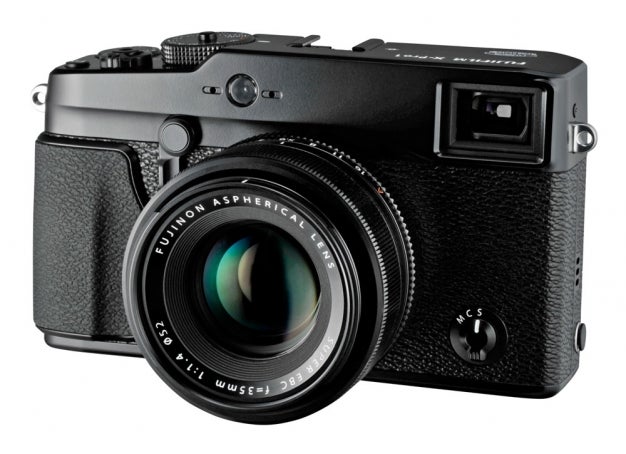 In addition to introducing a whole new ILC, Fujifilm has also released updated firmware for the X-Pro1. You can grab the firmware from the Fujifilm support site, and here's a list of what it's meant to fix:
DPReview has put together a hand's-on with the new firmware, and it appears to significantly improve the user experience. Apparently write times have been massively improved; you can now playback while writing to SD card; and both auto and manual focuses have been noticeably upgraded, especially manual focusing thanks to the lens aperture now staying wide open.
This should hopefully fix a lot of the problems that X-Pro1 users have struggled with, making it that much more of a competitive camera.