New Gear: Fujifilm Unveils $130 X10 Ergonomic Kit
This kit adds a thumbs up grip and mini-release button for your X10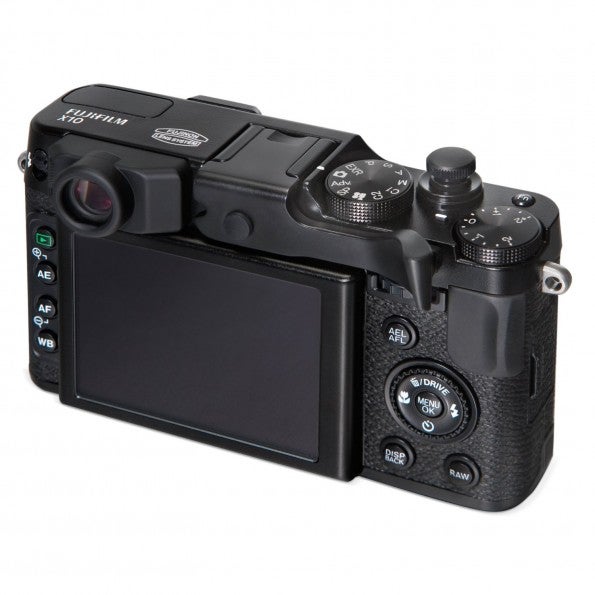 Fujifilm is now shipping what it has dubbed the Ergonomic Kit for the X10. For $130, this little kit includes two accessories to make shooting with your X10 easier and more stable — a matte black thumbs up grip, and a mini release button.
Of these two pieces, the thumbs up is definitely the most interesting. The world of thumbs up grips is a relatively small one, but there are a number of models able to do the same. While generally used with Leicas, the similar size and shape of the X10 has meant that some of the grips have been compatible, and while many are the price of this entire kit on their own, some are much more affordable. They're generally argued to make handling the camera more stable and comfortable. The gold standard in this market are the grips made by Match Technical, including the Thumbs Up EP-6S, which goes for around $125.
So while $130 may sound like quite a lot for two small accessories, it's actually not bad considering what the thumbs up grips usually go for.
[via The Phoblographer]