CameraMator Will Let You Control Your SLR From Your iPad
This KickStarter project will let you wirelessly control an SLR from any iOS device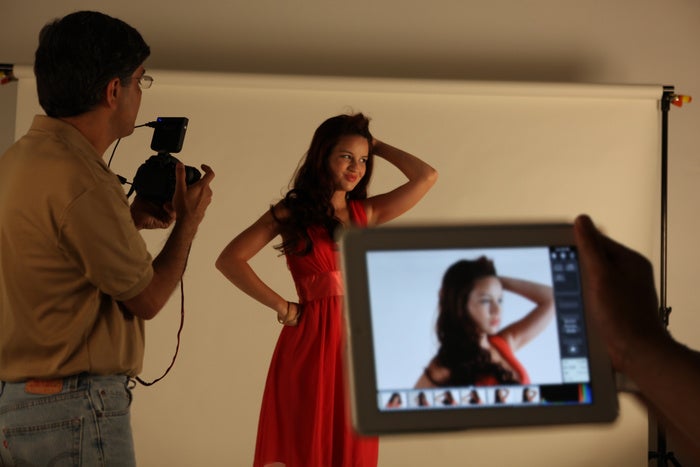 Have you ever wanted to be able to wirelessly control your SLR from a smartphone or tablet? Some compact cameras have this functionality, and you can add a basic shutter release function to your Nikon D3200, but it's still not easy to pull off with most cameras. CameraMator is a KickStarter project that'll allow you to remotely control a Canon or Nikon SLR using any iOS device.
The CameraMator is a combination hardware and app. It has a unit that can plugs into the USB port on your camera, and connects to your iPhone or iPad by creating a WiFi network or using an existing one. Once this network is set up, the application can control the aperture, shutter (including an intervalometer), white balance, and ISO, and the images are then transmitted directly back to the tablet or phone. Unfortunately, it doesn't appear that Live View will work with this tool.
While the KickStarter only directly mentions iOS, it does seem that an Android version is in the works, for those that lean that way.
Early bird backers are able to jump on board for $185 to get the first run of the CameraMator — but for it to head into production, $60,000 still has to be raised over the next month.
[via PetaPixel]