Adobe Unveils Release Candidates For Adobe Camera Raw and Lightroom
Time to play with the RAW files from your RX100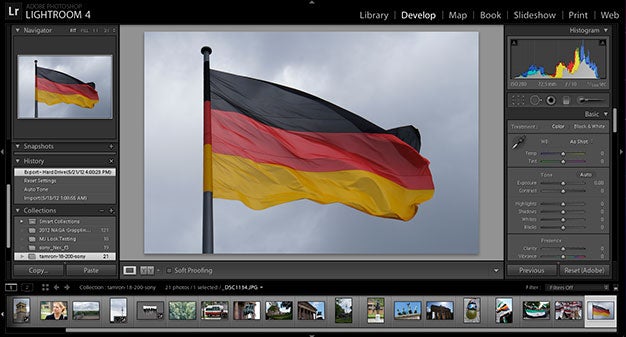 Adobe has put out two release candidates for pieces of its software, in advance of the final version. These release candidates are tested, but potentially not entirely bug free, and put out for those who want or need the functionality as soon as humanly possible.
Lightroom 4.2 is available for download and has a number of bug fixes, and adds the requisite new crop of cameras that it can process RAW files from — most notably the Canon M and T4i, and the Sony RX100. Here's the breakdown of what's new:
Similarly, Adobe Camera Raw 7.2 has also been put out as a release candidate. It includes added compatibility for the same cameras mentioned above, as well as 29 new lenses, and a handful of bug fixes:
If you don't feel comfortable using a release candidate version, rest assured a final update will be announced in the near future.
[via DPReview]