Nokia's 41-Megapixel Sensor Coming To More Phones
Nokia has stated that the PureView sensor is going to be in more than just the Symbian 808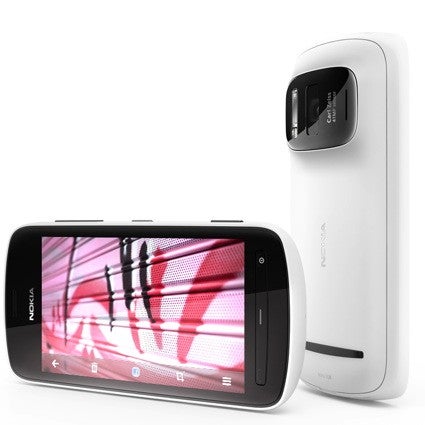 When Nokia announced that it had managed to squeeze a 41-megapixel sensor into a smartphone, everyone sat up and took notice. And while the Symbian 808 PureView might not be making its way to the USA, the technology behind it has caused enough interest that Nokia looks to be keeping it around for a while yet.
On the Howard Forums, Nokia's Chris Webber said that the PureView technology will be used in future Windows Phone Lumia handsets. Wile there's nothing firm about when the devices will land, Weber does say that Nokia is working with Microsoft "to make sure their platform supports the broad set of things we want to do with PureView imaging."
Here's hoping this means we'll see this insane sensor in the USA at some point in the near future, and get to see what it's really capable of.