Sample Image Gallery: Nikon D800
Nikon's newest full-framer offers some serious firepower and a seriously satisfying shooting experience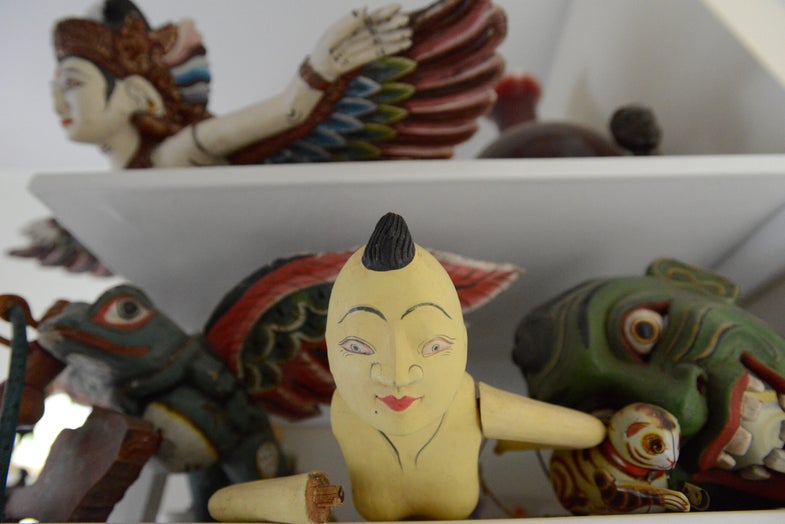 When Nikon announced its new 36-megapixel DSLR, we were as curious as you were. We've spent a couple of days testing its capabilities in the "real world," before it sending it off to our test lab.
The first thing I noticed about the D800 is the feel and sound of the shutter. It has a sharp snap that is quite satisfying. The RAW files also hover around 50 MB, which encouraged me to slow down and be more selective about each shot — definitely a positive thing.
Anyone upgrading from a D300, D700 or D3, will be able to do so with ease, as not a whole lot has changed in terms of button placement. Obviously there are a couple of tweaks the Nikon engineers made in order to incorporate video-capture into the camera, but other than that, the D800 is very familiar territory.
High ISO performance is always of great interest, so I spent a good amount of time shooting around with the D800 on its maximum native ISO setting, 6400. It's not quite as expansive as the 12,800 setting offered by the D4, but from an observational standpoint, the performance is impressive. We'll have concrete numbers on just how impressive once it has been through the lab.
You can see the results for yourself in our SAMPLE IMAGE GALLERY. All sample images are completely unprocessed other than a conversion from AdobeRGB to sRGB. Feel free to check out the full-res versions and apply your standard noise reduction techniques to them, as that's where you'll likely see the advantage from all that resolution come into play.