Fujfilm and Nikon Offer Firmware Updates for High-End Compacts, Leica Offers a Final Fix For M9
Three pro-level compact cameras have either received, or will receive, firmware updates addressing notable flaws.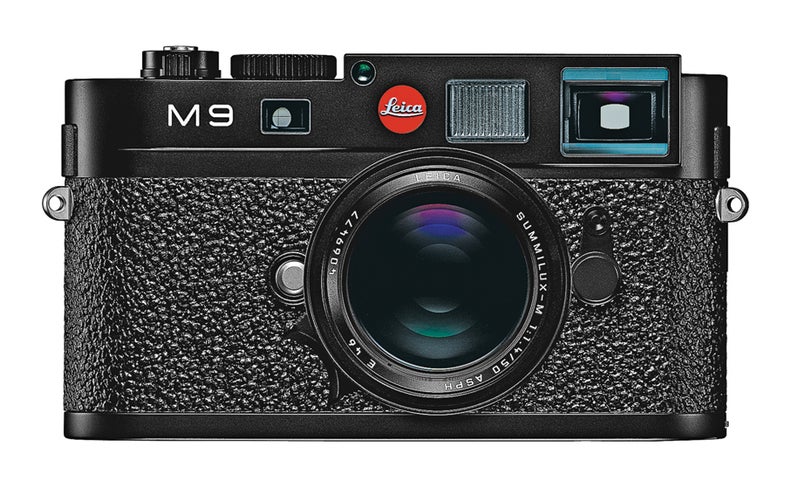 Good news for users of high-end compact cameras, three of the most biggest cameras available have all received word of an update.
First up, Leica has issued a fix for the M9 SD card problem that first caught our eyes back in August. The update is for the M9 and M9-P, and brings the firmware to version 1.176. It officially fixes "a seldom-occurring error when initializing the SD-card." With this update Leica has officially lifted any warnings and restrictions about which SD cards to use, saying:
Nikon has issued version 1.2 of the firmware for the discontinued P7000, which has a laundry list of improvements. This includes a number of minor bug fixes, but also some issues with RAW processing, and most importantly improvement to autofocus speed and performance.
While the Fujifilm X10 has been generally well received, there have been some complaints that areas of bright light form white discs, a phenomenon known as "blooming." While Fujifilm acknowledges the issue, the compnay claims other cameras suffer it, and that the X10 is working within accepted parameters. Regardless, a firmware fix is in the works, and Fujifilm has released an official statement saying:
Fujifilm's claim that the problem isn't all that bad seems reasonable until you notice some of the images people are complaining about — it can be a significant problem. Hopefully the firmware fix will land before long.