FujiFilm Shows Us What They Went Through To Get The X100 Back On Track
FujiFilm recently released this heart-warming video showing their efforts to get the X100 back in production after the Japanese earthquake and tsunami.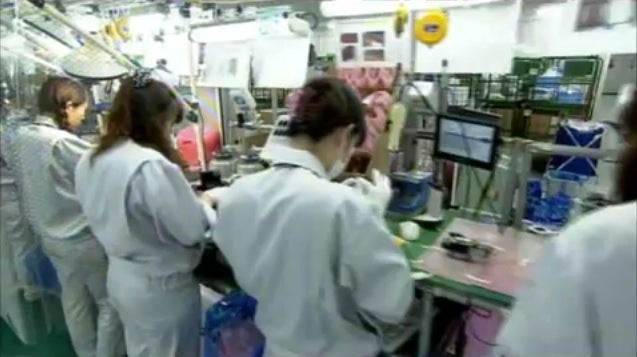 Everyone wants to get a Fuji X100, but they've been rarer than hen's teeth ever since the camera launched. When the earthquake and tsunami hit Japan, production of electronics was shut down around the country. Responding to the intense demand for the X100, Fuji had a construction line up and running less than two weeks after the disaster, pumping out new bodies at a fast rate. This little video from FujiFilm shows just how much effort they put into getting everything back together as soon as possible so that the X100 could head out to stores. From salvaging components from their damaged factory floor to setting up production again in no time at all. It's an impressive feat for getting us some hardware.
They're still bafflingly hard to get hold of, though.
[via FotoAcualidad]