X-Rite Announces ColorMunki Display and i1Display Pro Monitor Calibration Tools
Two new color management systems built around X-Rite's new colorimeter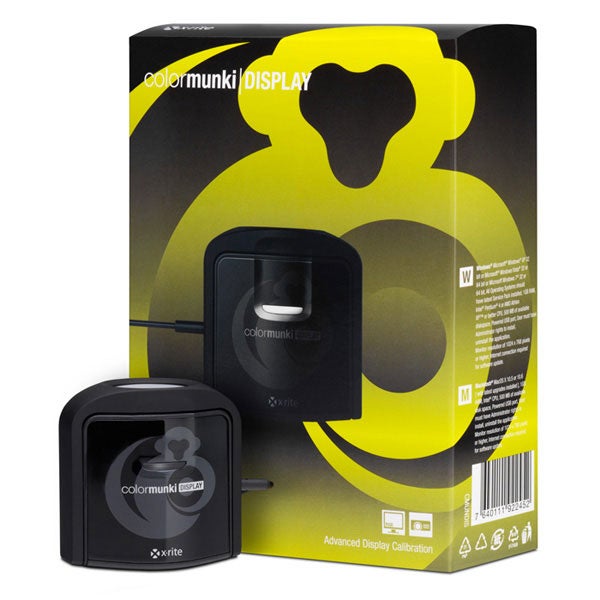 Let's get something out of the way first: If you're serious about digital photography, you should be using some kind of color management system. There are two new options on the table in that department as of this morning, one aimed at the pros and one that's a little more accessible for those who might not be familiar with terms like Delta E.
Both new systems are built around X-Rite's new colorimeter, which is their most technologically advanced to date. Both can handle monitors as well as projectors, which is nice if you plan on throwing your images up on the wall.
The simpler of the two solutions uses a wizard-based interface that helps make the process as automatic as possible. There is an advanced mode, but you don't get the same kind of tweak-ability you would get from the more advanced i1Display, which is outlined below.
One of the cool new additions is a built-in ambient light monitor that helps account for the amount of light in your workspace as it relates to your monitor. You'd be amazed how much of a difference that can make on the image that ultimately reaches your eye. The wizard helps correct your white point, white luminance, contrast ratio, tone response and even flare, something that's new in this generation of device.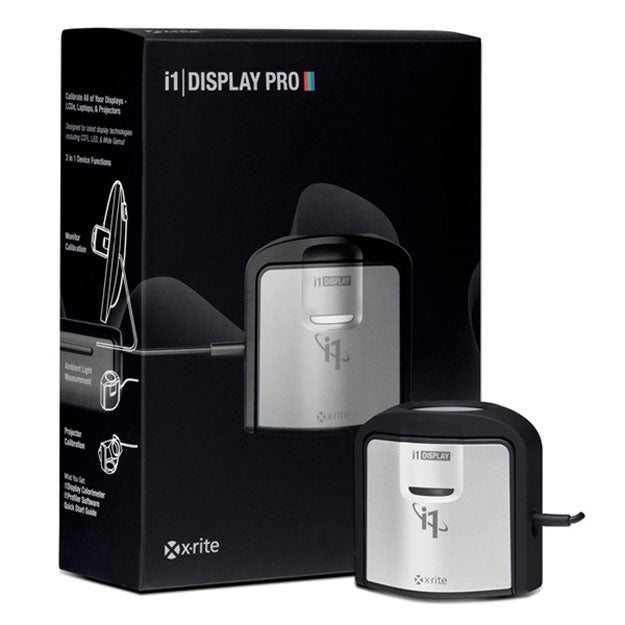 Geared more toward the pros, the i1Display's interface is a lot more transparent, giving the user custom control over just about every step of the process. The built-in ambient meter considers both the amount and the color of the ambient light, which makes for ultra-precise profiles. That's more important in industrial situations, but it's also handy if you do a lot of printing. Paper and ink are expensive.
Perhaps the biggest advantage the i1Display has over its less-advanced sibling is the fact that it's 5x times faster when it comes to taking measurements. Anyone who has ever sat in front of a display as it threw up colored blocks for what seems like forever can certainly appreciate the upgrade in quickness.
Because it's geared more toward the pros, it also offers more options when it comes to syncing up multiple workstations, allowing you to save and share workflows with a fair bit of control.
Both solutions are available right now. The ColorMunki Display costs $189, while the more robust i1Display Pro checks in at $269. The ColorMunki should be just fine for most people, but if you really want to get neurotic, the i1Display might be worth splurging on.