Software Review: Adobe Photoshop Elements 8
One of the best consumer-level photo editors out there.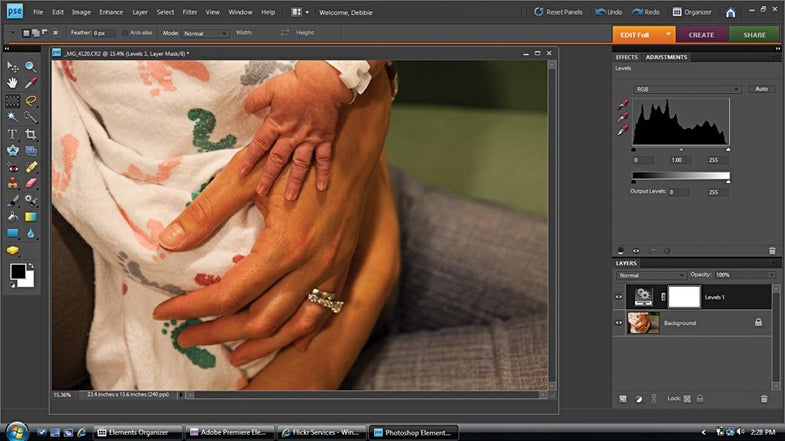 We may earn revenue from the products available on this page and participate in affiliate programs. Learn more ›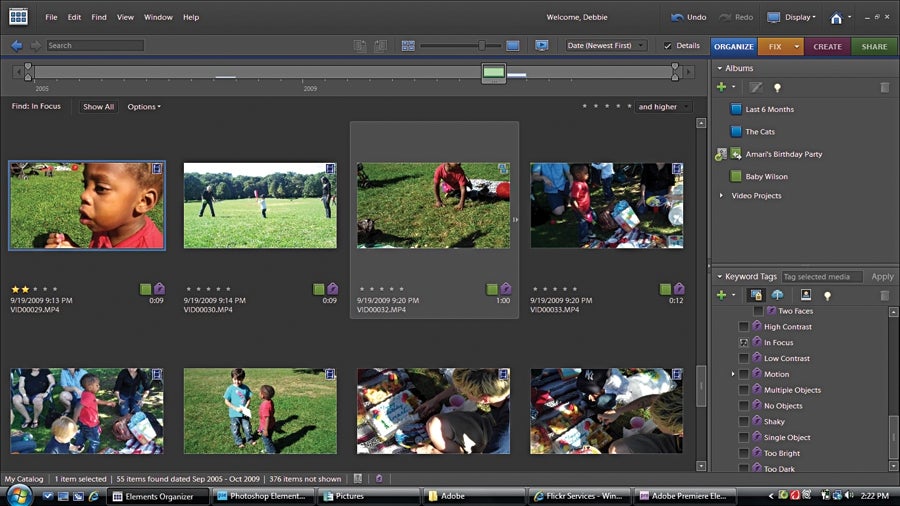 elements-organizer
The elements organizer for windows now manages both photos and videos.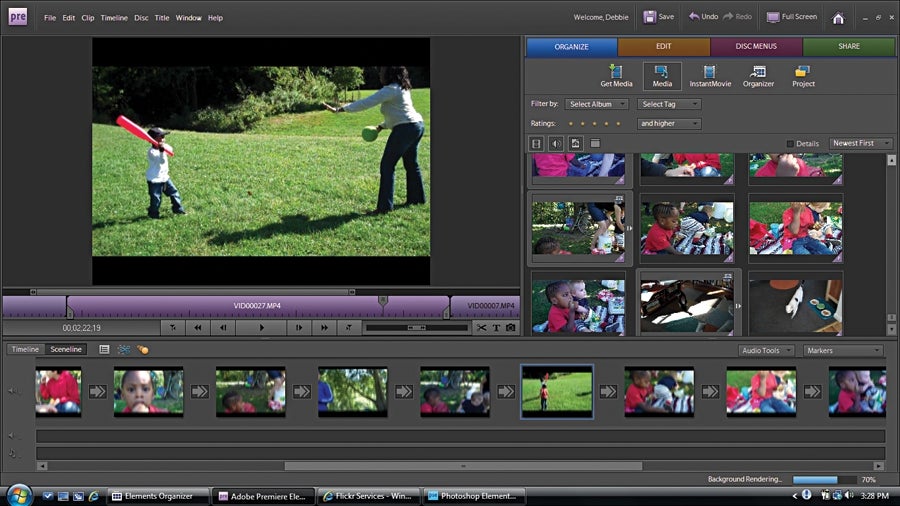 Premiere-Elements
Premiere elements makes it simple to make cute, quick instant movies.