Editor's Choice 2007: Advanced DSLRs
Nikon D80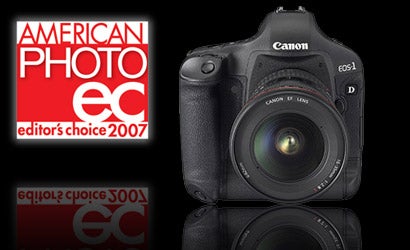 We may earn revenue from the products available on this page and participate in affiliate programs. Learn more ›
Click photo to see images of all the Editor's Choice 2007 products.
In a crowded field of sub-$1,000, ten-megapixel D-SLRs, this Nikon is easily the most self-assured. Essentially a scaled-down version of the pricier D200, the Nikon D80 delivers identical image quality in a much less expensive package. We found it to be the best-handling camera in its class; dual-command dials and numerous single-purpose buttons streamline its operation. Likewise, the D80's big (0.94X magnification), bright glass pentaprism viewfinder is tops among its peers. Its 11-point autofocus system is also the most sophisticated for the money. Framing rate is ample at about 23 Large/Normal JPEGs. Worth special mention is the 2,700-shot battery, which even tells you when it's time for a replacement. Other pro-grade features include a true spot meter, wide ISO sensitivity from 100 to 3200, a mirror lockup mode that delays the shutter to reduce vibrations, and the ability to control external Speedlights wirelessly from its pop-up flash.
The D80's menu system is superbly designed; it includes 32 custom settings plus the option to save a personal menu. And we're impressed by the camera's onboard image-editing capabilities, including cropping, color effects, red-eye removal, resizing, shadow boost, and RAW frame overlays. Though the D80 lacks sensor-shaking dust removal, Nikon software uses a reference image to map dust spots and automatically retouch your photos. There's no built-in image stabilization, but the increasing number of VR-stabilized Nikon lenses makes the D80 all the more attractive to serious photographers.
Nikon D80 Key Specs • 10.2 Megapixels/CCD Image Sensor • 1.5X FOV crop • 2.5-inch LCD Screen • About $925 • Saves images to SD and SDHC memory cards. Optional MB-D80 vertical grip takes two EN-EL3a Li-ion rechargeable batteries or six AAs. Compatible with both AF (full-frame) and DX (digital) Nikkor lenses.
| | | |
| --- | --- | --- |
| American PHOTO Editor's Choice 2007 | | |
| Intro | Entry-Level DSLRs | Advanced DSLRs | Professional DSLRs | Digital Rangefinders | SLR Lenses | Camera Cellphones | Imaging Software | Fine-Art Printers | Superzoom EVFs | Digital Compacts | Ultrathin Compacts | Storage and Display | Computers | Snapshot Printers | Lighting | Tripods | Camera Bags | Imaging Essentials |
| | |
| --- | --- |
| Editor's Choice 2007: Advanced DSLRs | Next: Best Buy: Olympus EVOLT E-510 |
| Prev 1 | 2 | 3 Next| |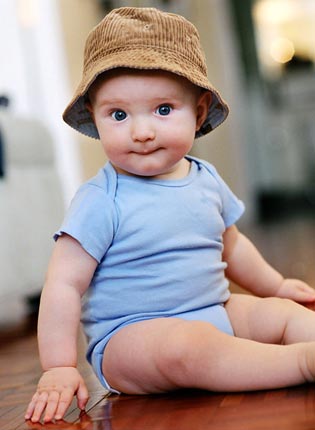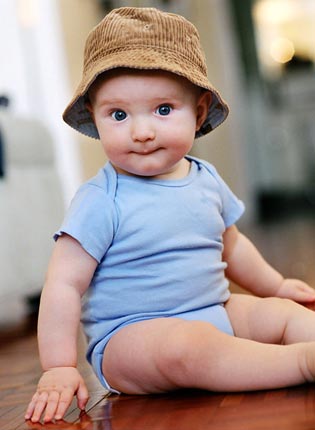 image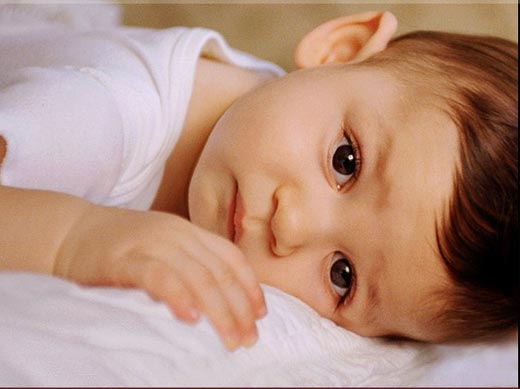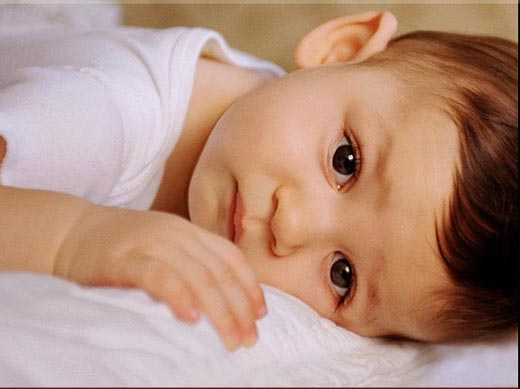 image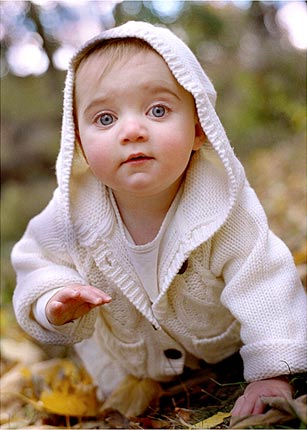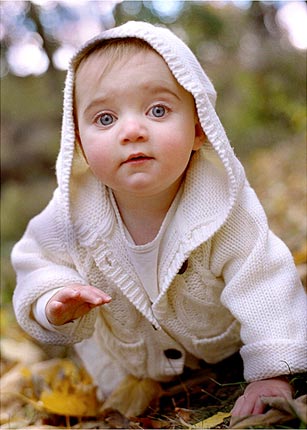 image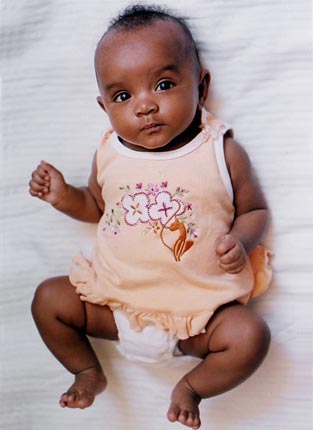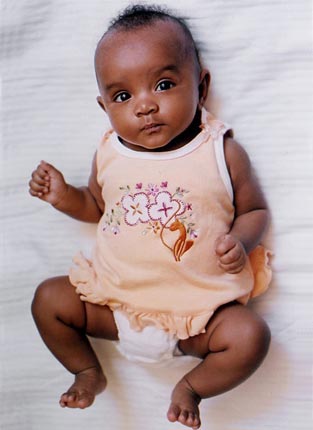 image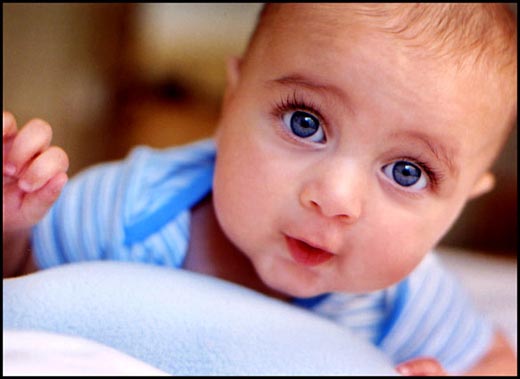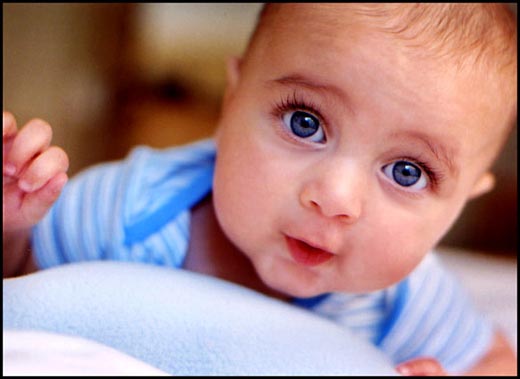 image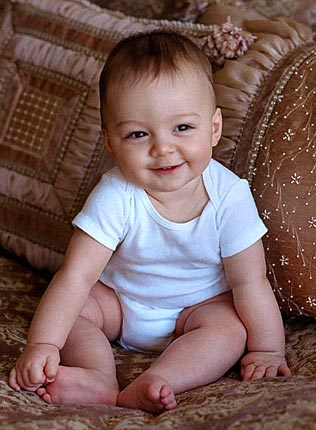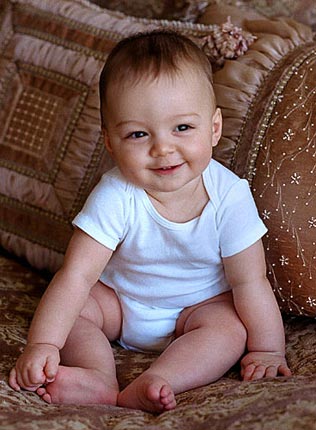 image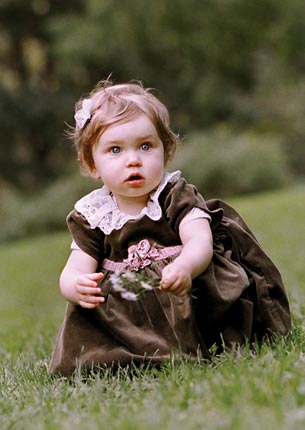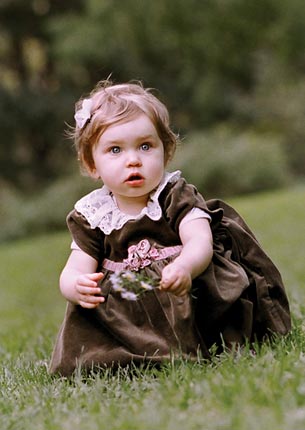 image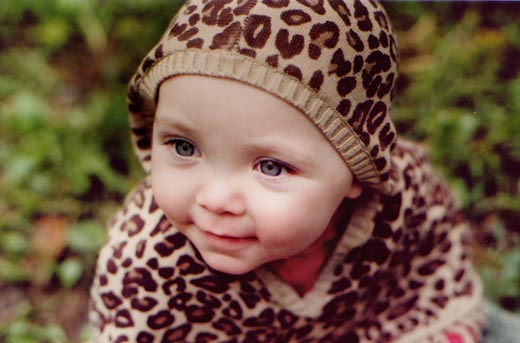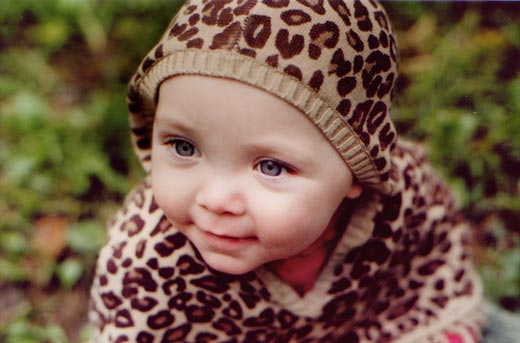 image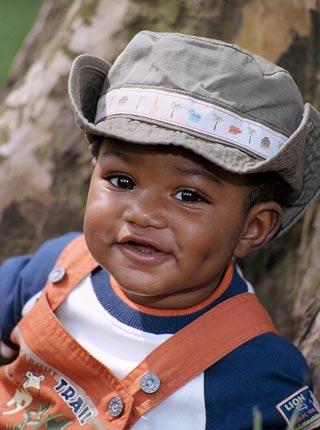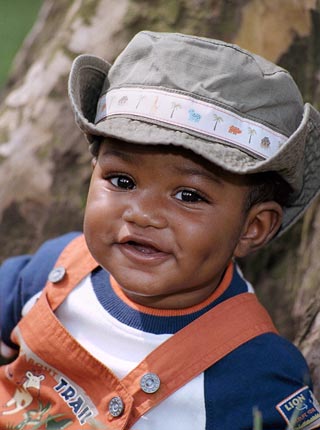 image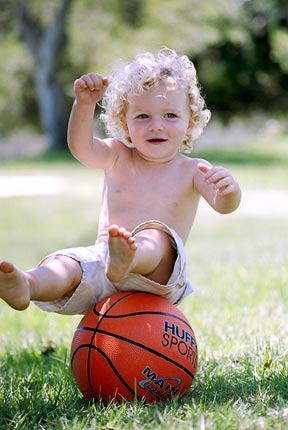 image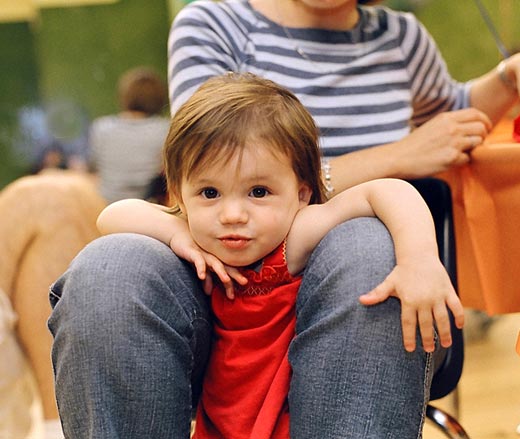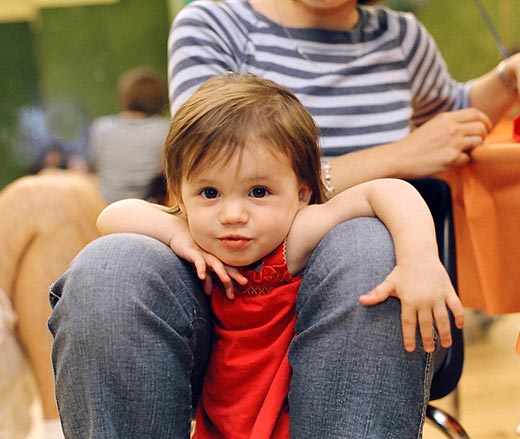 image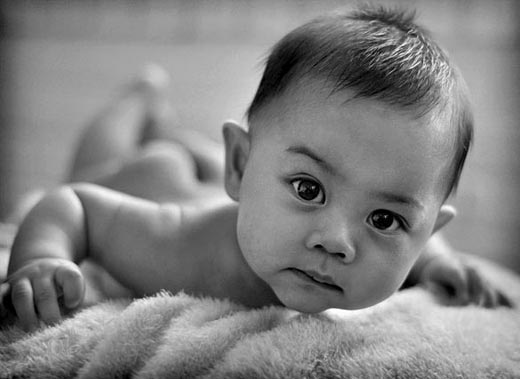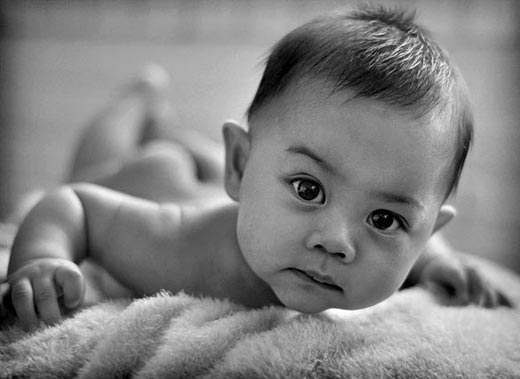 image