Your Best Shot Photo Contest: March 2010
See the winners of this month's contest.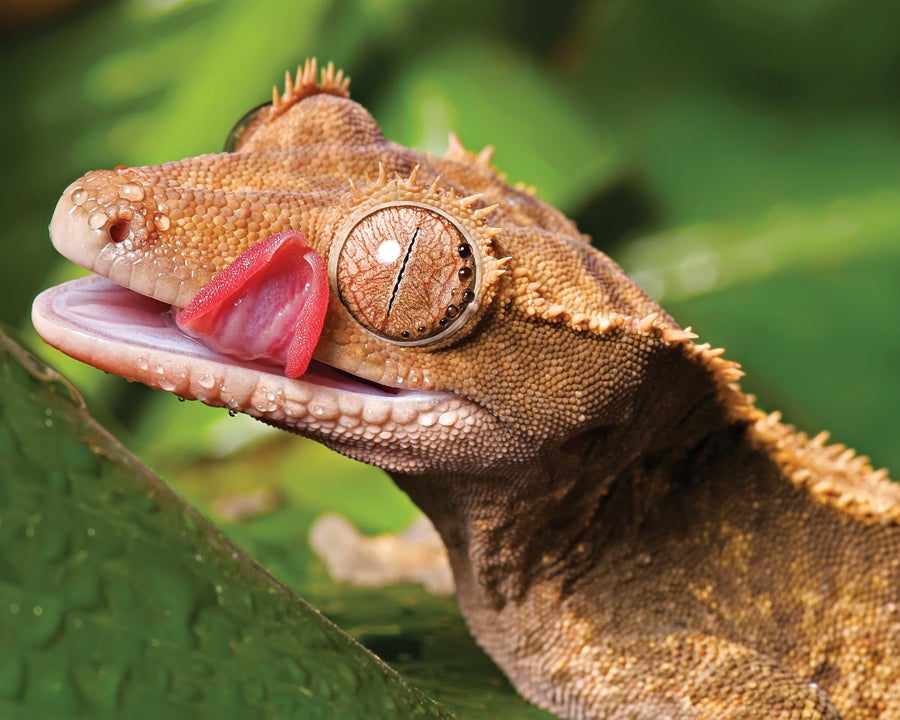 MARCH 2010: 1st Place
Stefan Edwards, 46, Security Consultant, South Wales, U.K. "I work full-time on a reconstruction project in Iraq, so on my short visits home, I try to fit in a photo class. I shot this in a macro workshop at the instructor's home, where he had a tabletop studio and animals and insects to photograph. The setups were all very simple, with the choice of two studio strobes, and usually comprised a plain black fabric background, a potted plant, an animal such as a praying mantis or a frog, and a spray bottle of water to try to draw some interest out of the subject by spraying it just before shooting. I used just one strobe for this shot, positioned to the lizard's left. When the lizard went to lick off the water I'd sprayed, I was lucky enough to capture it." (www.oakfieldphotography.co.uk) **Tech specs: **Nikon D300 with 105mm f/2.8G Nikkor VR lens. Exposure, 1/200 sec at f/20, ISO 200.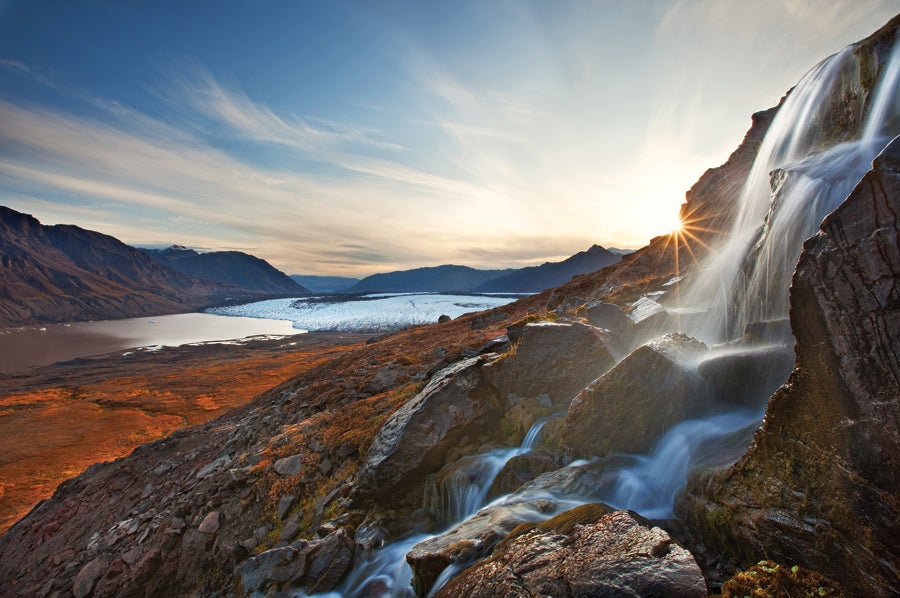 MARCH 2010: 2nd Place
Doug Roane, 45, Physician, Billings, MT "I took this at sunrise in a remote area of Wrangell-St. Elias National Park on an Alaska photo backpacking tour. As the sun cleared the clouds over the mountains, I had my moment. To get all this dynamic range, I bracketed and blended six exposures." (www.dougroanephotography.com) Tech specs: Tripod-mounted canon EOS 5D Mark II with 16–35mm f/2.8L II canon lens; 1/30–0.7 sec at f/22, ISO 100. Composited in Adobe photoshop CS4.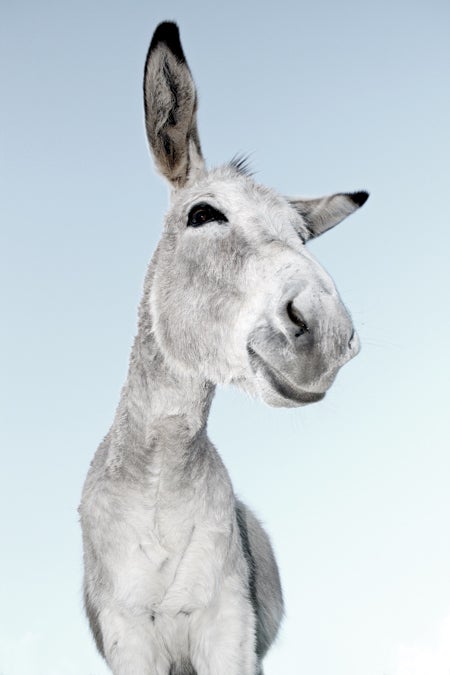 MARCH 2010: 3rd Place
**Lauren Geldenhuys, 26, Photographer, Cape Town, South Africa ** "One evening on the farm where I worked as a trainer for stage and film animals, I heard our five donkeys playing outside my door. This one, Roley, gave me a quizzical look, to say, 'Why not join in? We're having fun!'" (animalafrica.wordpress.com) Tech specs: Canon EOS Rebel XTi with 18–55mm f/3.5–5.6 Canon lens; 1/80 sec at f/5.6, ISO 200.