Underwater Gear
The options for submersible camera equipment are multiplying at a breath-taking pace. You can take any of almost a dozen current compact cameras into the pool, and suitable sub-sea housings exist for almost every camera. Here are three of our faves for newbies.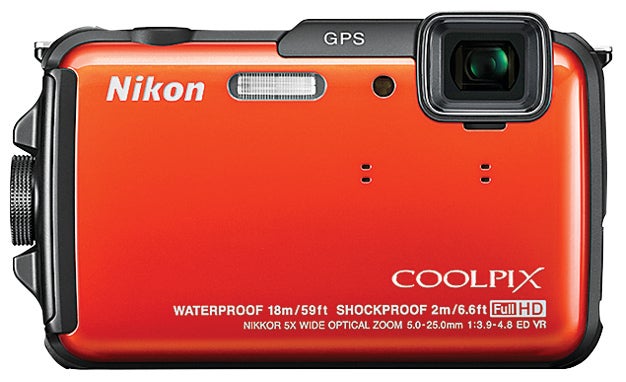 We may earn revenue from the products available on this page and participate in affiliate programs. Learn more ›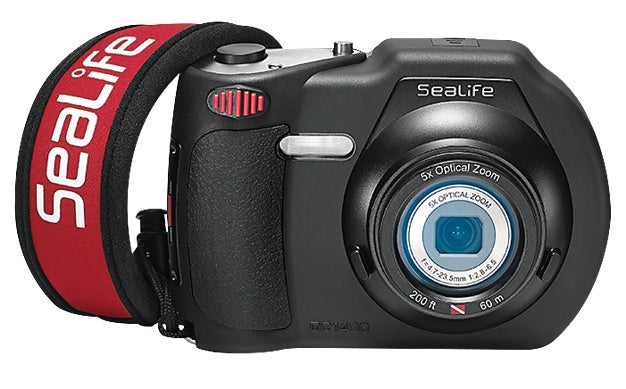 SeaLife DC1400
A great off-the-shelf solution, the DC1400 ($500, street) has a removeable, rubber-molded waterproof housing rated to 200 feet. What we like best is the range of accessories for it, including a sophisticated handle-mount flash and underwater monopod.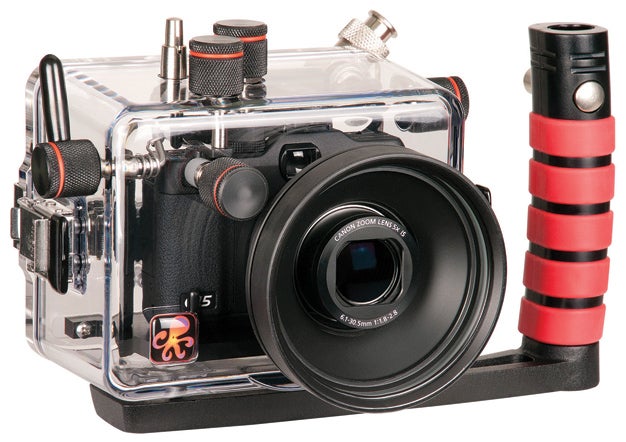 Ikelite 6000-series Housings
With versions for numerous Canon PowerShot, Nikon Coolpix, and Sony Cyber-shot bodies (and more), Ikelite's 6000-series housings go for $300 and up, and feature rugged construction, 200-foot working depths, access to all controls, and more.