Side-By-Side: Marc Yankus and Henry Sene Yee
A photographer and art director capture the essence of a book in a single image.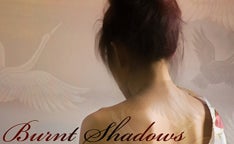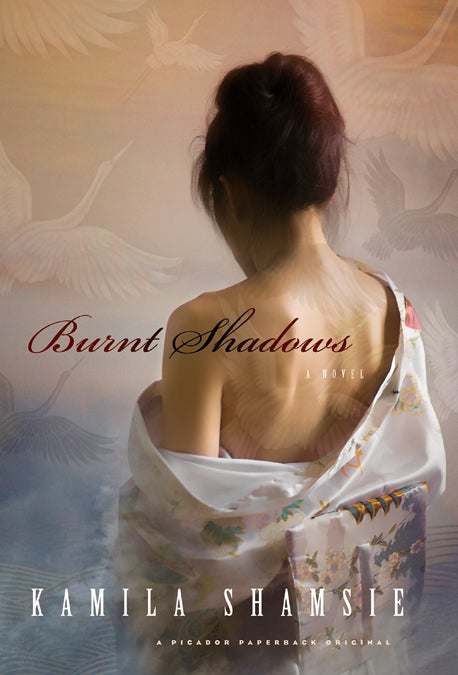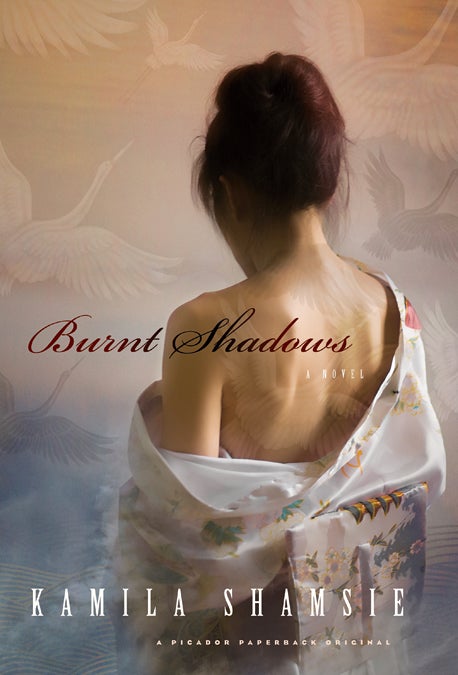 Cover Story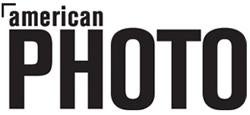 Turns out, we do judge books by their covers — how else to make sense of a bookstore's thousands of possibilities, all vying for our attention? For photographer Marc Yankus and creative director at Picador books Henry Sene Yee, the trick is to stand out from the crowd. A veteran of more than 400 covers, Yankus is accustomed to working in tandem with art directors, and he and Sene Yee have collaborated on half a dozen projects over the past 10 years. The cover of Burnt Shadows, a novel by Kamila Shamsie (2009), is a prime example.
The process typically begins when Sene Yee reads a manuscript and develops ideas — for the cover and for who the perfect collaborator might be. In this case, Sene Yee turned to Yankus to bring his ideas to life. The goal of Yankus and Sene Yee was to capture a key concept along with the tone of the book. Burnt Shadows is the lifeadventure, from World War II through 9/11, of a woman who has been marked by sadness, both figuratively and literally — the image of three cranes has been burned onto her back by the heat of the atomic bomb explosion in Nagasaki.
Says Yankus: "Sometimes I'll read a manuscript and come up with an idea, with very tight photographic sketches, but Henry already had a vision. He wanted the back of a woman in a kimono." Not showing her face is a subtle reference to the shame the main character suffers. For the main shot, Yankus used a good friend who has a loft with soft, descriptive light. Though not a professional model, she had worked with Yankus before.
After seeing the contacts and picking an image, there was Photoshop work still to be done. "Henry wanted a crane to be tastefully placed on her back, and he wanted me to add waves," explains Yankus. "That started my search. I wanted an old-style Japanese print, a line drawing, but I couldn't find the right crane. Henry contacted illustrator Philip Pascuzzo, whom both of us know. I sent Phil a reference from the Internet, and he did the drawings. Henry and I artdirected him to get it where we wanted it to be. Then I put his art on a separate layer and placed it into my composition." In Photoshop, Yankus made some changes to the kimono, repeated and fine-tuned the drawings, and added a color gradient. The result is a classic Marc Yankus tableau: a timeless mood combined with soft, mysterious light.
Working Together
SENE YEE: "It all starts with the manuscript. My publisher and I read it, and I have my ideas. We interpret the story. We are very conscientious of the text. I'm trying to find an image that evokes the tone and the emotion of the book without having to be so literal and describing a specific scene."
YANKUS: "Henry brings a certain integrity to the project. He's very committed and sincere and insightful."
SENE YEE: "Marc and I are always trying to find a good project to work on together. His images have a not overly romantic, but a dreamlike and soft and sensitive quality. He's able to take images and combine them in a way that looks very painterly."
YANKUS: "Although I've done covers for more than 30 years, it's been a focus for the past 10. It's been an evolution of where I was and where books were at the time. I started to notice these beautiful books, and certain designers were doing work that was getting my attention. I had studied painting and illustration, and was very good at collage. As the years went by, I started to use my own photography in the collages — and then all of a sudden, I was a photographer."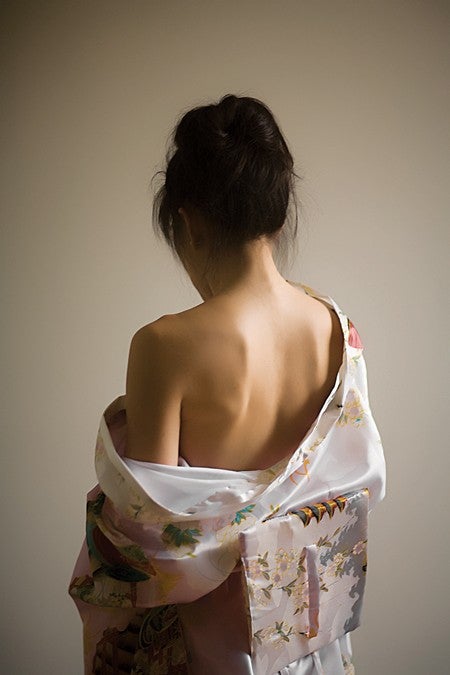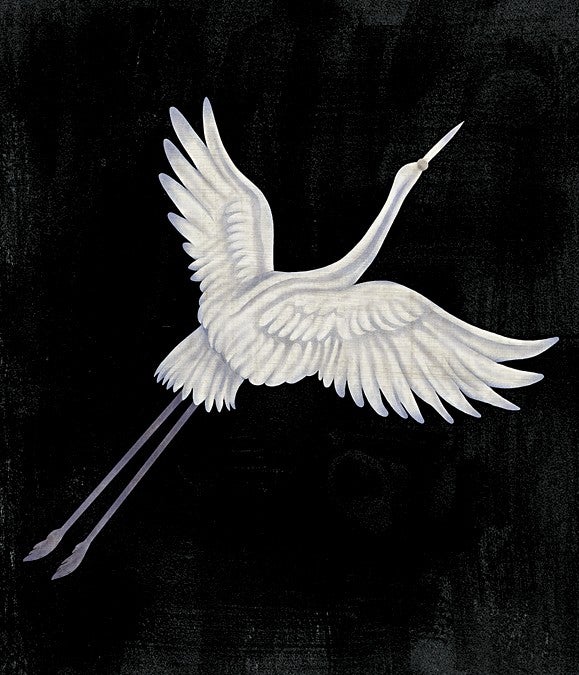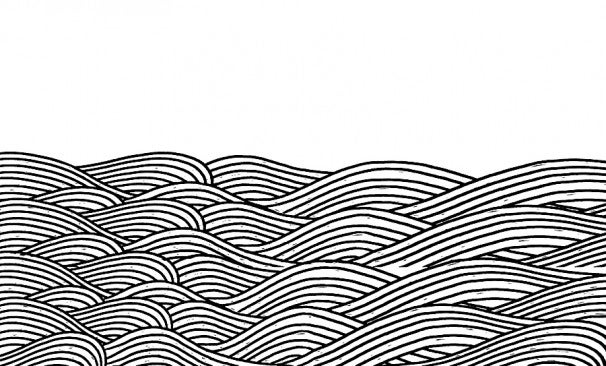 A long, fruitless search, from libraries to kimono stores for the perfect crane ended with a commissioned drawing, along with a Japanese-inspired ocean wave, by Philip Pascuzzo. Yankus' Photoshop collage layers the woman in a kimono, the cranes and iconic Japanese waves, all unified by a subtle color wash. The art encapsulates the story of a woman marked for life by the image of three cranes scarred onto her back by the atomic bomb in Nagasaki. The novel moves through six decades, from Japan to India and Pakistan to New York, and eventually to Afghanistan after 9/11.
In The Bag
Yankus' first choice for a portrait is his Canon EOS 5D Mark II DSLR with an ultrafast EF 85mm f/1.2L USM lens and the soft, natural light of a New York loft. His years as a master of Photoshop allow him to collage his photographs with other picture elements into exactly the dreamlike image a cover needs.