Photographers And Their iPhones
Three pros and one amateur show their love for cameraphones.
Writers are often given the sage advice that to keep the creative juices flowing, they should write something, anything, every day. Artists should sketch. Nothing epic or earth shattering, just a few bits jotted down is enough to keep the synapses firing. (Sometimes even a grocery list or doodling on a cocktail napkin will suffice.) For a surprising number of photographers, pro as well as amateur, the cameraphone, which emerged on the scene nine years ago with the Sharp J-SH04 (Apple's iPhone appeared more recently, in 2007), has become the equivalent of a daily journal.
Photographer Chase Jarvis claims he even feels more inspired in his professional work since he started shooting with his iPhone. Self-proclaimed amateur Greg Schmigel, whose website has brought him notoriety for his street (he prefers "life") photography, some days might shoot a handful of cameraphone images, other days hundreds. "It's addictive," says New York photographer Sion Fullana, who has logged many miles and thousands of images on city streets, likening his iPhone skills to "a muscle that builds." One commonality among all serious cameraphone shooters, and perhaps a large part of the addiction: At the end of the day, they are amazed by the images they get.
This is why cameraphone photography has become more than just a visual notebook, a journalistic record of events or a way to send friends photos of your dog. While most photographers will claim that they simply fell into shooting with their cell phones, saying, "What the heck, I've always got my phone with me," it has rapidly evolved into a legitimate tool for artistic expression and has even shown up in commercial outlets, such as Robert Clark's commissioned book Image America, shot entirely with his cameraphone. Fullana landed a cover gig from Time Out New York for his urban iPhone images.
Jarvis has just released his own book, titled with his mantra The Best Camera Is the One That's With You (Peachpit), which blurs the lines between high and low art. In it, photos of seagulls and stained glass carry equal weight with a Muppet head and bacon frying. This illustrates something Jarvis revels in with his cameraphone – "the wanton freedom of creativity to just snap something." San Francisco photographer Lisa Wiseman also finds the lack of pressure to take a "perfect" photo "a beautiful thing," and she points out that while she might not consider a crack in a wall a worthy subject for a D-SLR, she'll shoot it with her iPhone. Without the iPhone, it's a moment missed and a lost chance to explore a different side of her creativity.
Close-Up Of Chase Jarvis:
Home base: Seattle, WA
Website: chasejarvis.com
Cameraphone: iPhone 3GS
Another plus is the ability for a photographer to blend into the scenery. The presence of an obvious camera makes most human subjects self-conscious or even uncooperative. But if you look like you're just texting someone on your cell, no one seems to notice. Schmigel says he likes the "raw energy" of unposed photos and has a better chance of getting those by becoming part of the scene, just another person walking by. Fullana even ventures into somewhat dicey parts of town, feeling safer with the iPhone than expensive mugger-magnet equipment.
Close-Up Of Sion Fullana:
Home base: New York City, NY
Website: sionfullana.com
Cameraphone: iPhone 3G
While some photographers profess to very stripped-down image-editing techniques, maybe only converting color to black and white, or making minor tweaks with Photoshop or the Picnik option on Flickr later, there are plenty of bells and whistles to be had. Applications range from a Holgastyle effect, which simulates the look of that cheap cult camera, to panoramas and collages. Jarvis has in fact developed his own commercially available iPhone app, called Best Camera. Frustrated by the number of steps usually needed to download an image, make enhancements and then send or post it, he created an effortless take-apply-send approach that requires only seconds to complete.
Wiseman ponders: "How are we making memories in this culture?" The answer might be, we're sharing images of our lives in an unprecedented way, via blogs, websites, Twitter, Facebook and e-mails. And the cameraphone is custom-made to facilitate this dispersal. Jarvis's book and Best Camera app are in fact part of an entire "ecosystem" that includes a live feed at thebestcamera.com of just-taken images, connecting people from around the world instantaneously.
Close-Up Of Lisa Wiseman:
Home base: San Francisco, CA
Website: lisawiseman.com
Cameraphone: iPhone 3G
In the midst of the lovefest, there have been complaints – poor performance in low light, low resolution and limited battery life (Schmigel has spent many an hour "recharging" himself and his iPhone at Starbucks). The new iPhone 3GS has 3 megapixels and touch-screen interaction, and there are cameraphones out there with 7 or more megapixels. But Wiseman says that in cameras with a small sensor, a higher megapixel number makes the images too grainy. Fullana is willing to sacrifice technical superiority for mood. Though many photographers are satisfied with their 2 or 3 megapixel cameraphones, better image quality and more apps are sure to come.
For all the high-tech underpinnings, there is something visceral and primitive about this low-megapixel, optically challenged, pocket-size piece of equipment. A key part of the allure is the challenge. Jarvis calls it "infinity limited," saying that it "requires you to hone your creative vision." To make it art takes a certain level of commitment. Usually such an exercise is a barrier to a mass cultural phenomenon like the cameraphone, but Jarvis points out there isn't much of a hurdle to overcome in getting people to use what amounts to a new version of a point-and-shoot camera. In the case of the cameraphone, the nonremovable, usually nonzooming lens and limited pixels are not a handicap but a boon – there's not that much to think about, so just shoot. The cameraphone will never replace the D-SLR (though the iPhone is running a close second to the Canon EOS Digital Rebel XTi as the most popular camera on Flickr), yet when comparing the two, Jarvis uses the example of café menus – the ones with fewer items can be more appealing, despite the limitations. Says Jarvis: "The technology doesn't matter 99.9 percent of the time. It's really about the image." Or as Schmigel puts it, "It's not what you're using, it's the passion of the person seeing."
Jarvis posits that the functional simplicity and immediate gratification (likened to the Polaroid instant camera) makes the technology available to everyone, tapping into previously undiscovered talent, what Wiseman calls "the democratization of photography." As Jarvis puts it, the cameraphone "serves both ends of the spectrum and everyone in between." Even his mom, who always claimed to be uncreative, is now snapping away.
Close-Up Of Greg Schmigel:
Home base: Arnold, MD
Website: justwhatisee.com
Cameraphone: iPhone 3GS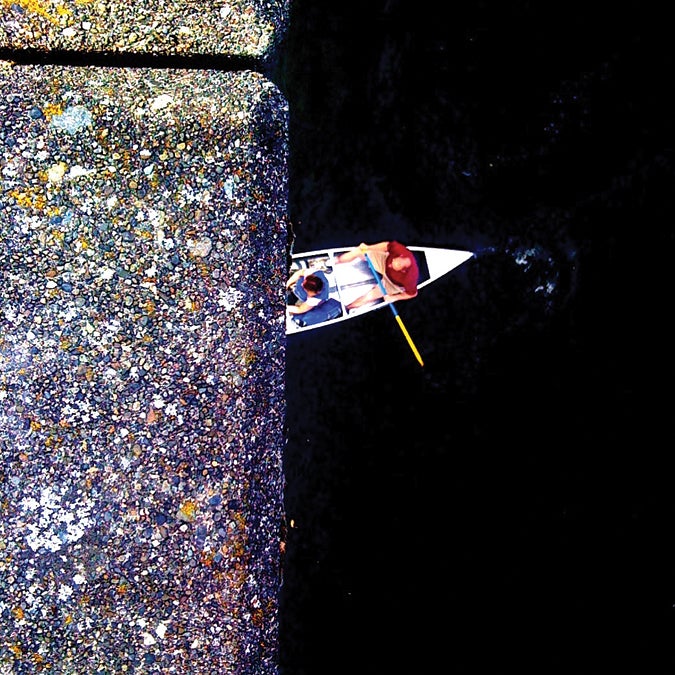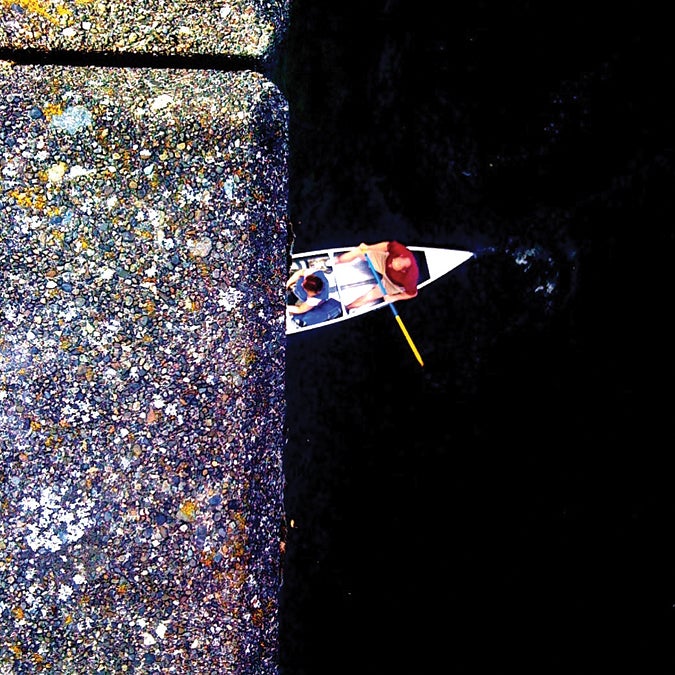 Chase-Jarvis1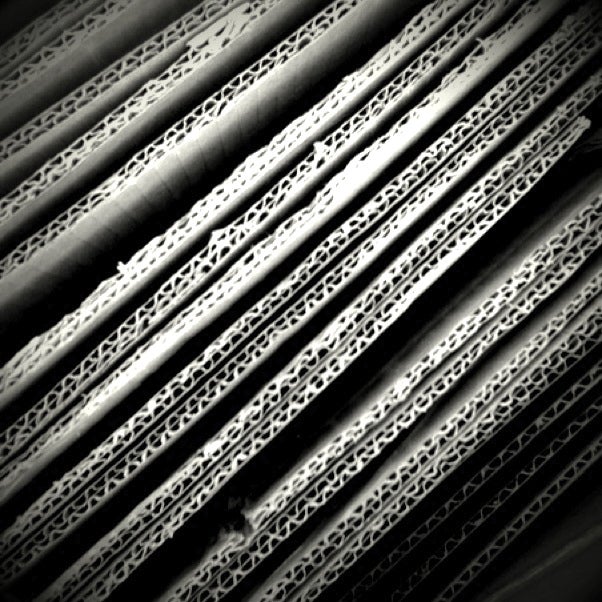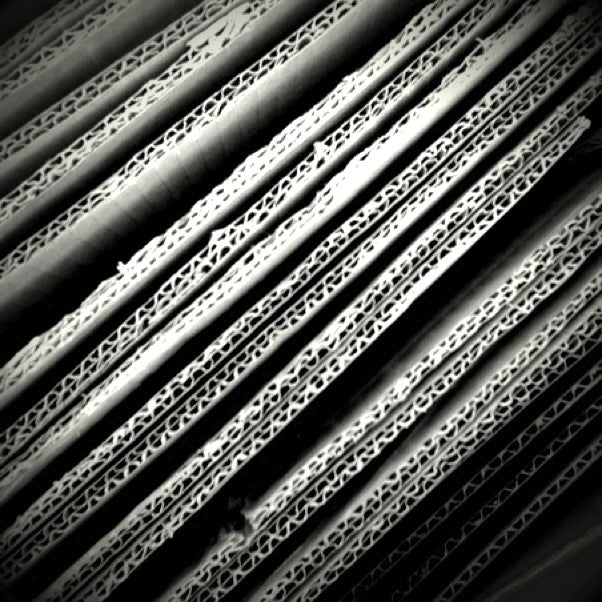 Chase-Jarvis2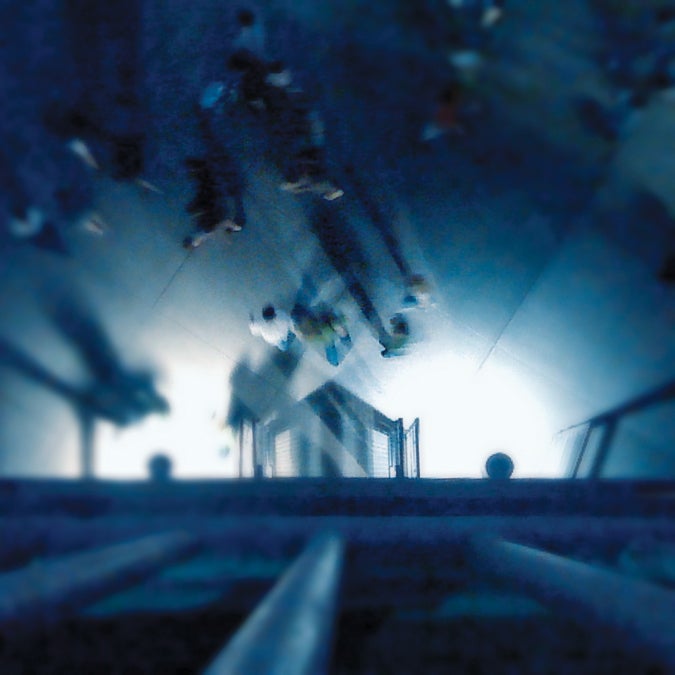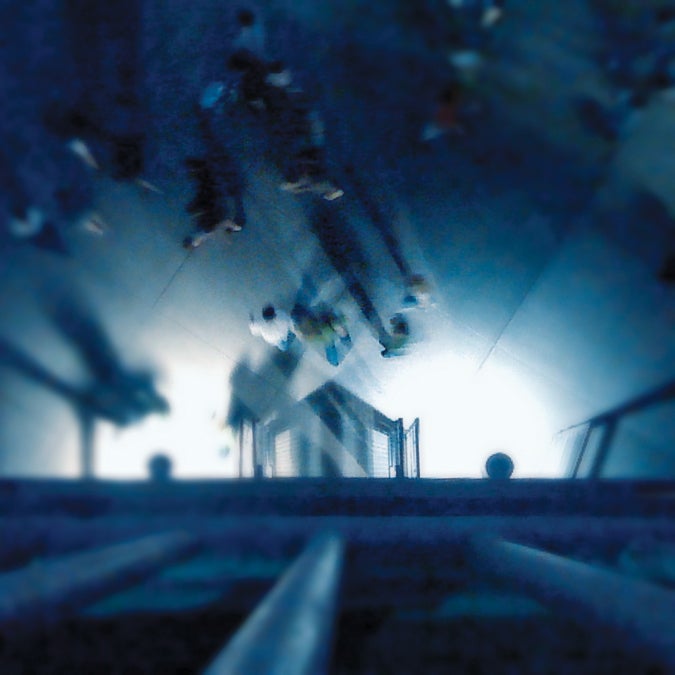 Chase-Jarvis3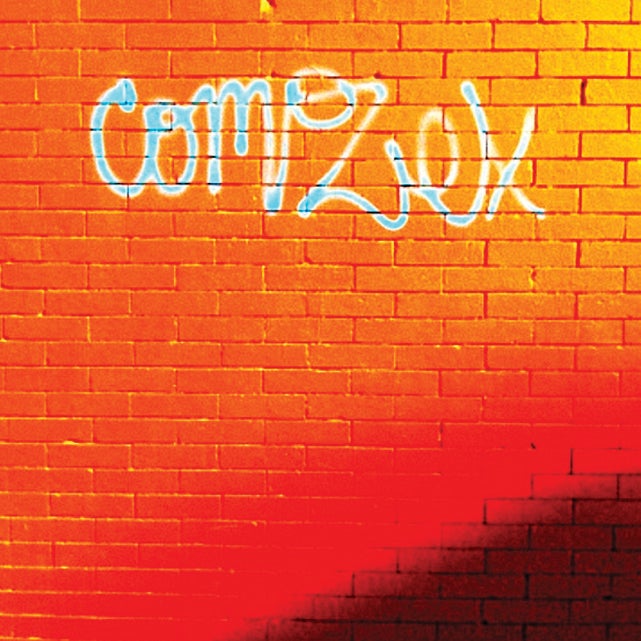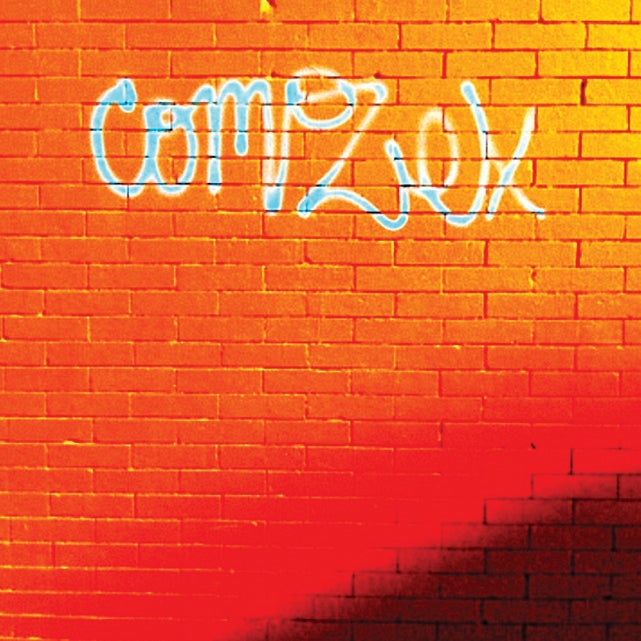 Chase-Jarvis4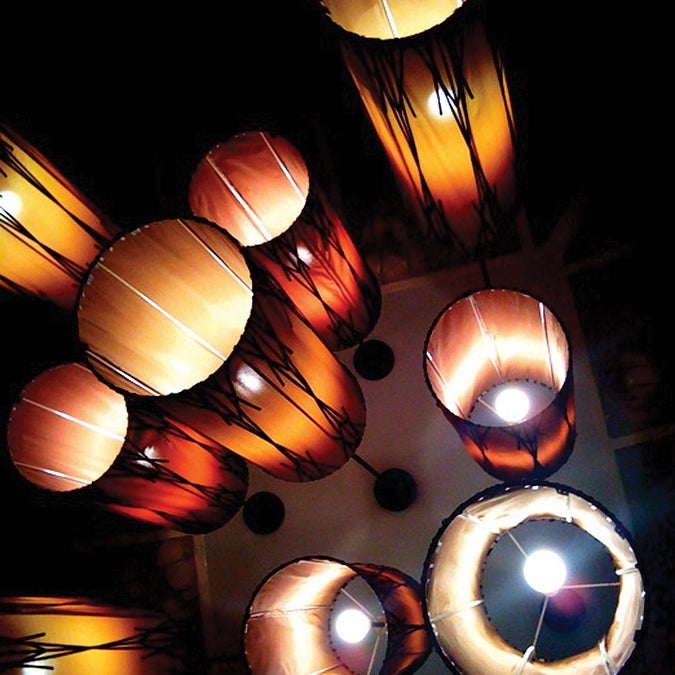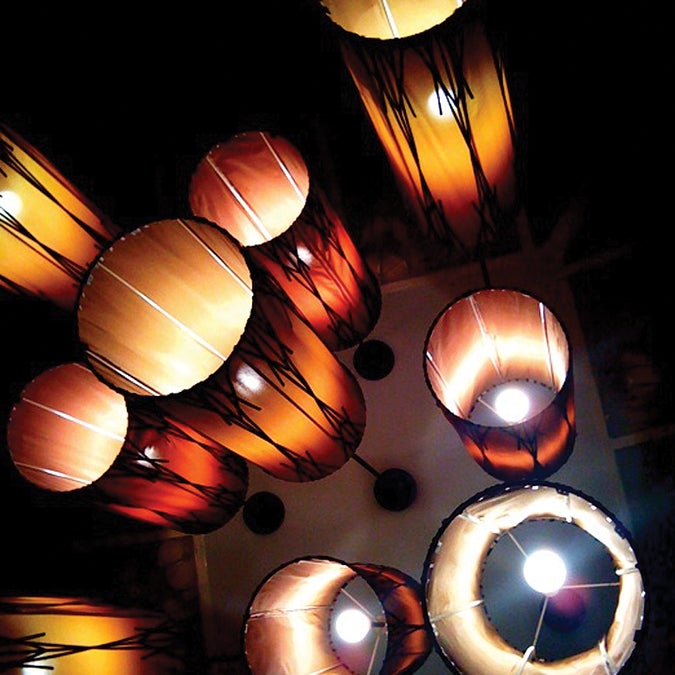 Chase-Jarvis5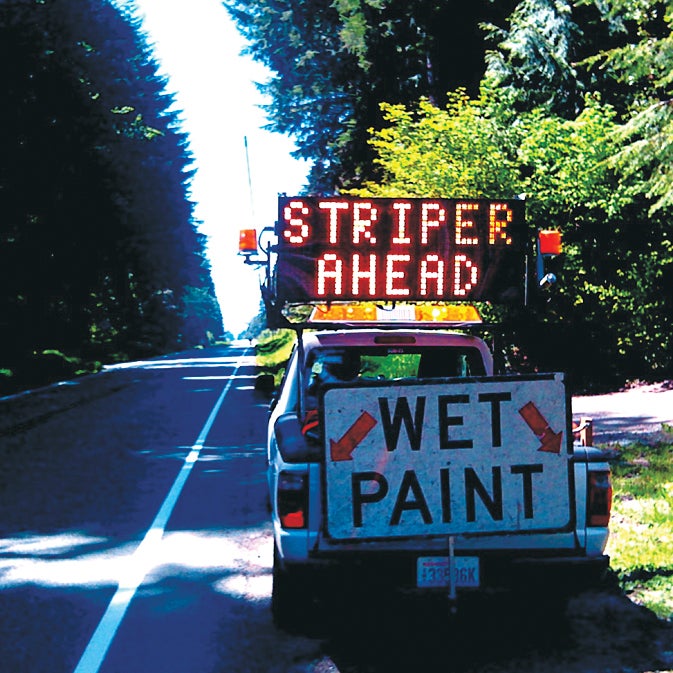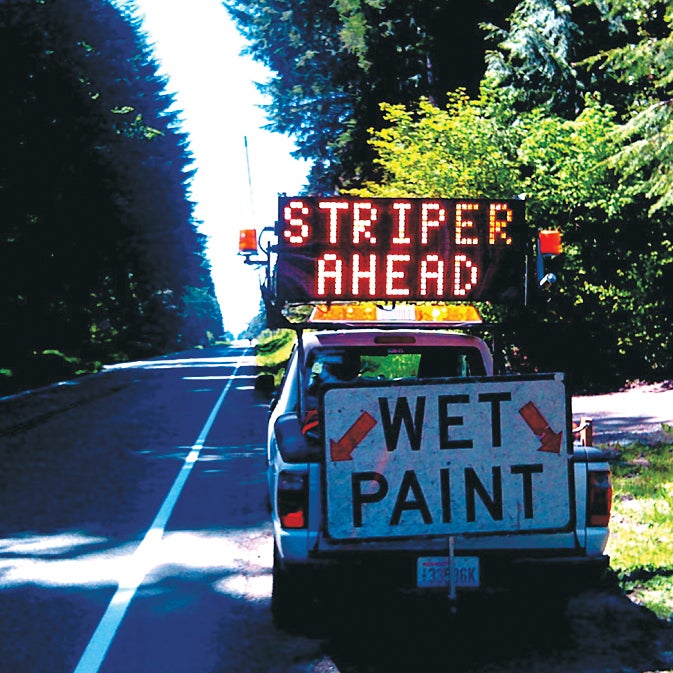 Chase-Jarvis6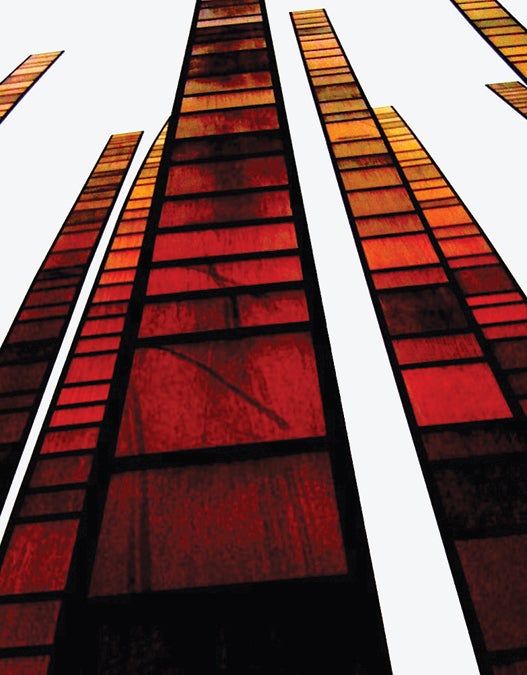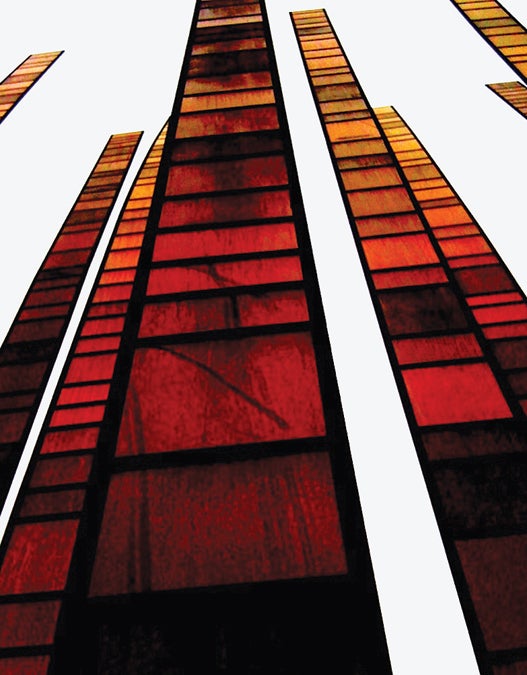 Chase-Jarvis7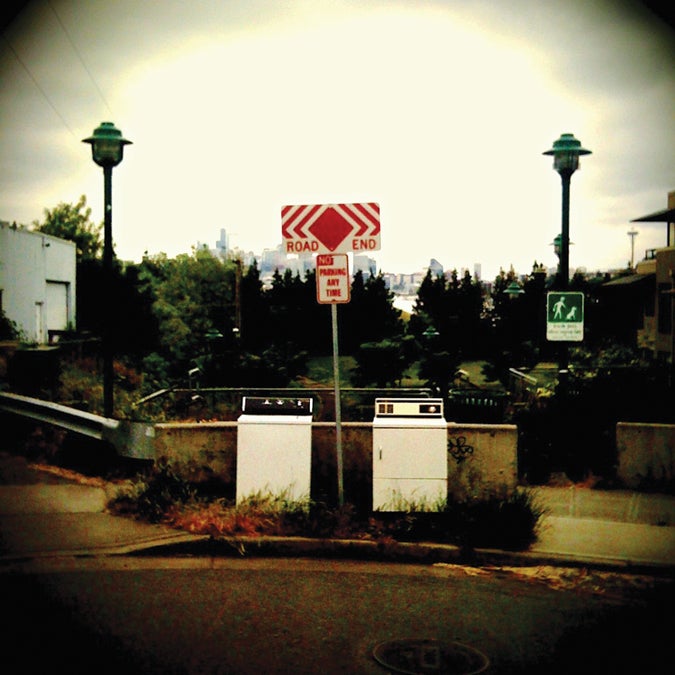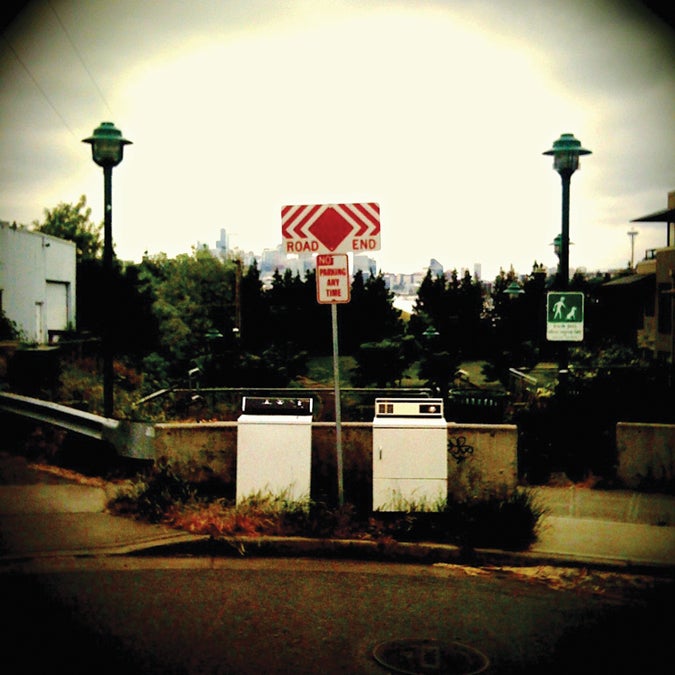 Chase-Jarvis8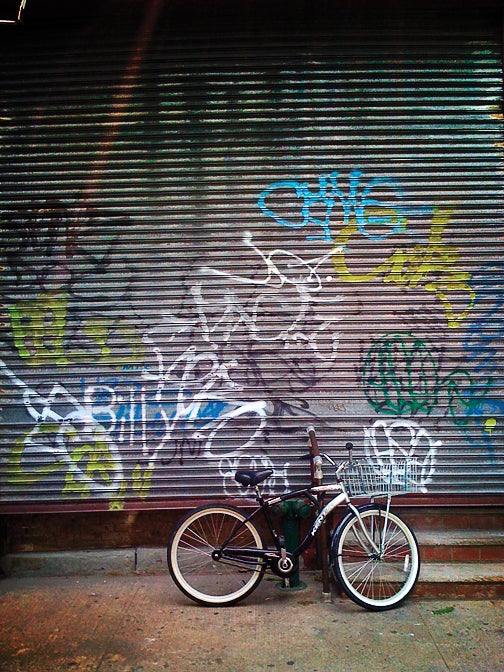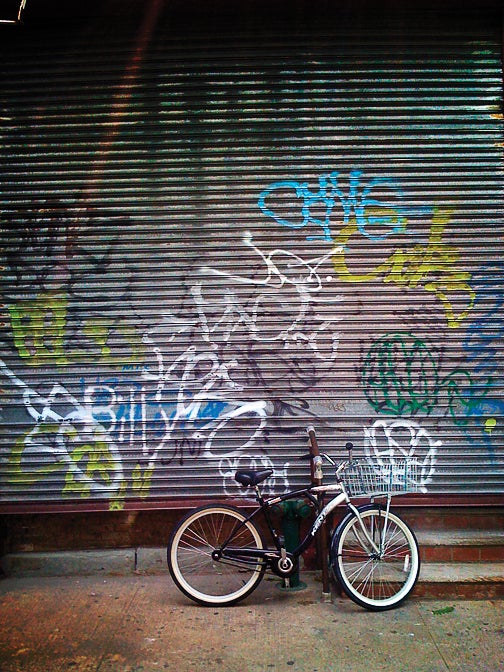 greg-schmigel1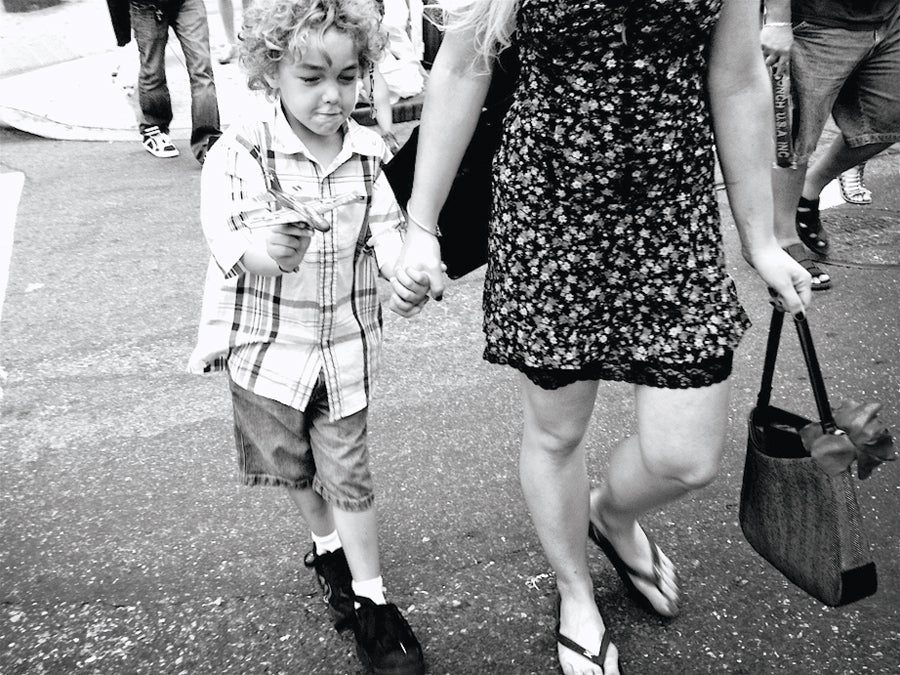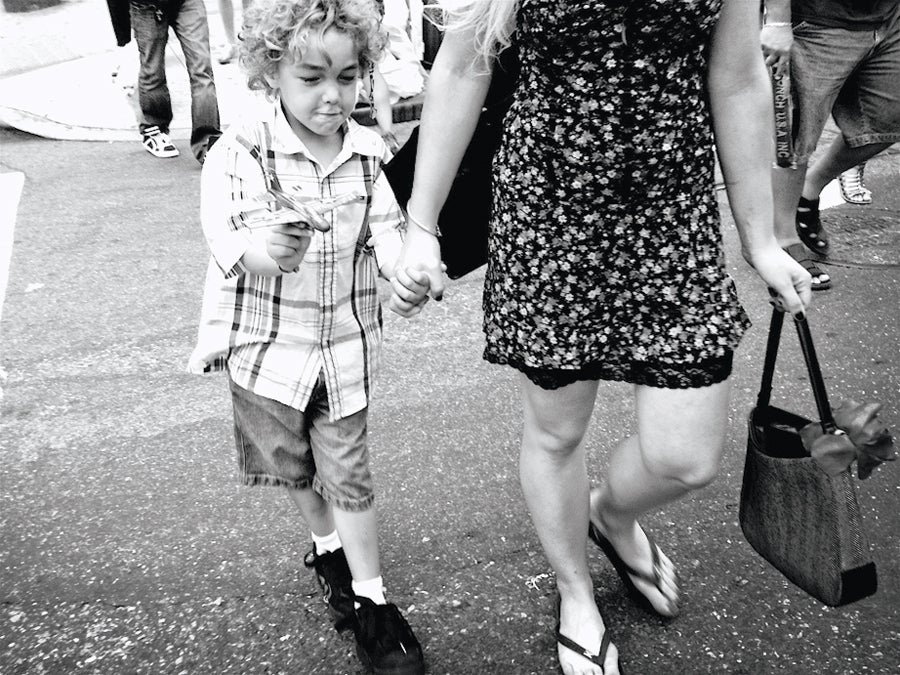 greg-schmigel2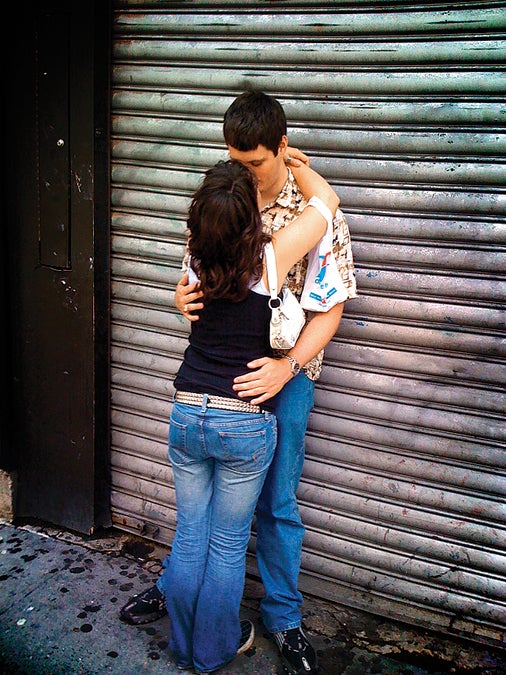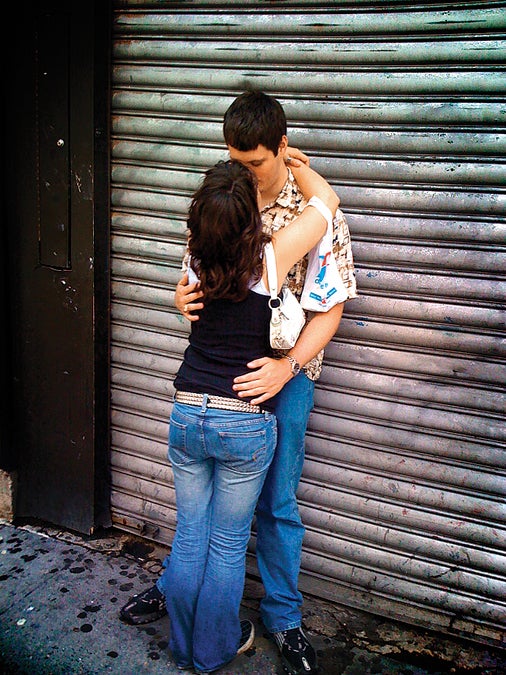 greg-schmigel3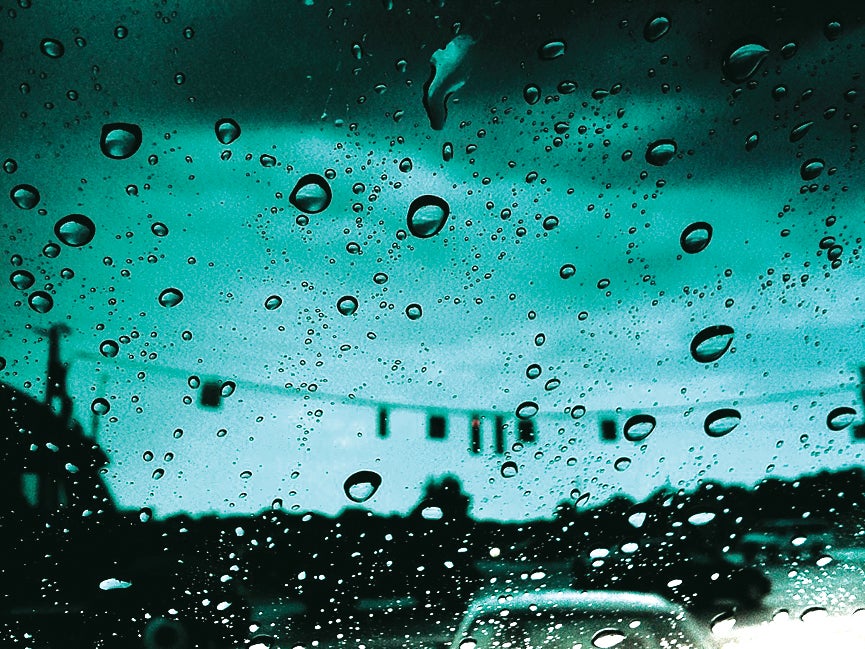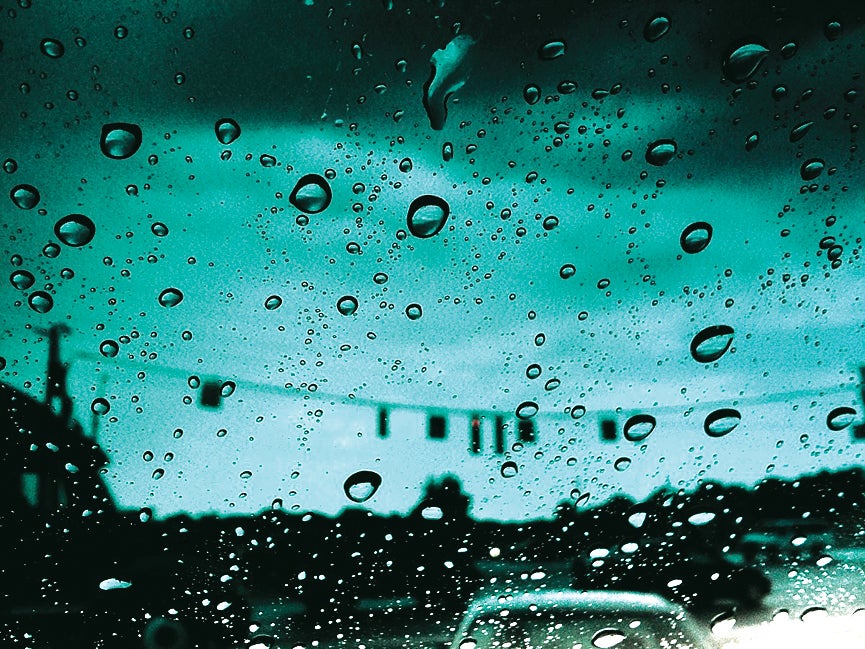 greg-schmigel4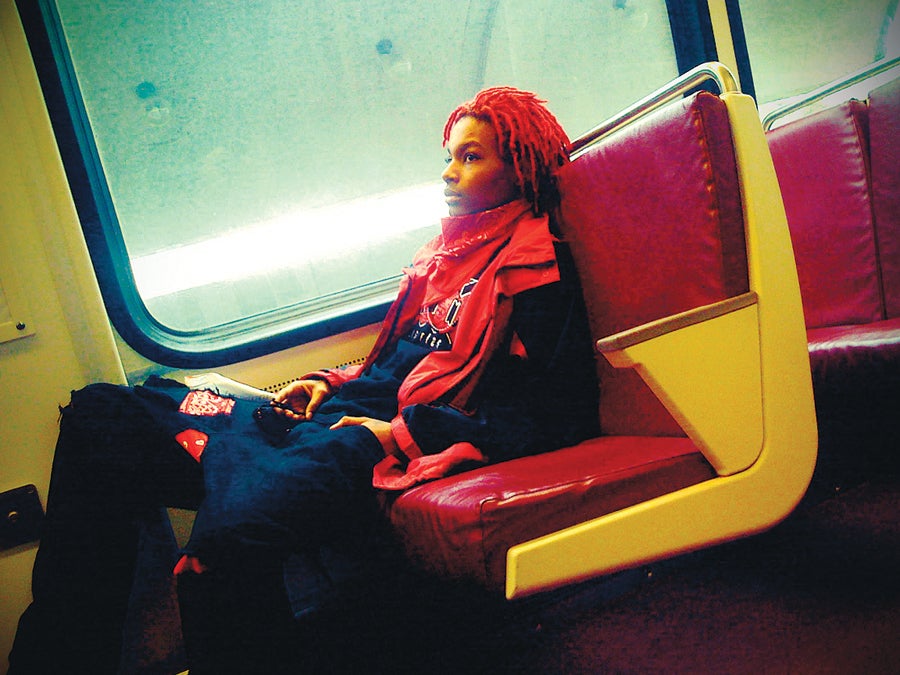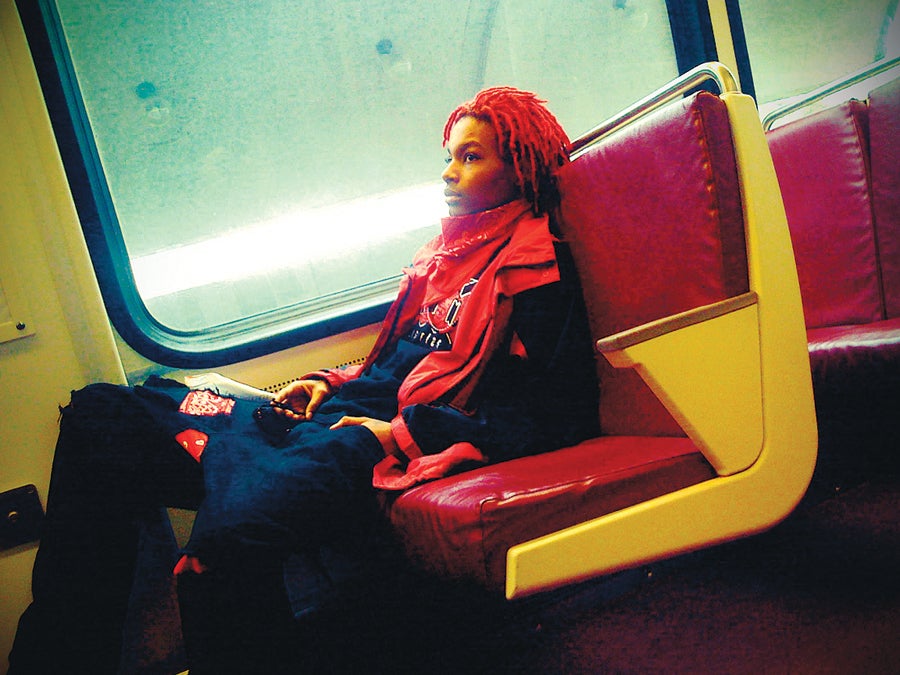 greg-schmigel5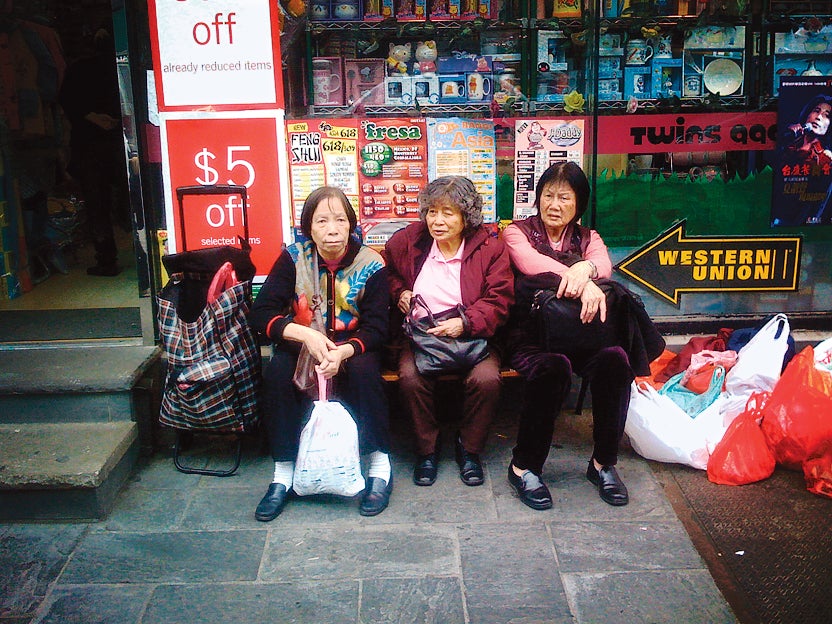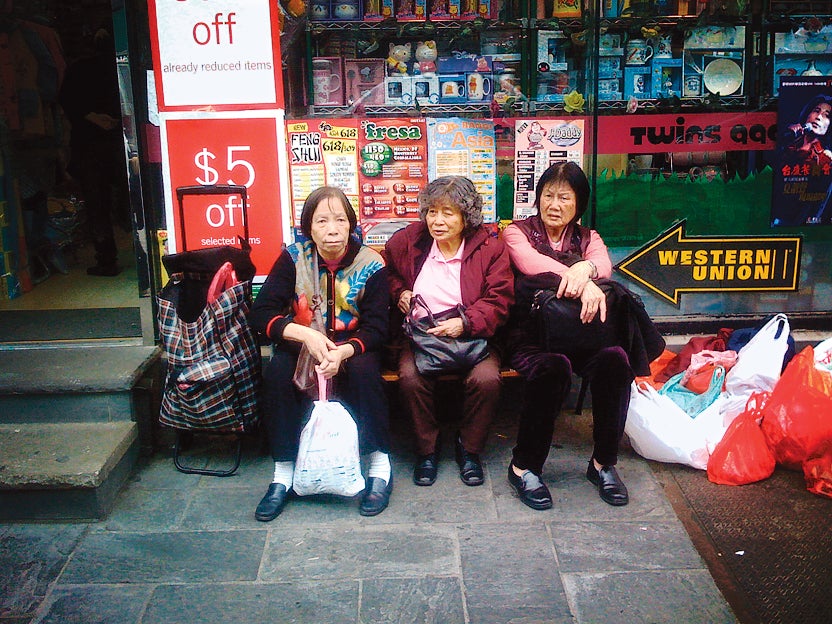 greg-schmigel6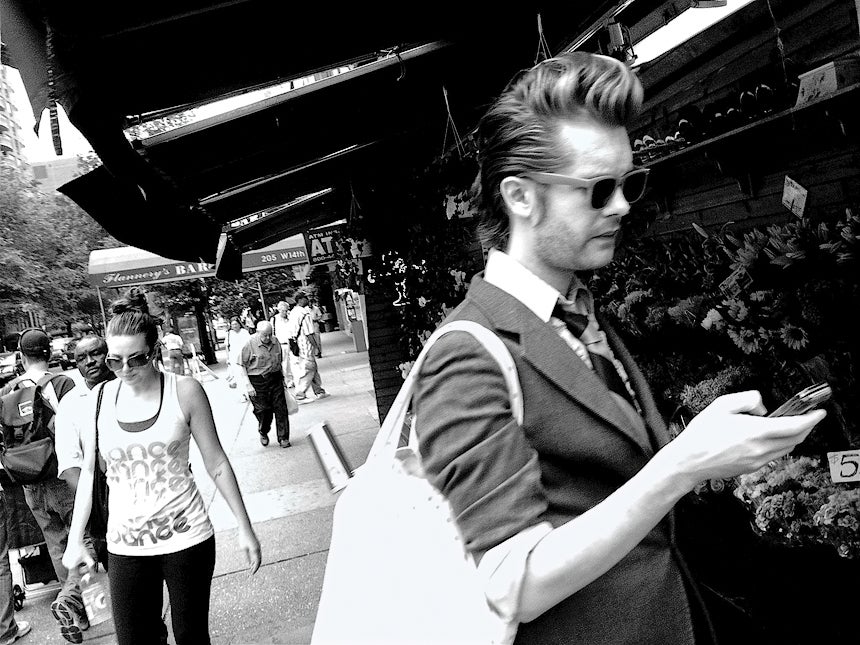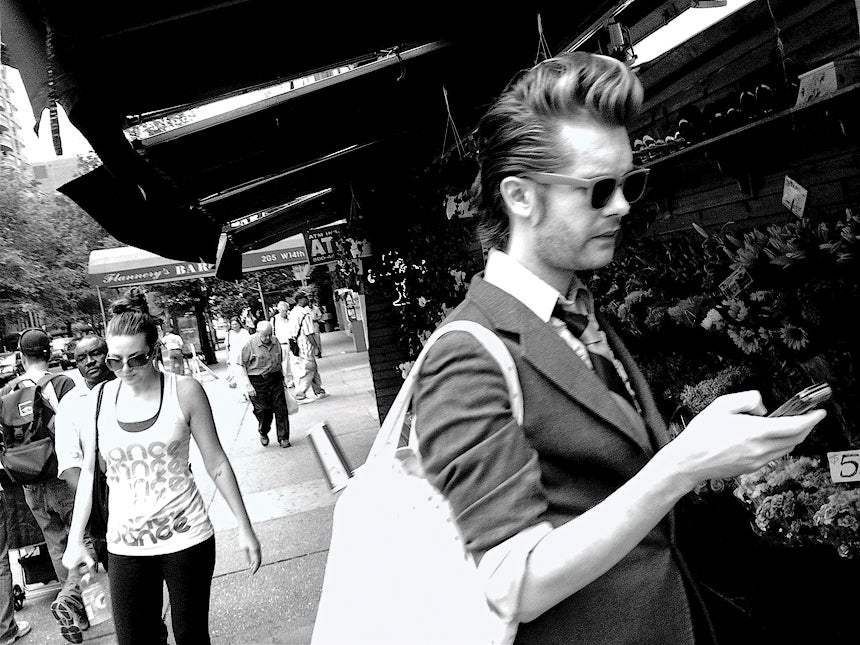 greg-schmigel7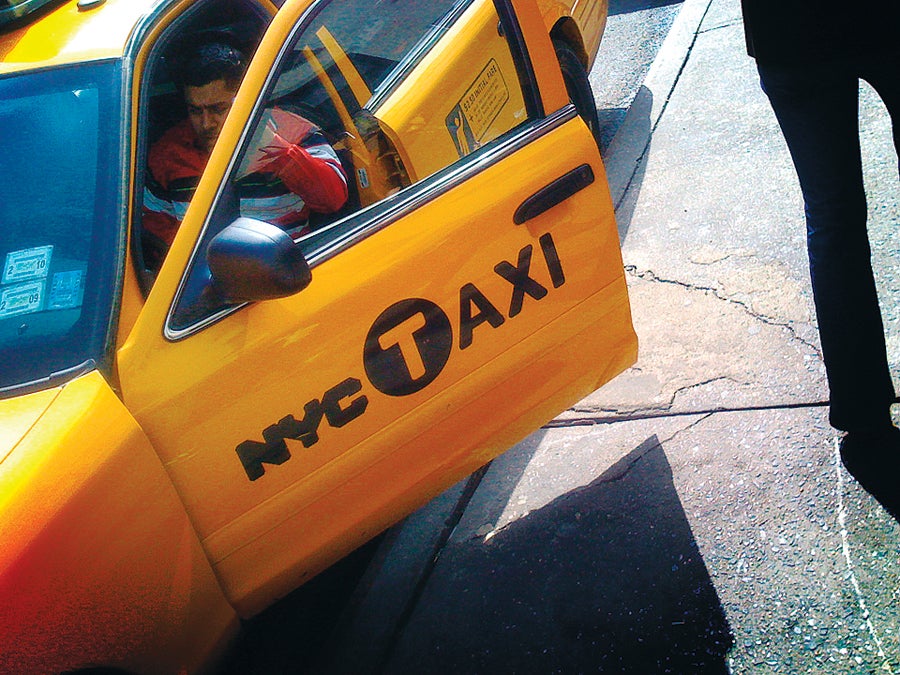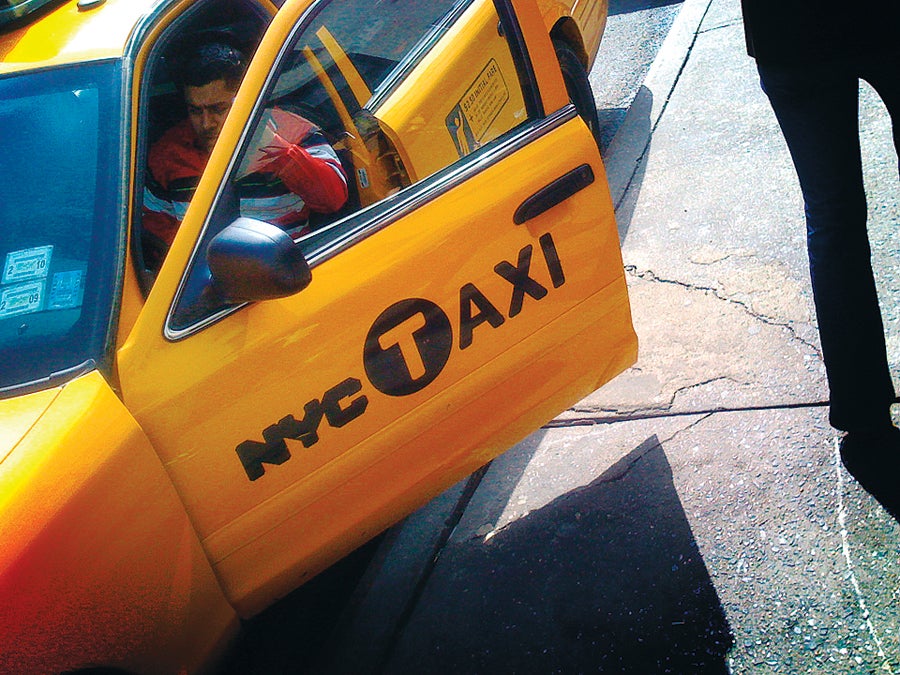 greg-schmigel8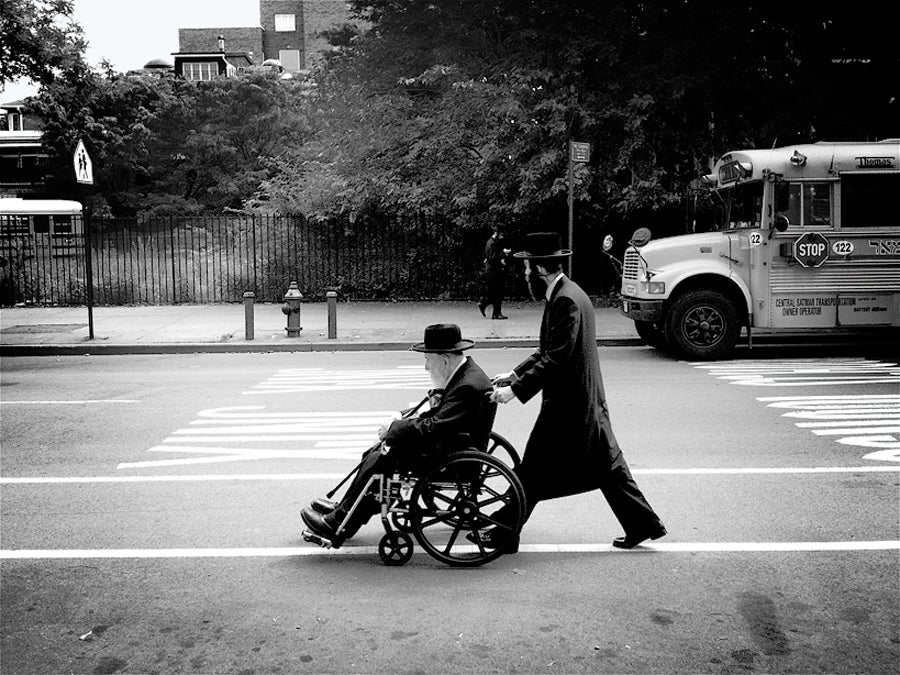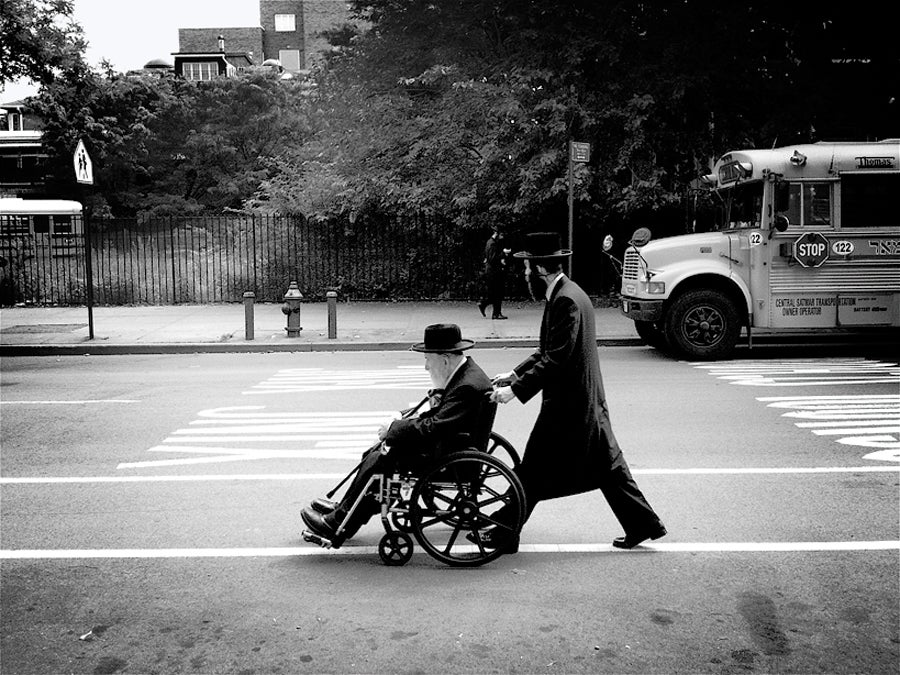 greg-schmigel9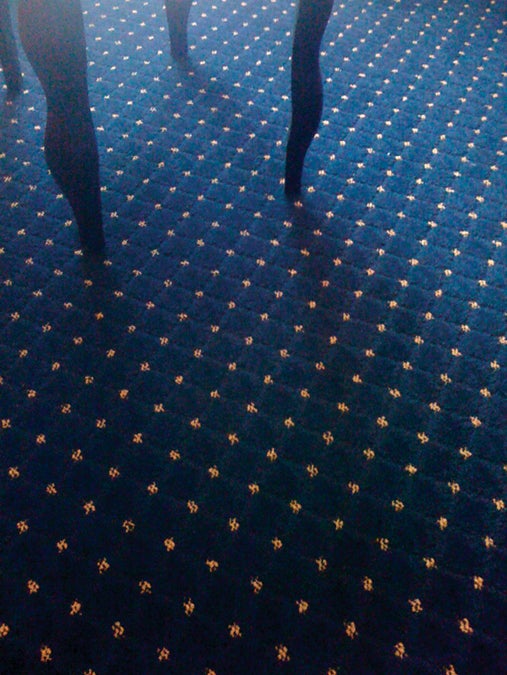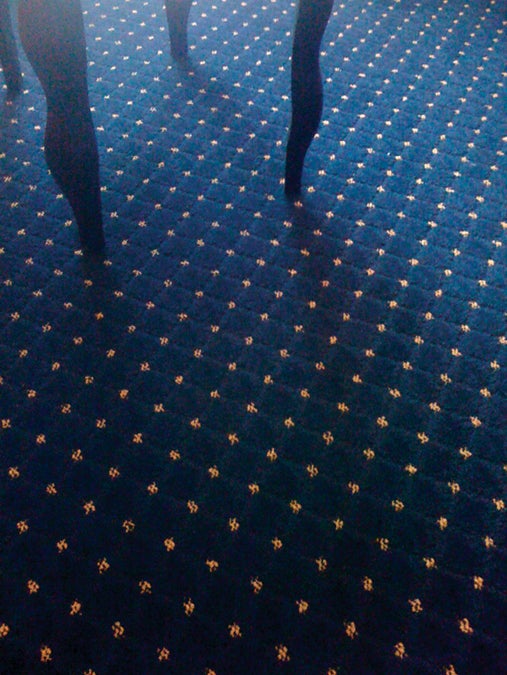 Lisa-Wiseman1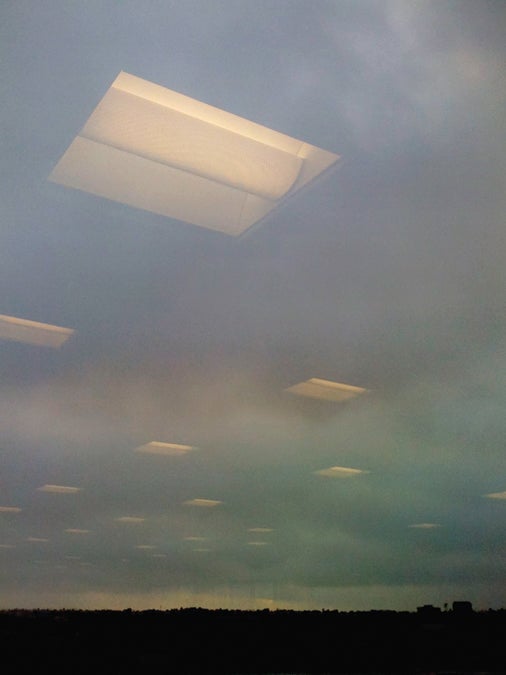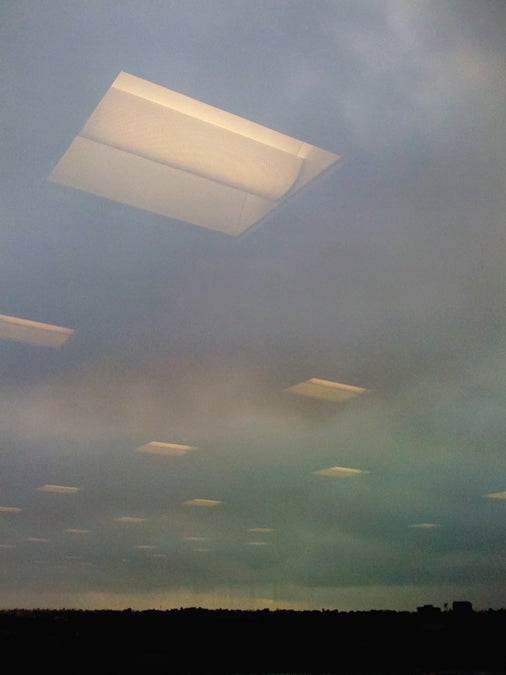 Lisa-Wiseman2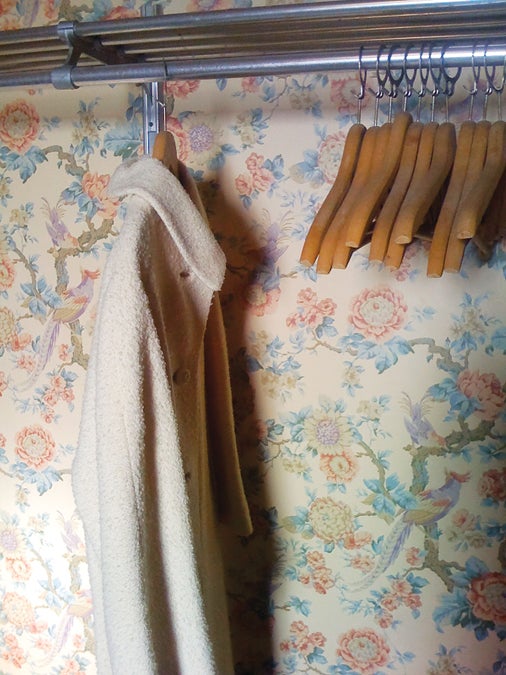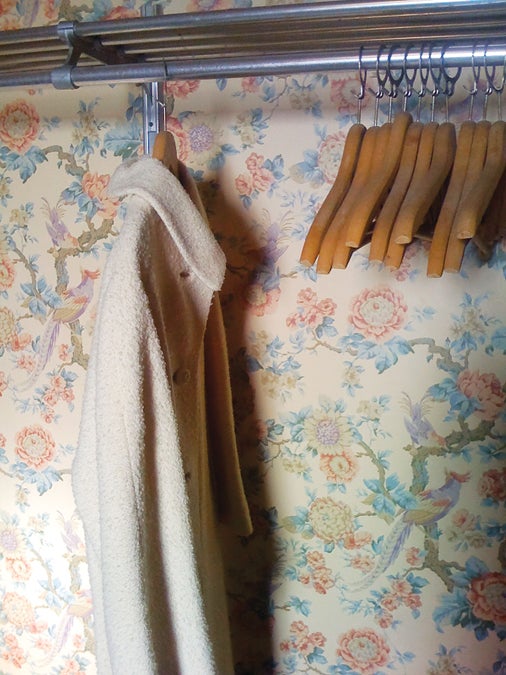 Lisa-Wiseman3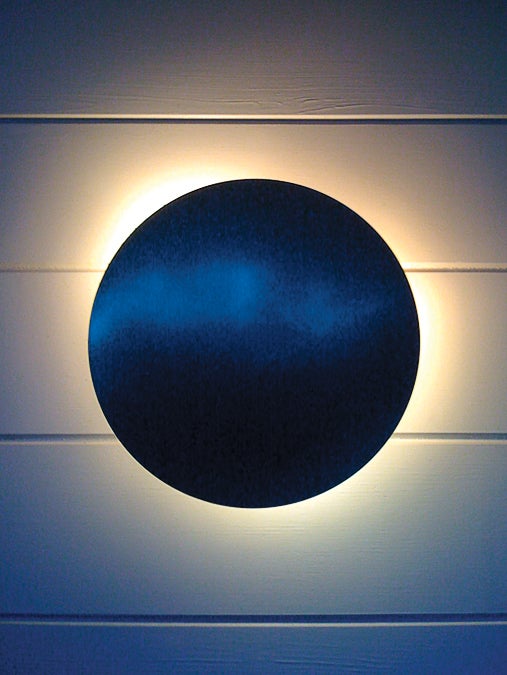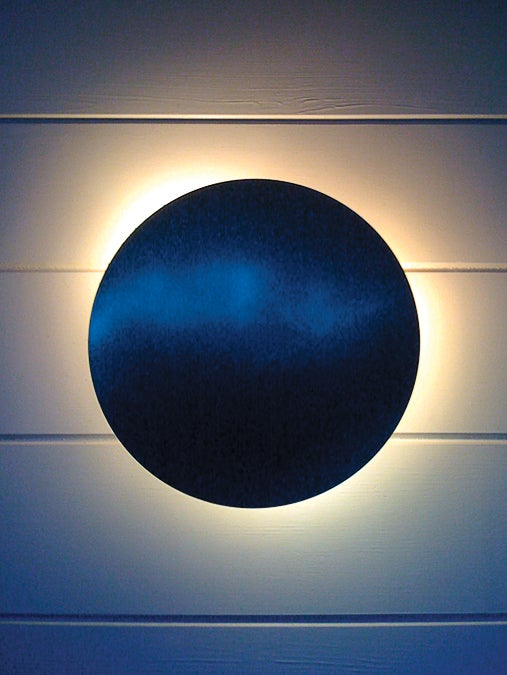 Lisa-Wiseman4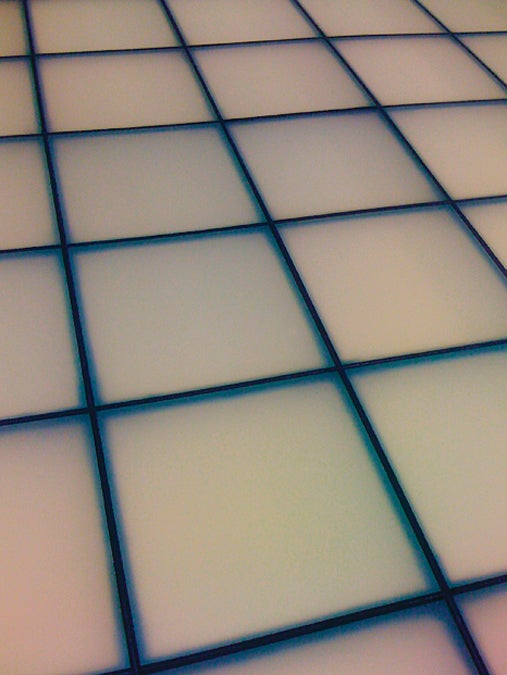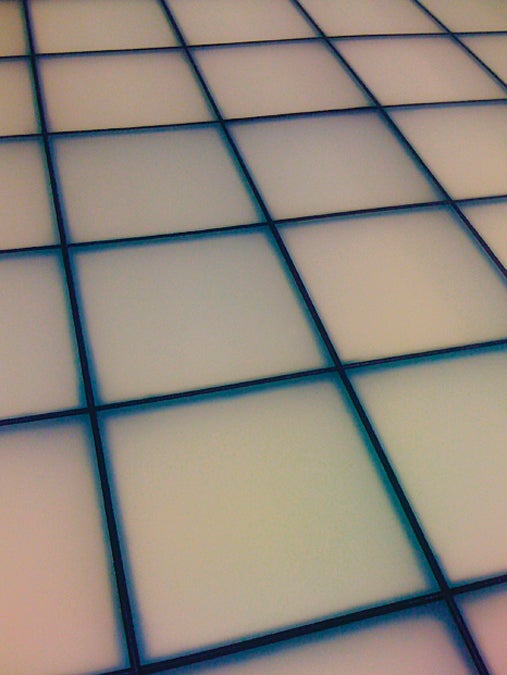 Lisa-Wiseman5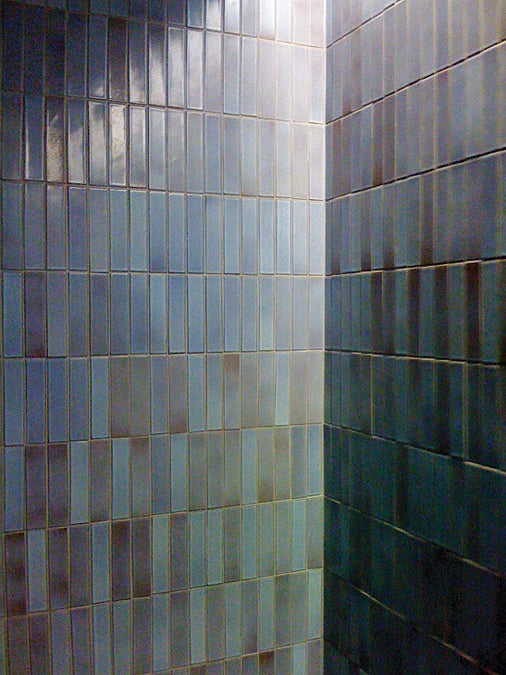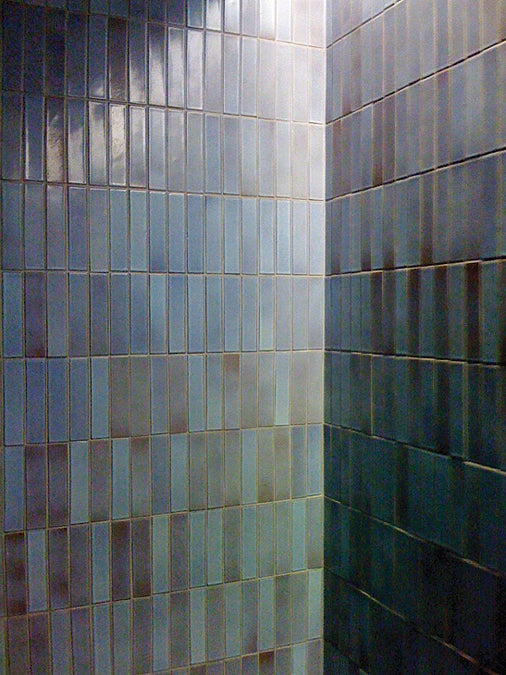 Lisa-Wiseman6
Lisa-Wiseman7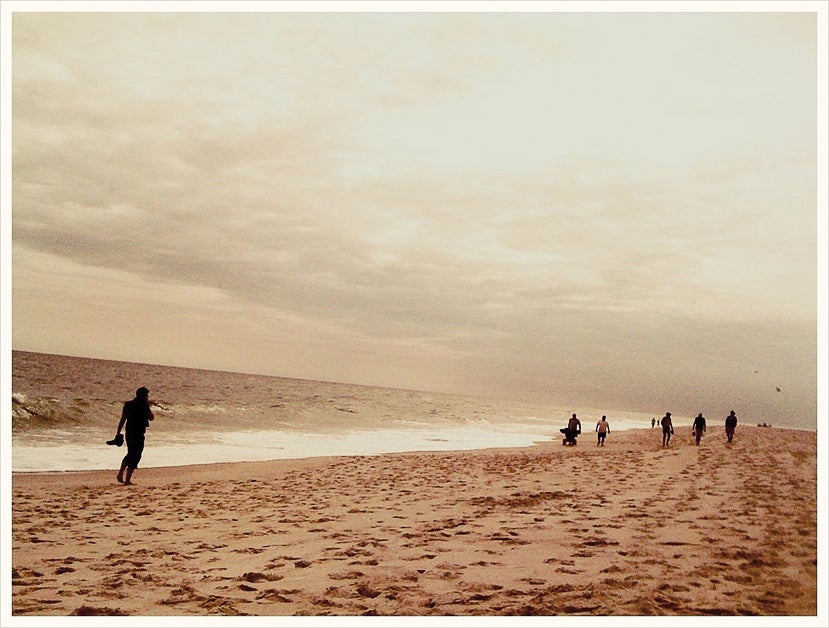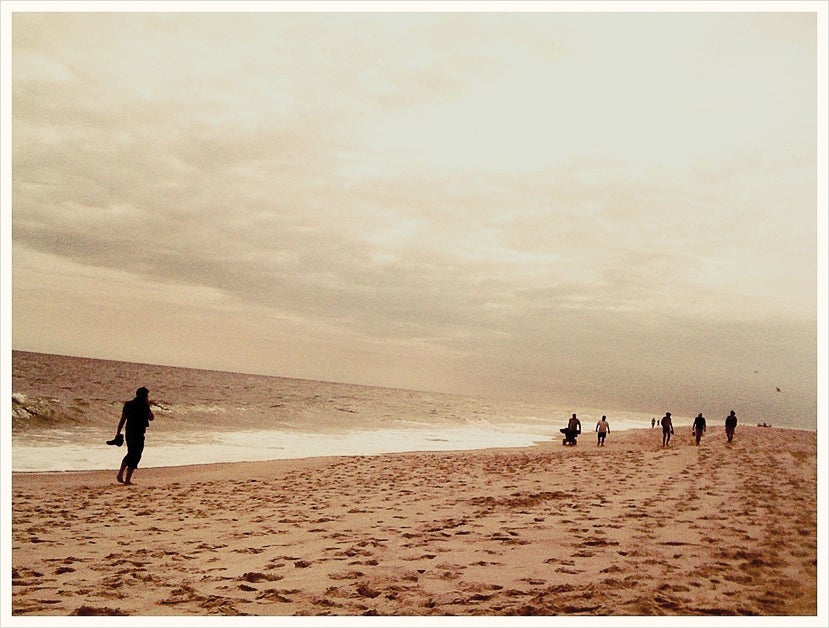 Sion-Fullana-1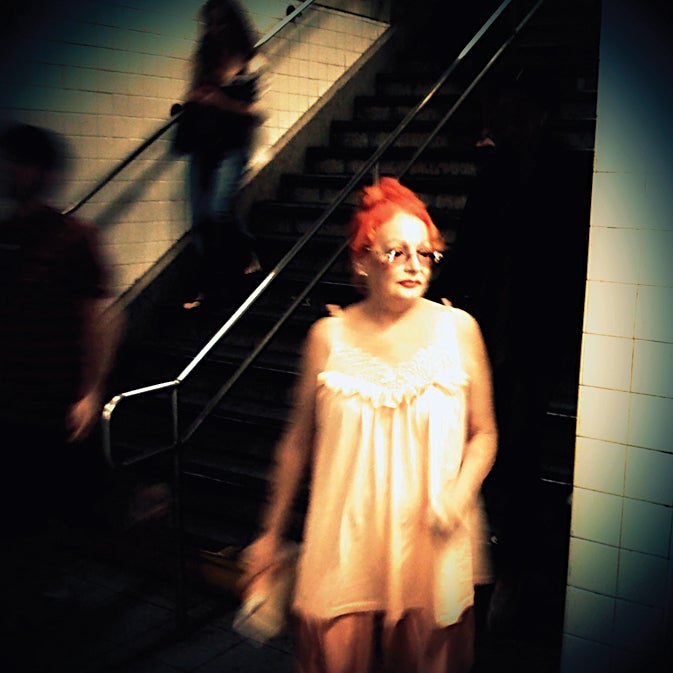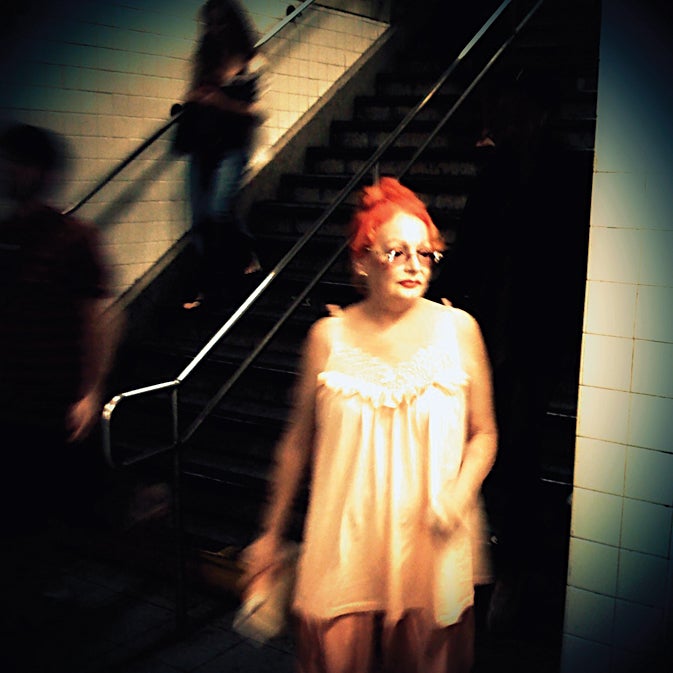 Sion-Fullana3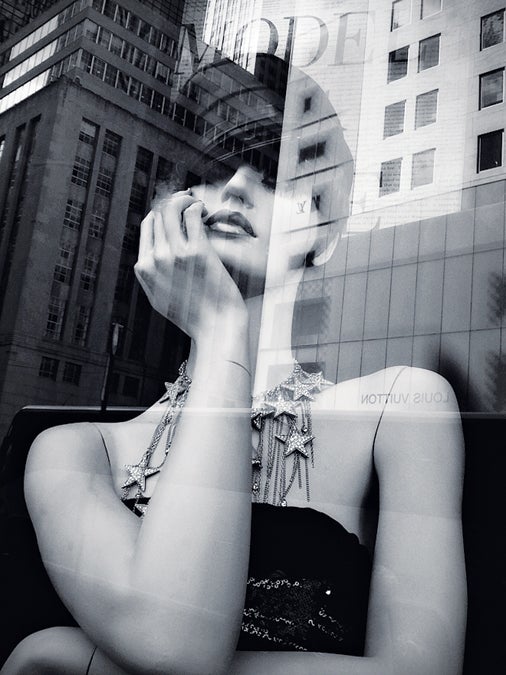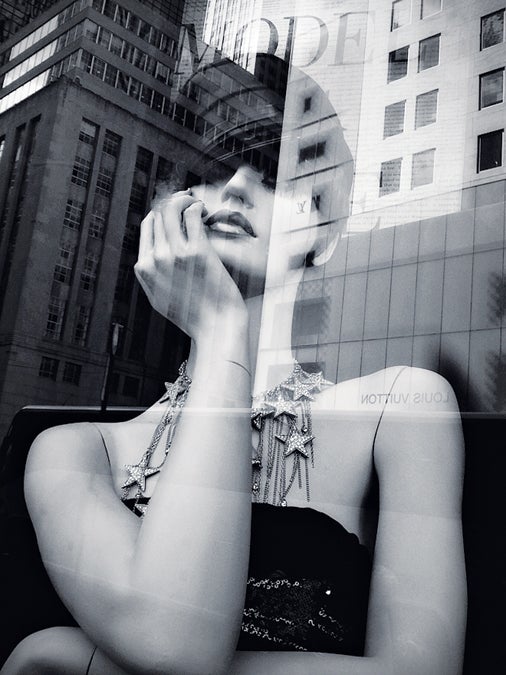 Sion-Fullana2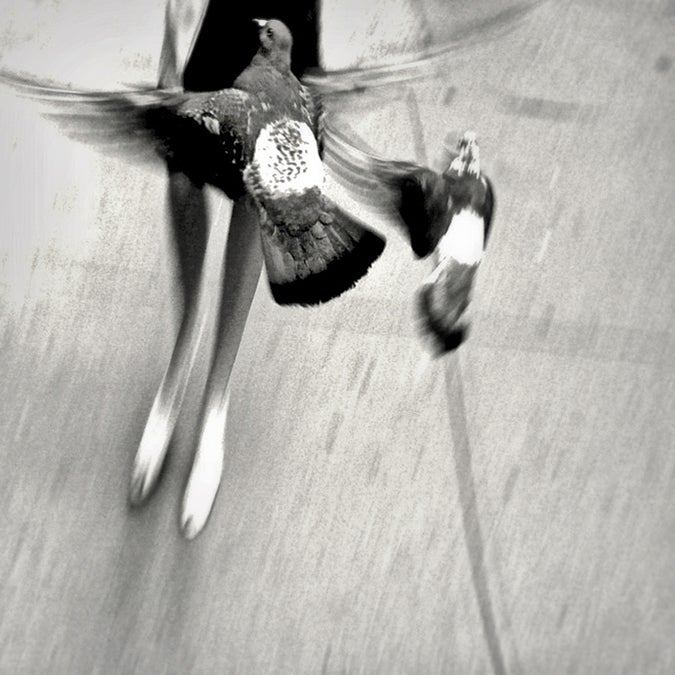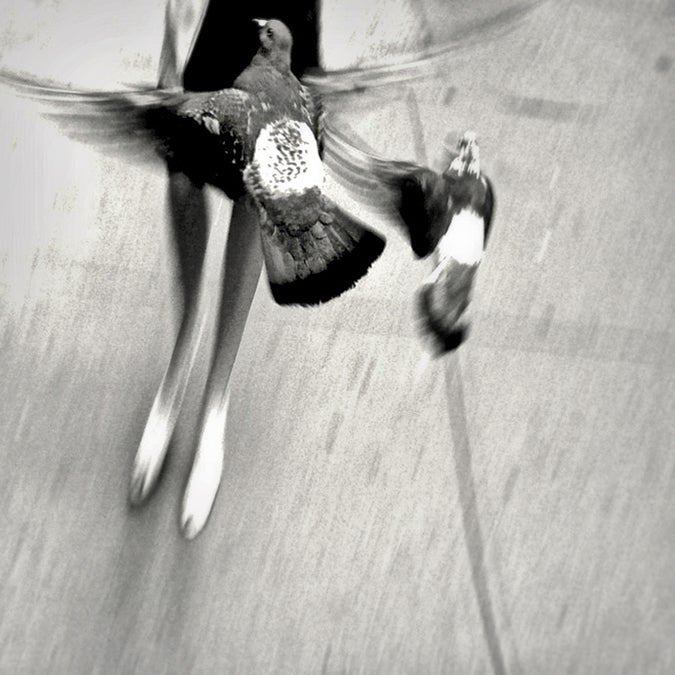 Sion-Fullana4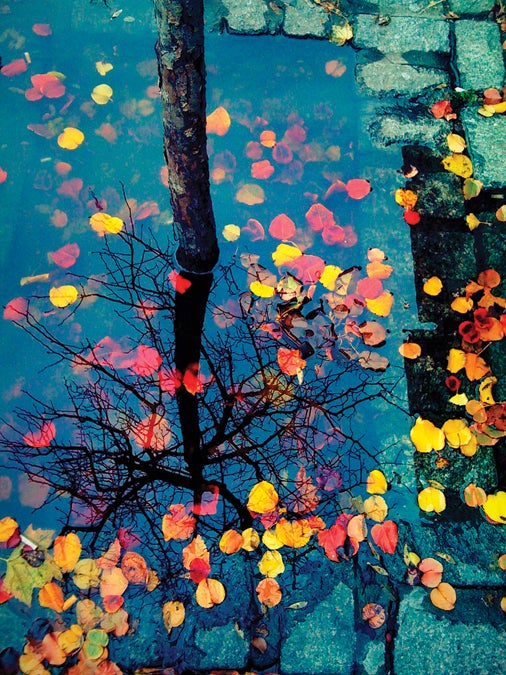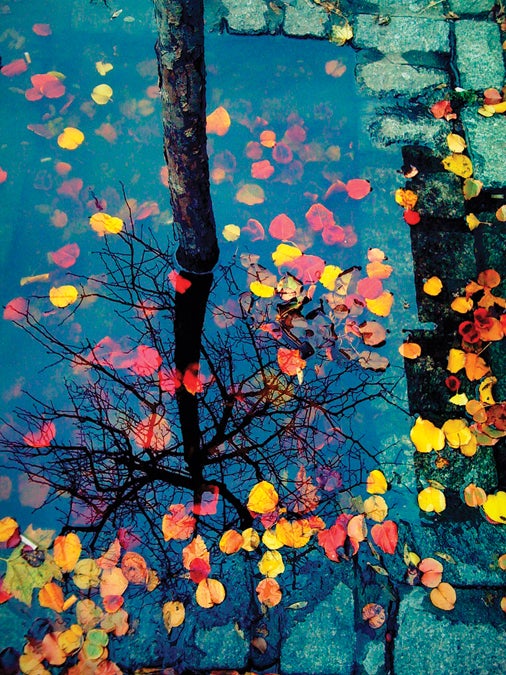 Sion-Fullana5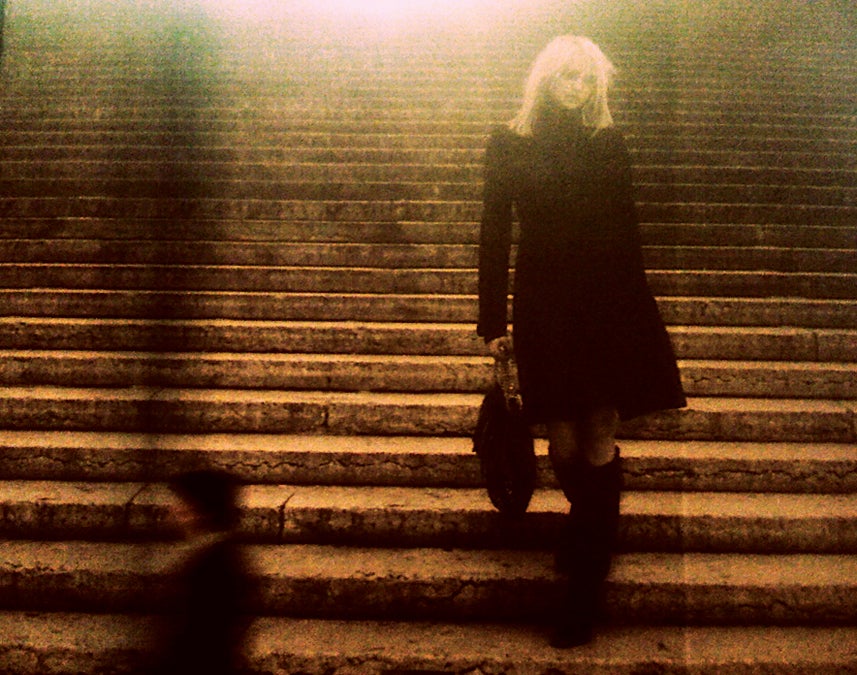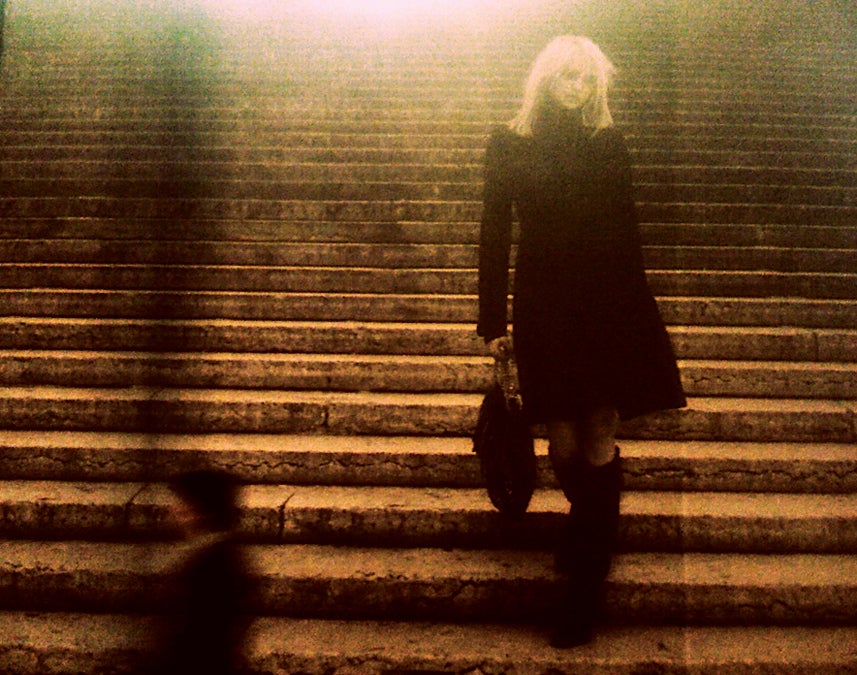 Sion-Fullana6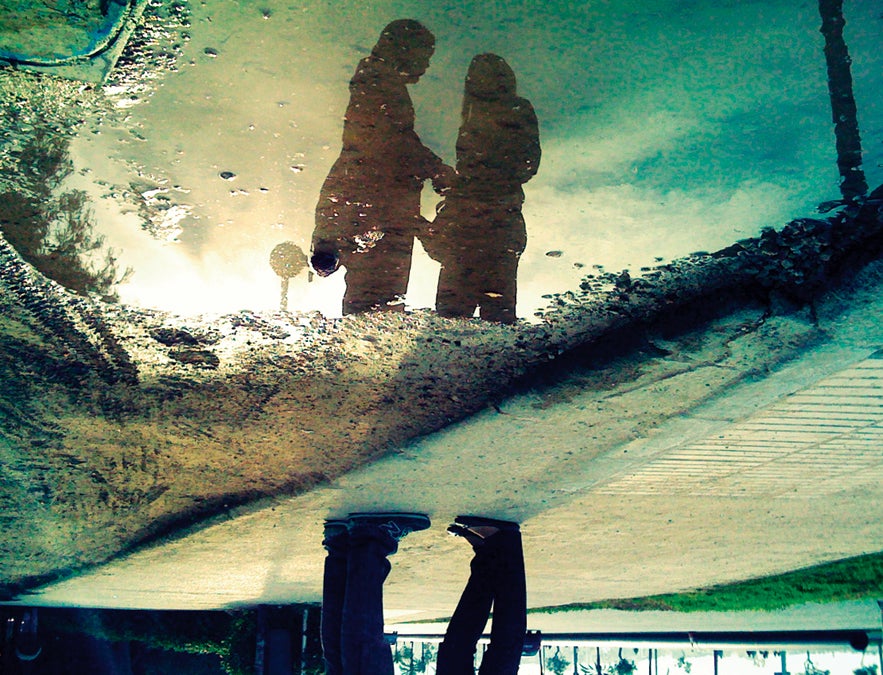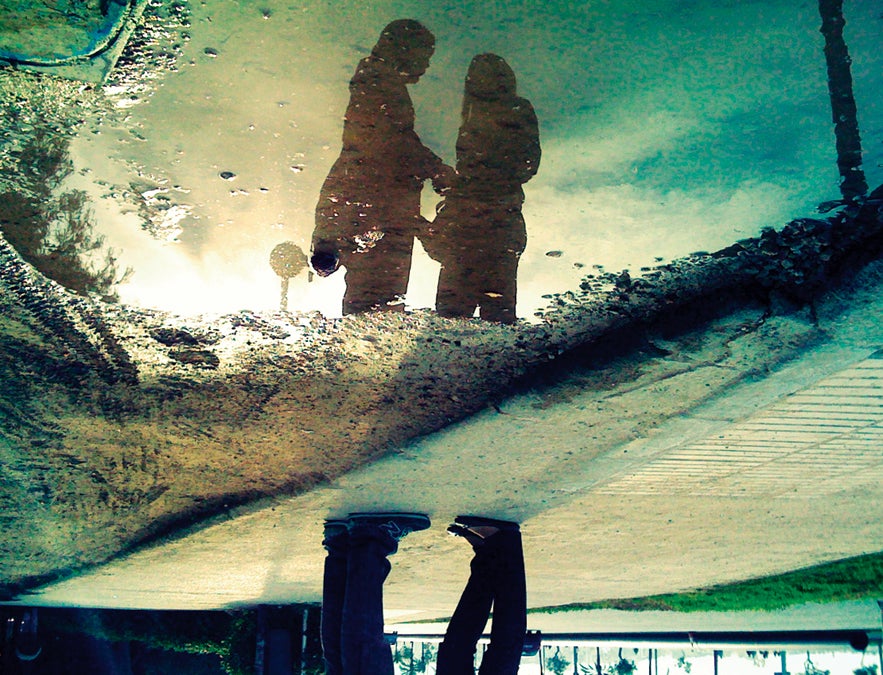 Sion-Fullana7