Format Adds Client Photo Proofing to Its Portfolio Website Platform
In addition to their website services, Format also now offers a tool for delivering client images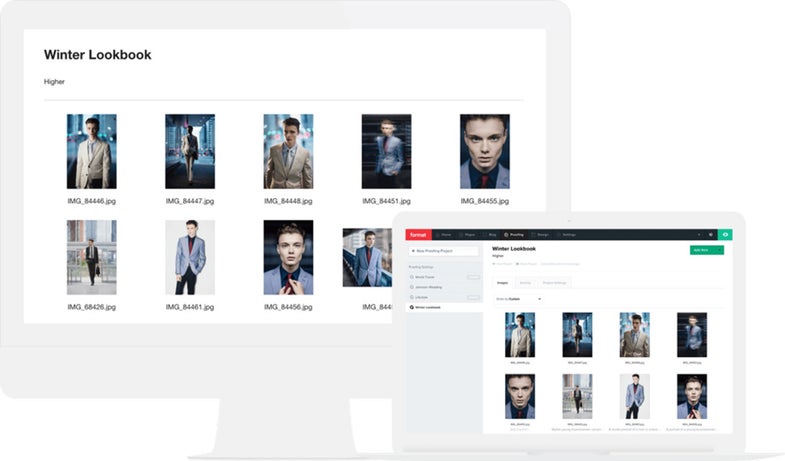 There are quite a few options out there at the moment for creating a hosting a portfolio site, so offering new features on a regular basis has become pretty important. Now, Format has added client proofing to their suite of photographic services regardless of the subscription level.
As part of the service, you can now send password-protected galleries to clients. They can view and favorite images to provide feedback. You can enable downloads of various sized images to the clients and even add a watermark to the images to prevent them from being screen capped.
The proofing presentation actually looks pretty elegant and efficient, which is important as you want as few barriers as possible between your clients and their photos. The cheapest Format account costs just $6 per month, but only offers access to $100 images. Their most popular account is $24 per month and gives you 10,000 images, while the most expensive account actually gives you unlimited image storage for $44 per month (all billed annually).
Anyone out there using Format for your primary site? How have you liked it so far?