Firmware upgrades coming to a number of Canon cameras
24p in 4K and Full HD is coming soon!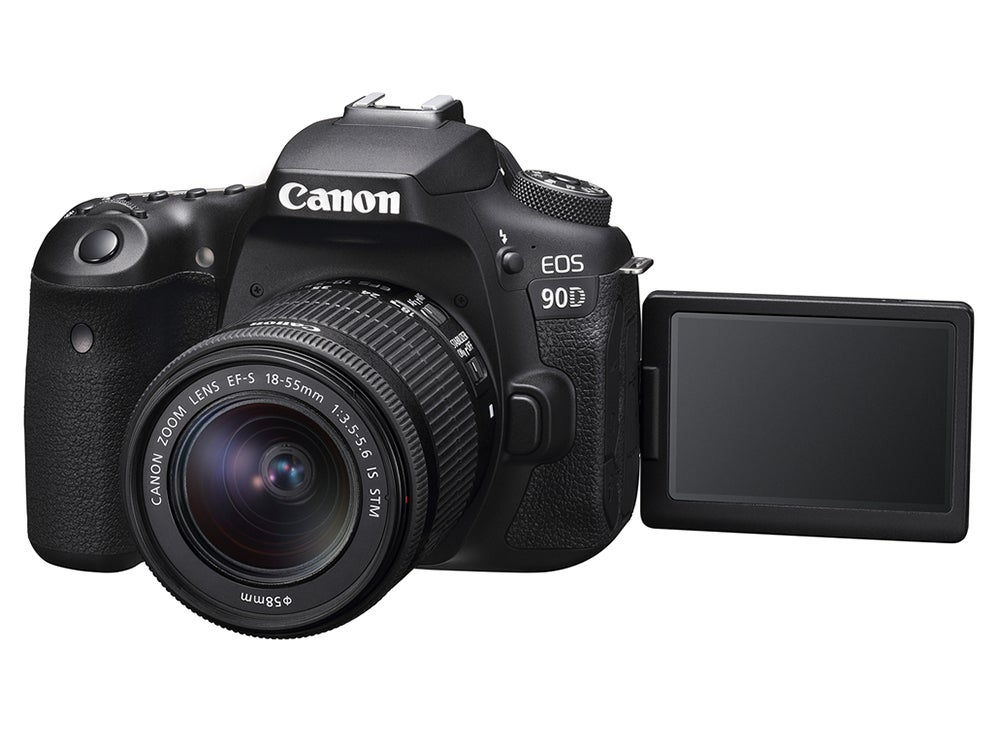 Canon announced that in the coming weeks it will be rolling out a number of firmware upgrades that will give select cameras the ability to shoot 24p (23.98fps) in 4K and Full HD video in the next few months. The company claims its adding the feature in response to customer feedback.
The argument over whether it's better to shoot 24p or 30p seems to be ongoing with videographers, and although there technically isn't a hard rule, having the option to shoot in 24p is appreciated. Overall a video shot in 24p will have a slightly more cinematic quality to it, for example as a subject moves through the frame there will be small amounts of motion blur.
The upgrades will hit the EOS 90D and the EOS RP by the end of the month. The PowerShot G7X Mark III and the G5X Mark II firmware upgrades will arrive by the end of 2019. The EOS M6 Mark II will be released in the first half of 2020.
We don't have specific dates for these releases quite yet, but we will be sure to keep you informed. Ultimately though this is great news for folks who are looking to shoot video on Canon products.