Fiction Brand Makes Clever Clothing For Photographers
T-shirts with SD card pockets and hats with photo-friendly brims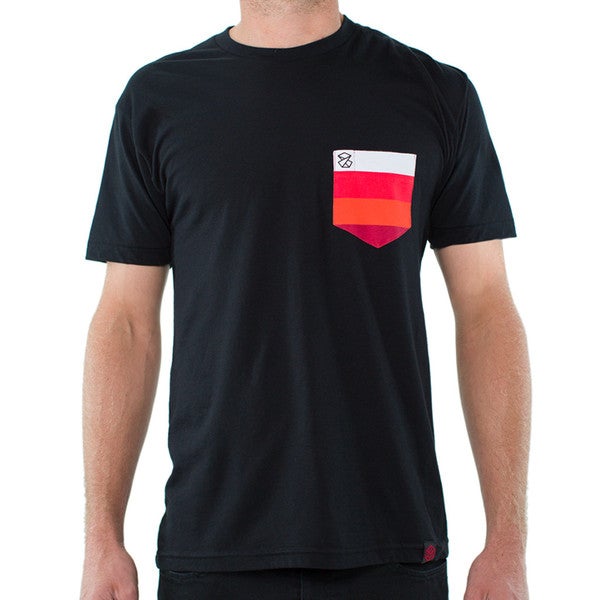 When I'm out shooting, there's a good chance I'm wearing as much black as possible. I usually go with a plain black pocket T-shirt so I have a place to put my lens cap. Fiction Brand, however, has started making more stylish clothes designed specifically with photographers in mind.
Browsing their collection page, you'll notice that they make a camera strap that's equipped with clips so it can easily be removed when it's on a tripod. The rest of the items, however, may not look like photo gear, but some of them have special traits meant for photography.
The Pocket SD shirt for instance has a small SD-card sized pocket built into the bigger chest pocket and the seam tag is made of microfiber so you can use it to clean off your lens in a pinch. Plus, it's black, which is bonus points in my book.
The 5 Panel Crew Hat has an extra-flexible brim so you can push it out of the way when you're shooting vertical pictures.
They also have a .95 shirt, which has the distance gauge and aperture selection icons from, what I'm assuming is the iconic Leica Noctilux, which opens all the way to F/0.95 (hence the name).
The designs likely aren't for everyone, but it's cool to see these upstart companies making products specifically for photographers. It's especially refreshing when there are so many lame T-shirt companies out there cranking out shirts with photography-themed dad jokes.