FAA bans recalled 15-inch MacBook Pros from flights
Time to get that battery serviced.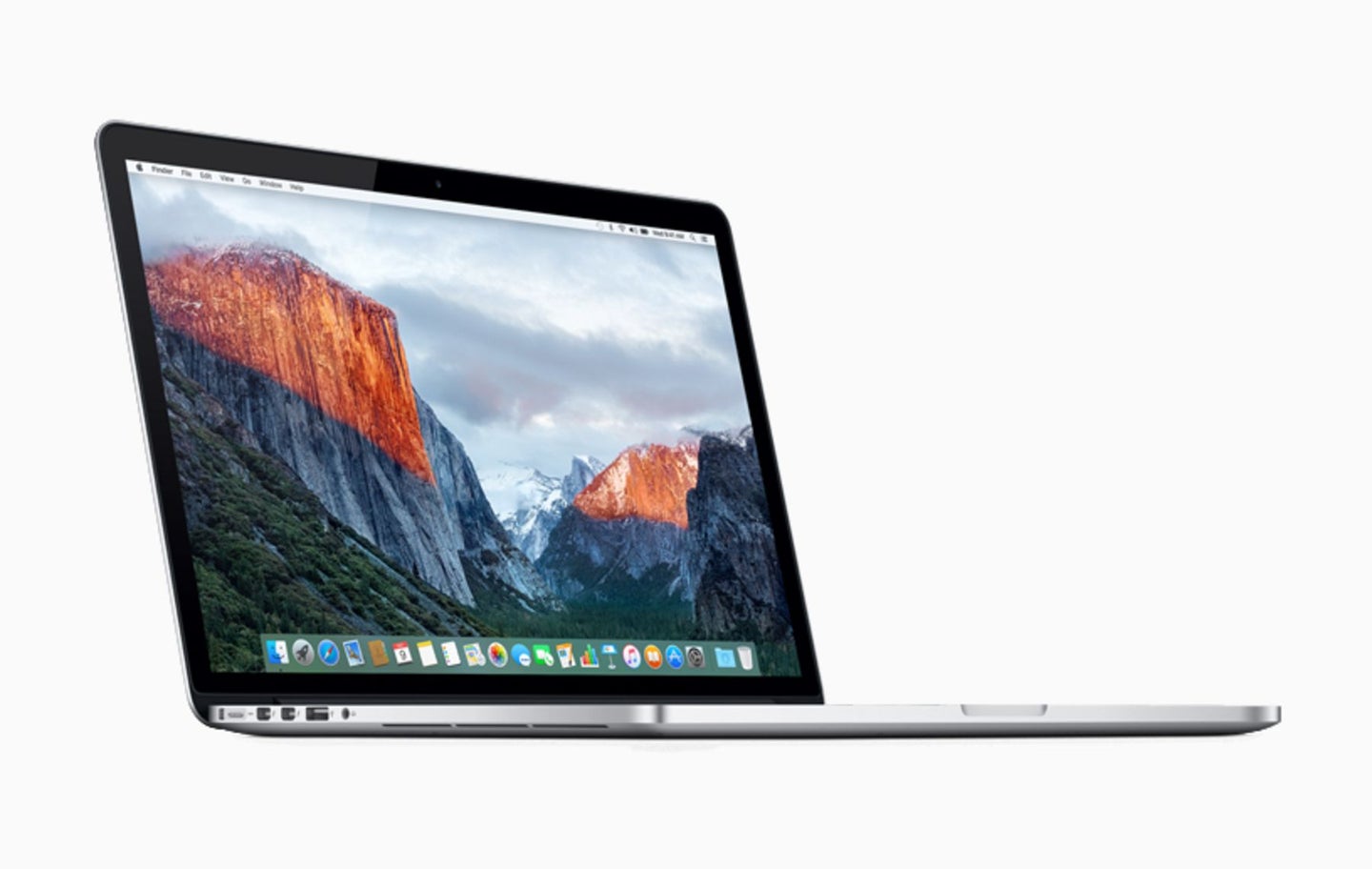 If you own one of the 15" MacBook Pros that were part of Apple's battery recall in June, and have yet to get the battery serviced, you may want to get on it. The FAA announced that it has banned any MacBook Pros that pose a fire risk due to the battery overheating—meaning any 15-inch MacBook Pros sold between September 2015 and February 2017. Laptops that are part of the recall will not be allowed in carry-on bags or cargo until their battery has been serviced by Apple.
There were 458,000 affected units sold in the US, and you can check if your laptop is one of them by visiting the Apple support page. If you laptop does have a faulty battery, Apple will replace it for free—although the process can take up to two weeks to complete.
According to Bloomberg, it's unclear how the rules will be enforced in U.S. airports, but if you're using an older model of MacBook Pro, you may want to save yourself the headache and check to make sure your laptop isn't going to end up causing a fire. This isn't the first time the FAA has imposed a ban like this. Back in 2016, Samsung's Galaxy Note 7 smartphone suffered a similar sentence after a battery flaw caused some units to catch fire.