Elinchrom, Phottix, and Sekonic Are Working On a New Lighting Control System
A strategic partnership could lead to some cool new lighting products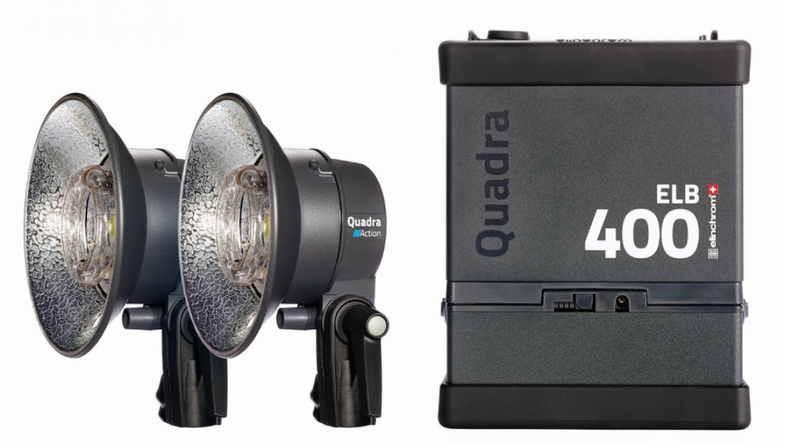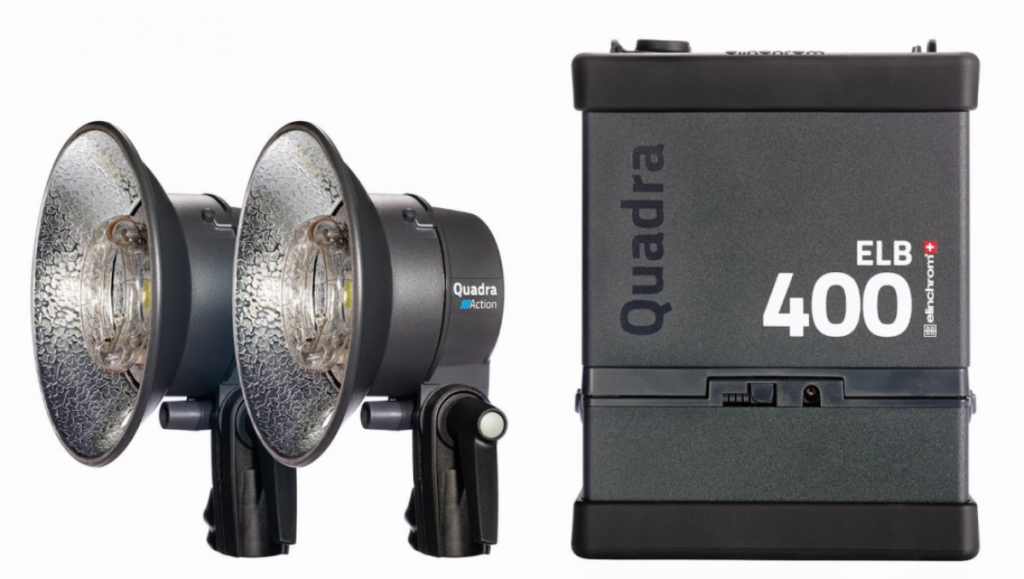 It was recently announced that Pocket Wizard would no longer be a part of the MAC group, the company that had been handling their distribution for quite some time. It was a bit of insider news that didn't really make for a great blog post, but now it seems it was foreshadowing a new tech partnership that could lead to some very interesting things.
Elinchrom, Phottix, and Sekonic are apparently working on a variety of light controlling technologies that will work across the brand's products. Here are some examples from the press material:
We'll be keeping tabs on the new products as they're developed, so here's hoping we see some cool new tech in the coming months.