Instagram #Cliche Photo Contest: Food
Embrace the cliche, but do it with style and you can win a brand new, $250 MeFOTO tripod setup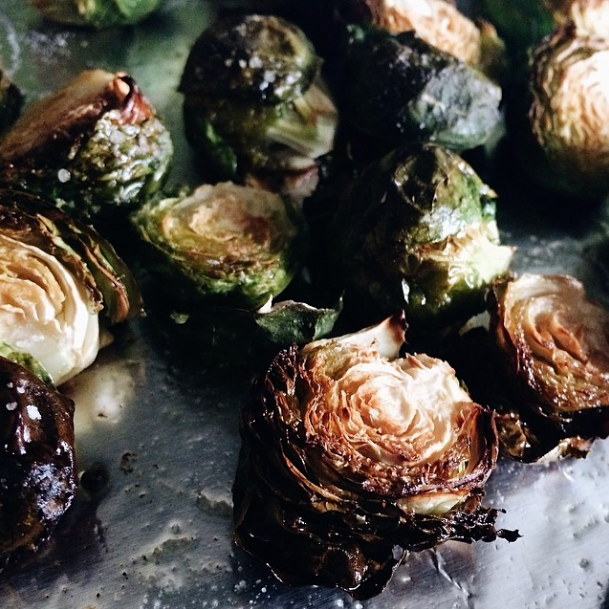 Right now, Instagram is one of the biggest photo sharing platforms in the world. It's also one of the most controversial with photographers. Some shooters love it for its ability to share a steady stream of work with a wide variety of people. Others hate it for the large volume of, well, awful photography that propagates across the service. For the most part, though, we think Instagram is great, which is why we're throwing our first Instagram photo contest.
Since bringing up Instagram always compels people to make tired jokes about the various cliches that are prevalent on the service, we figured we'd lean into it.
Our first Instagram contest topic is: Food.
That's right, while all sorts of hacky "comedians" are telling you to stop posting pictures of your lunch, we're actually going to reward you for it. But, we're not looking for a crummy snapshot of your squashed breakfast sandwich. We want to see well-crafted photographs, just like you'd submit to one of our more formal contests.
To be clear, we don't want you to take the most cliche photo you can, but rather bring a fresh look to a cliche topic.
To Enter:
All you have to do is follow us on Instagram and post a photo with the tag #InstaClicheFood and our username @PopPhotoMag. We'll keep tabs on the submissions and pick a winner. The deadline is April 7th, 2015
Prize:
The winner will get a MeFOTO RoadTrip tripod with a SideKick360 Plus Smartphone Adapter, a total prize worth $250.