ColorWorks Will Turn Your Photos Into Mosaics Made Of Actual Crayons
Starting at $350, this company will render your photos in crayon pixels.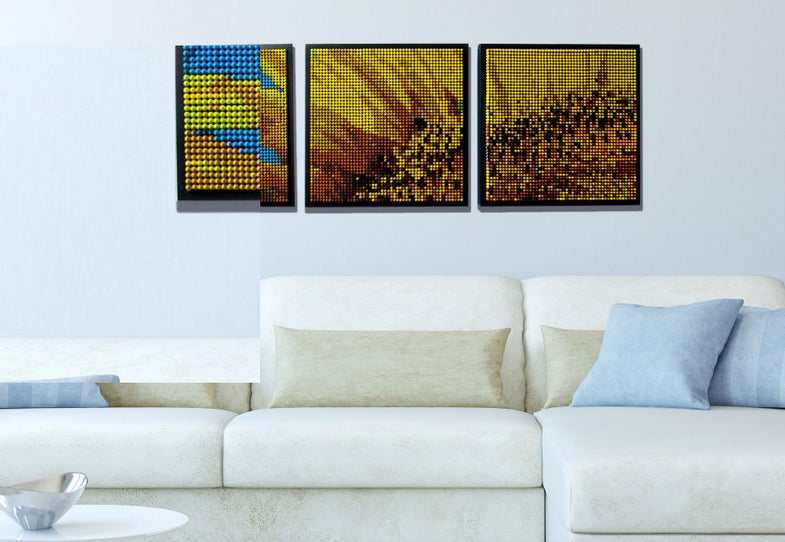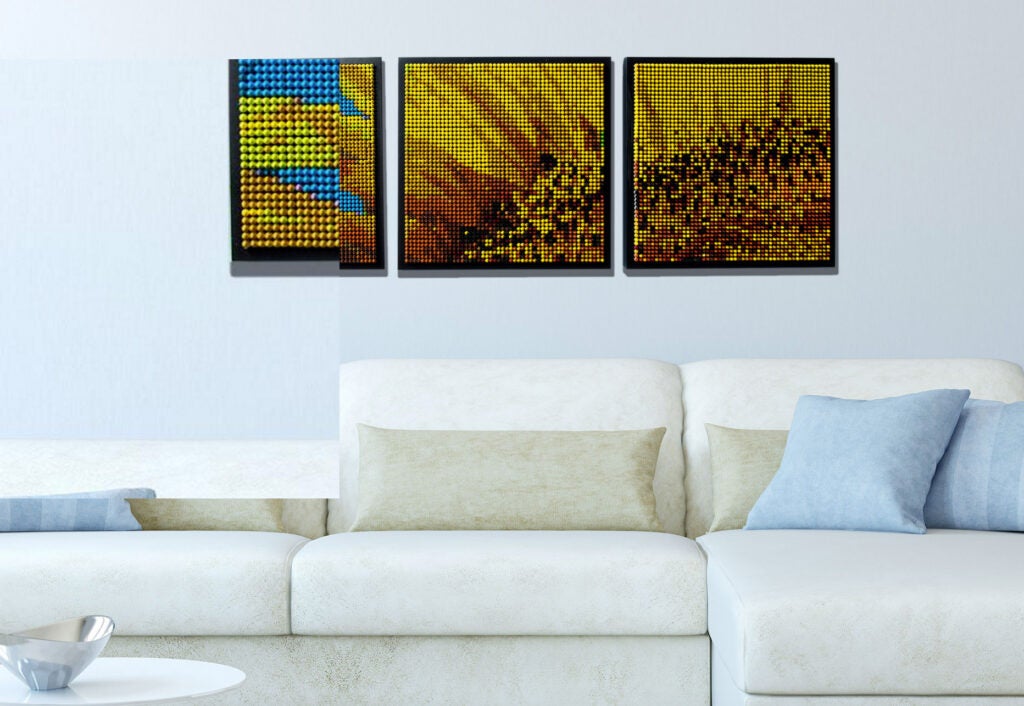 There are lots of cool things you can do with your digital photos in the age of the internet, but converting them into full-fledged crayon mosaics has to be one of the coolest. For a fee, Color.Works will create an image of your photo up to 51.25 x 37.25-inches made completely out of real crayons.
Color.Works has a collection of pre-fab images that are already crayon-ified, but the really cool part here is the "create your own" section. The process isn't cheap because of the amount of materials and work involved. A 16.5 x 12.25-inch image will take 1,260 crayons and cost $350. The biggest model takes 14,000 crayons and costs a cool $2,999.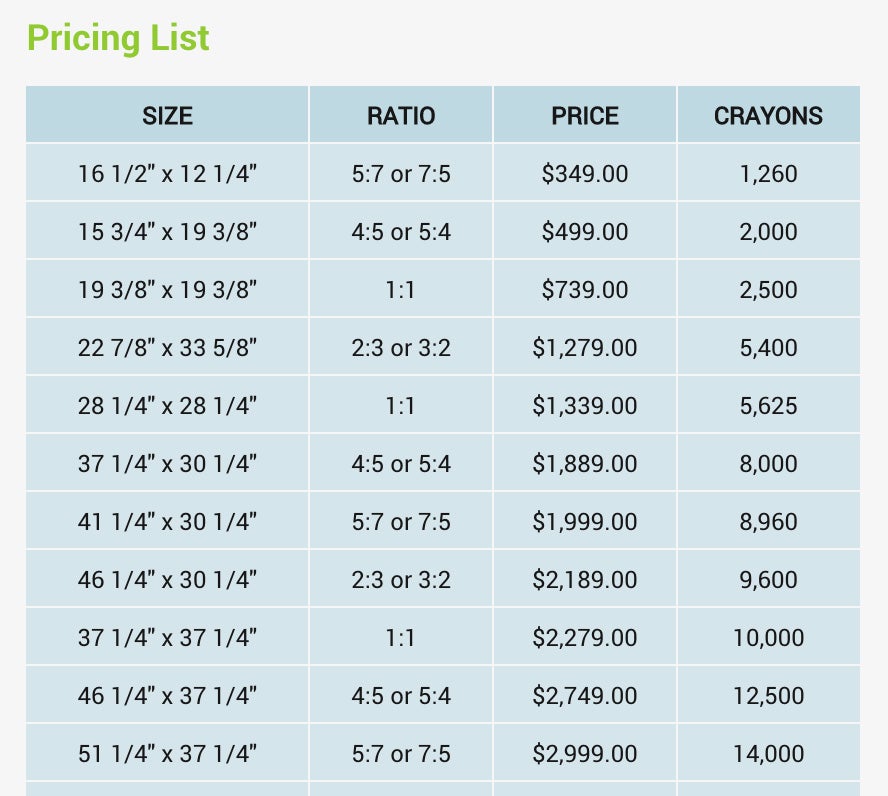 As you might imagine, the crayon pixels create a rather trippy artistic effect that you will likely either love or hate. As a plus, though, I have to imagine a big one would make your whole room smell like crayons, at least for a while.
From: Gizmodo