SanDisk Memory Cards & USB Flash Drives [Sponsored Post]
SanDisk High-Performance Memory Cards & USB Flash Drives: The Top Choice of Pros, They Make Great Holiday Gifts!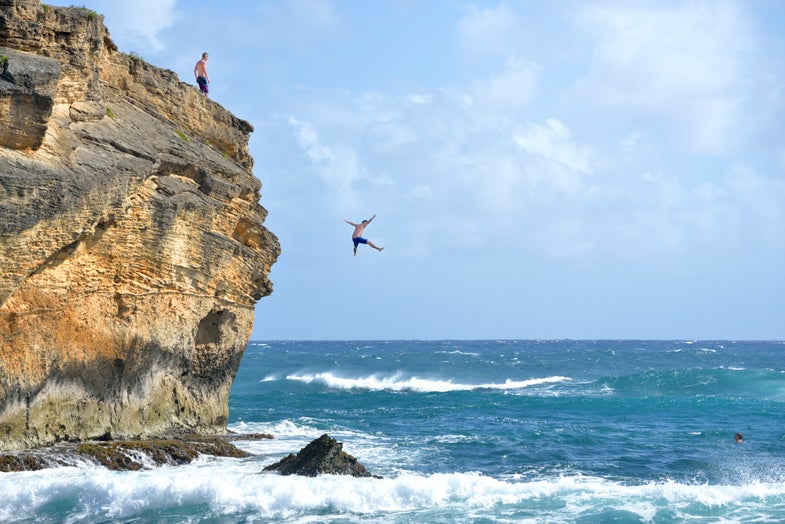 The
most important high-tech accessory in your camera bag is the one that slides into the card slot of your hi-res, high-speed, HD-video-capable camera! And the best, most convenient way to back up, transfer, and carry your files is a SanDisk high-performance USB Flash Drive!
To achieve the amazing performance built into today's advanced cameras it's essential to use memory cards capable of delivering high throughput speed, high storage capacity, and most important, the industry's highest level of reliability. That's why more and more pros entrust their images to SanDisk SD cards and Compact Flash Cards, and also why they're fabulous and affordable gifts that prove the old adage, "Good things come in small packages."
Most current consumer DSLRs and Compact System Cameras incorporate his-res image sensors ranging from 16-24 MP, deliver burst rates of 5-10 fps, and provide Full 1080p HD video capture. Sophisticated point-and shoots aren't far behind, and many high-end DSLRs have higher-res sensors and burst rates, deep buffers, and state-of-the-art image processers. SanDisk, the industry leader, has responded with a veritable explosion of cutting-edge, high capacity, high-speed memory cards with incredible write speeds and an array of enhancements to enhance reliability and security. They can reliably store huge files at warp speed and have become the industry standard.
Storage Capacity & Speed: Bigger & Faster Is Better
The storage capacity of a memory card, given in gigabytes (GB) determines the number of images (or video recording times) the card can hold. For example, if you shoot RAW files of around 24.5MB size each with an 18-megapixel DSLR you can store about 650 full-res images on a 16GB card. That's why 16GB is now the threshold of "high capacity" and 32GB and 64GB cards are the mainstay pros and serious enthusiasts. The higher the card capacity, the more important a higher throughput rate becomes, especially if you shoot high-speed bursts of RAW+JPEG images, or record extended 1080p HD video clips—all the more reason to opt for state-of-the-art high-speed, high-capacity SanDisk cards that deliver your camera's optimum performance!
Gifts That Keep On Giving: A Selection of SanDisk Memory Cards & Flash Drives
SanDisk Extreme Pro SDXC, SDHC and microSD HC Memory Cards provide UHS-1, Class 10 speed ratings and deliver read/write speeds up to 95 and 90 MB/sec and a proprietary Power Core Controller to distribute data rapidly and efficiently to boost long-term reliability. They're ideal for recording 1080p HD video and 3D content. The SanDisk Extreme Pro microSD card will put your cell phone or compact point-and-shoot on steroids! All are waterproof (up to 72 hours in salt or fresh water) shockproof, and immune to X-rays. Available capacities: 8-64GB.
SanDisk Extreme SDHC and microSD Memory cards also provide a UHS-1, Class 10 speed rating, maximum read/write speeds of 80/60 MB/sec plus Advanced Error Correction Code. All are waterproof (up to 72 hours in salt or fresh water) shockproof, and immune to X-ray damage. Capacities: 8-64GB.
SanDisk USB Flash Drives are the slickest, quickest, most convenient way to back up and share, carry, and transfer your image files, and all have cool pocket-sized form factors and expansive capacities. Three ingenious new models: SanDisk Cruzer Orbit 16GB with unique swivel design: SanDisk Cruzer Glide 32GB with clever retractable design; and the stylish retractable SanDisk Cruzer 32GB USB Ultra Drive with read/write speed up to 15/10MB/sec. All provide a USB 2.0 interface backward compatible to USB 1.1.
Any photographer on your gift list will be delighted to receive a high-value, cutting-edge SanDisk Memory Card, a USB Card Reader, or both, for the holidays—and that most definitely includes you!