Pentax Optio S1 Compact is Skinny, Affordable
Lots of style and average substance for just under $200.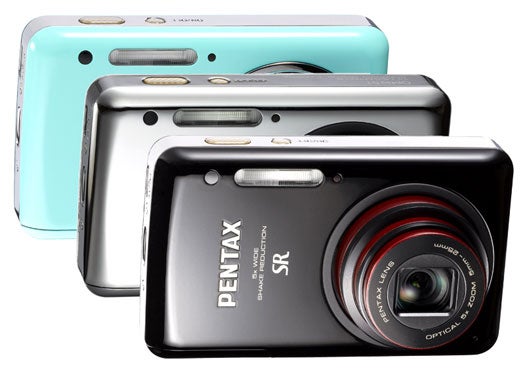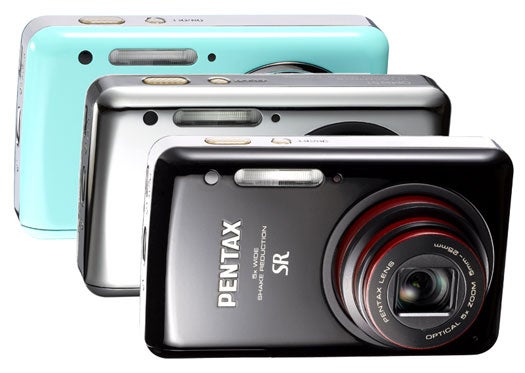 pentax s1 main
If you're shopping for a sub-$200 compact, it seems like you have more and more options all the time. The latest $199 compact from Pentax brings most of the features you'd likely expect in this price range. It has a 14-megapixel sensor, 5x optical zoom lens (28-140mm equivalent), and a 2.7-inch LCD screen (230,000 dots).
Rounding out the feature-list is 720p video capture, sensor-shift Shake Reduction and an auto-picture mode, which will likely see plenty of use in a camera at this level.
It's available for pre-order starting today and will be shipping out later this month. You can also order the Infrared Remote for $30. The accessories list also notes something called the Fashion Neck Chain. We'll let your imagination go with that one.