BEHIND THE SCENES WITH the Canon EOS 5D Mark III: Explorer of Light Photographer, Ken Sklute [Sponsored Post]
What Inspired them? What Enabled them?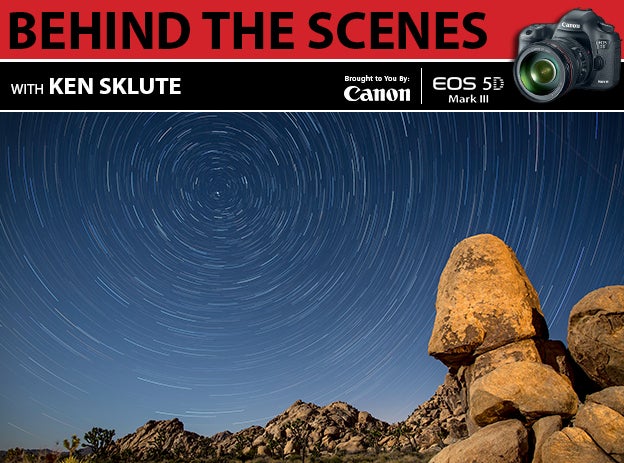 Ken Sklute
What
Inspires You?
"My images are driven by light, and the exploration of all aspects of light, and that holds true whether I'm photographing people, professional sports, landscapes, or architecture. I use light in diverse ways to create dimensionality, define the subject, and convey a mood or feeling. Timing is key, and I will always wait, or come back when the light is perfect, because I know that's the best way to express my creative vision."
What Enables You?
"My Canon EOS 5D Mark III gives me the flexibility to create images of exceptional quality in low-light night shots or in brilliant sunshine, and it's absolutely dependable. Its superb performance at high ISOs is great for shooting high-speed action handheld, and its built-in noise reduction system enables me to capture long exposures of moonlit landscapes with exquisite detail. Its impressive battery capacity is a real plus when you're on assignment shooting the Aurora Borealis in the Yukon!"