BEHIND THE SCENES WITH the Canon EOS 5D Mark III: Explorer of Light Photographer, Jennifer Wu [Sponsored Post]
What Inspired them? What Enabled them?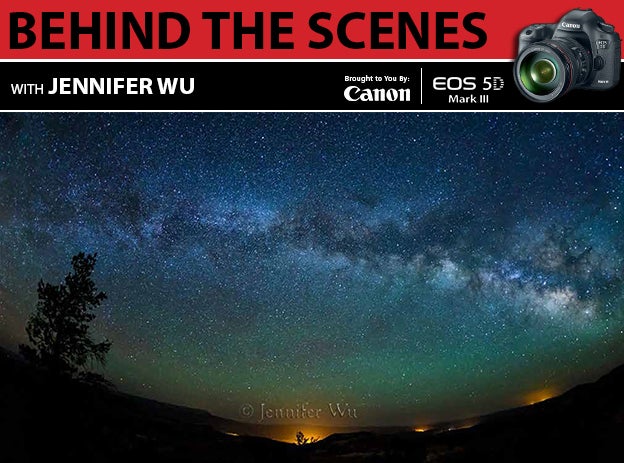 Jennifer Wu
What
Inspires You?
"My passion is to be in nature and to express the exquisite beauty of the natural world in dramatic landscapes captured at the edge of light, the border of night and day. My greatest inspiration is the night sky, which embodies the magnificence and limitlessness of the universe. I strive to create images that take the viewer to that place of no time and no space, where
everything just is."
What Enables You?
"I often shoot in harsh conditions in places like Iceland and Alaska and that's why I rely on the Canon EOS 5D Mark III camera
which is light and compact enough for hiking and extremely rugged and reliable. Its image quality and color accuracy in low light are outstanding, with remarkably low noise, even at ISO 6400. Its new 51-point AF system provides enhanced speed and tracking accuracy, and its super-bright 3.0-inch LCD is great, especially at night."