Fix It Fast: Make Those Colors Pop
We offer a different take on an autumn scene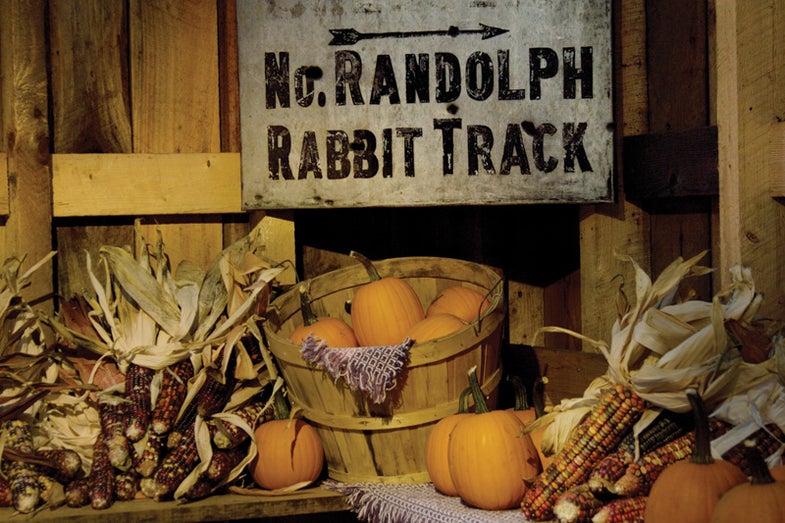 April Bielefeldt steadied her Canon EOS 20D to capture the waning light of day on this farm stand. The Castaic, CA, resident used a 24–105mm f/4L Canon EF IS lens to expose for 1/10 sec at f/4, ISO 100.
We'd call this more of a reinterpretation than a fix. April Bielefeldt had made adjustments in Adobe Photoshop CS5 to increase the graininess and mute the colors, which gave her still life of a Vermont farm stand "more of a film-capture look."
But we wanted to see more detail in the sign, and brighter autumn colors. So, using adjustment layers with gradient masks in Photoshop CS5, we made localized adjustments with Curves to brighten the right and top sides of the frame. We also used layers and masks to punch up the pumpkins' color with Levels, and finished by giving it a slight crop.
Total time fixing: 15 minutes. Tell us which you like better, "Fix It" fans.