You Can Now Explore the Vaults of the Eastman Museum Online
The collection contains more than a quarter million photography artifacts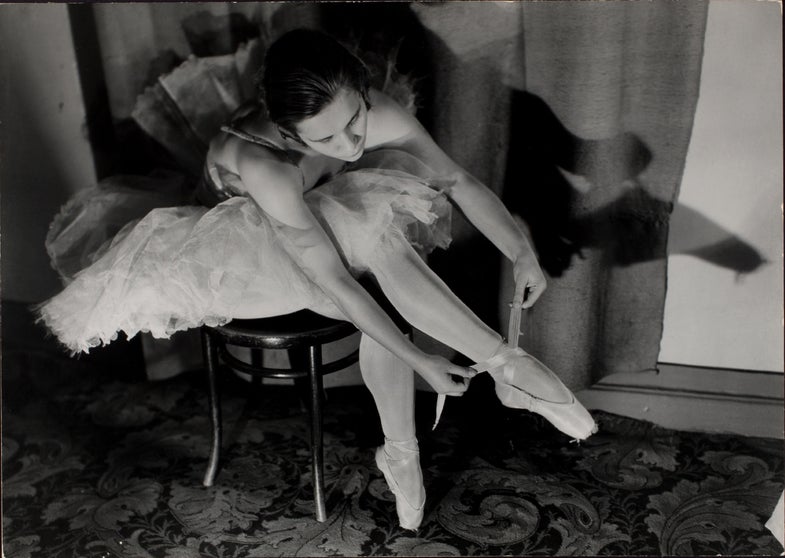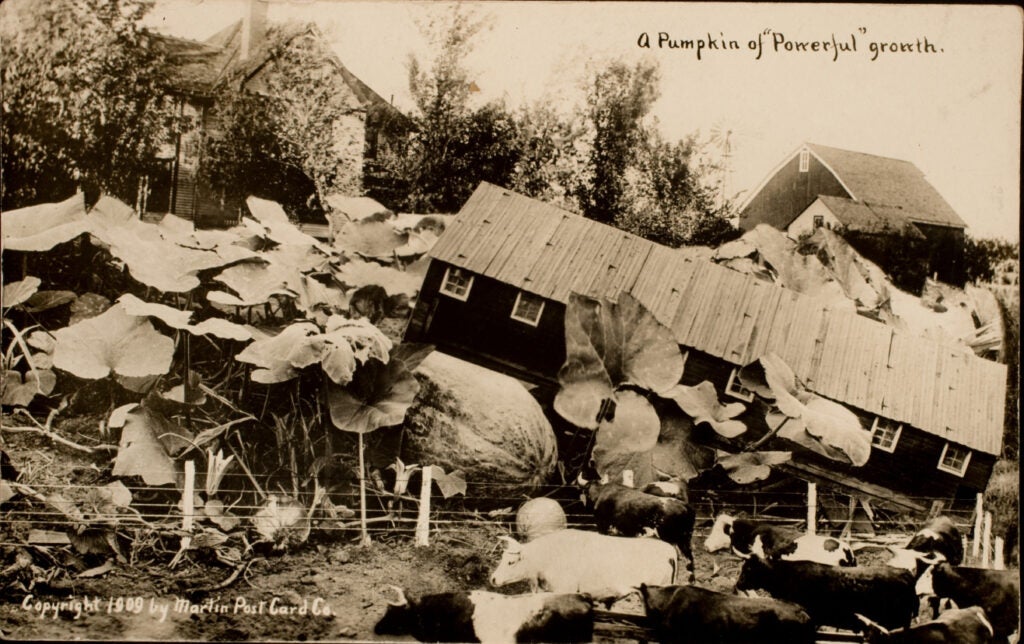 A Pumpkin of "Powerful" Growth
1909, Gelatin silver print, Image/Overall: 8.7 x 14 cm (3 7/16 x 5 1/2 in.)
The Eastman Museum in Rochester, New York, has one of the largest collections of photographs and photography-related objects in the world. And until now, much of it was inaccessible to anyone who couldn't visit in person.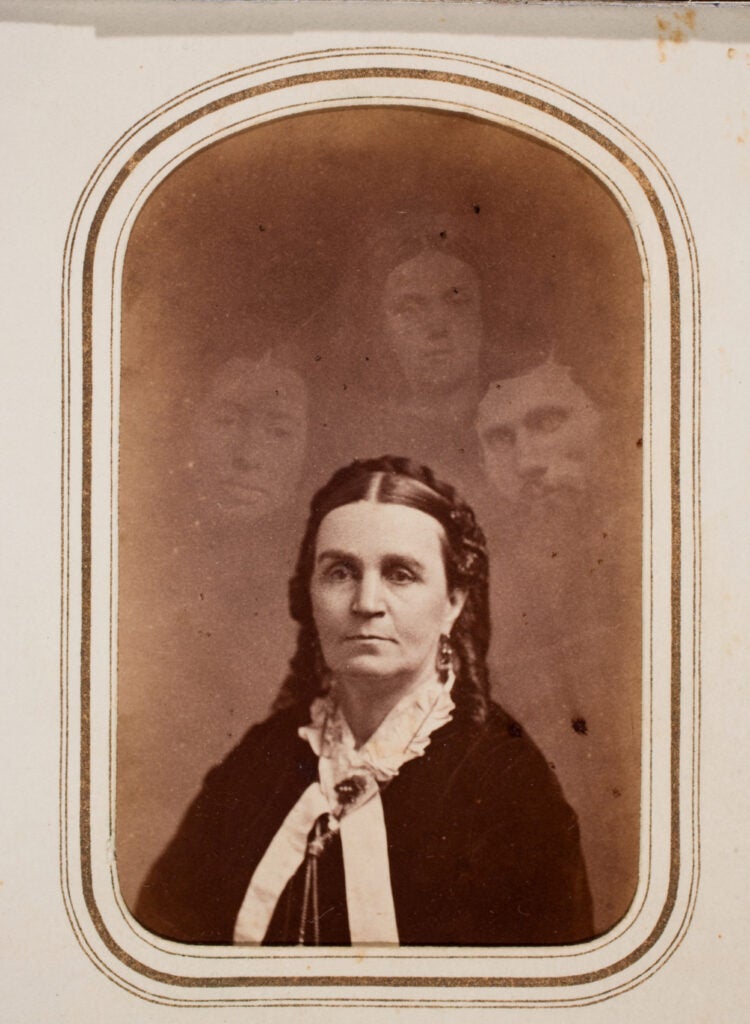 Spirit Photography
ca. 1865, Albumen silver prints, Overall: 16.5 x 14 x 6.5 cm
But now the museum has launched a searchable online database, meant to be used by scholars, researchers, and anyone who loves photography. While only about a quarter of the collection is available online now, the museum will continually catalog its collection and add objects every week.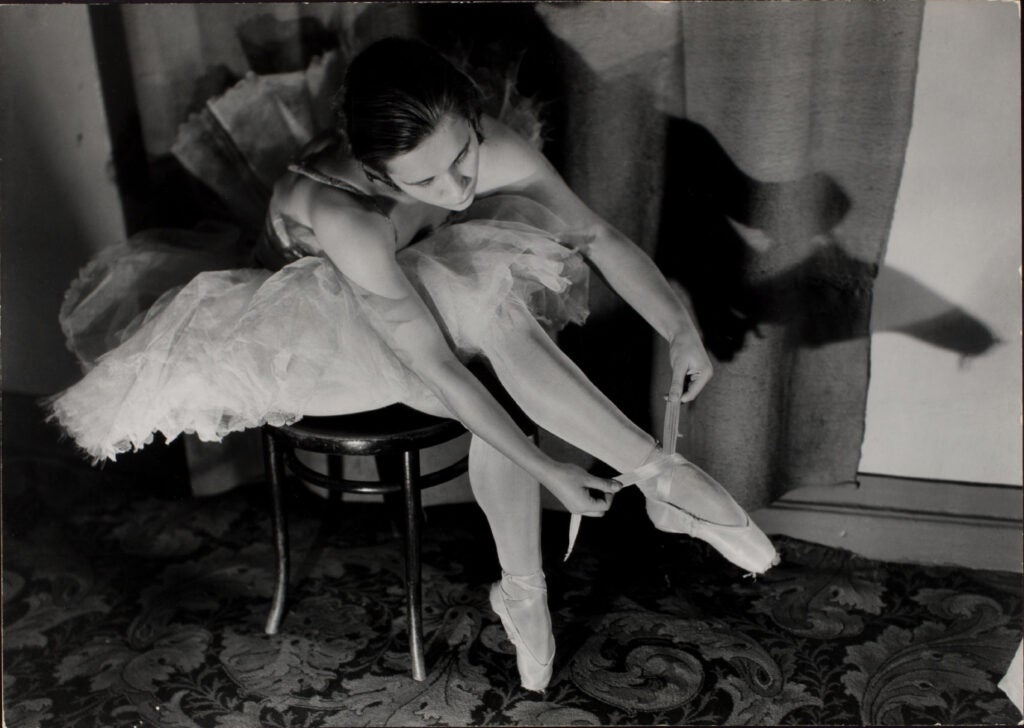 Semionova, Premiere Ballerina, Great Theater, Moscow
1931, Gelatin silver print, 35.0 x 49.2 cm.
To see what you can find, visit the collections online and start searching. Input a keyword (say, pumpkins), a photographer (Lewis Hine, maybe) or an object type (try framed Dageurreotypes). You'll come up with all kinds of incredible things to look at.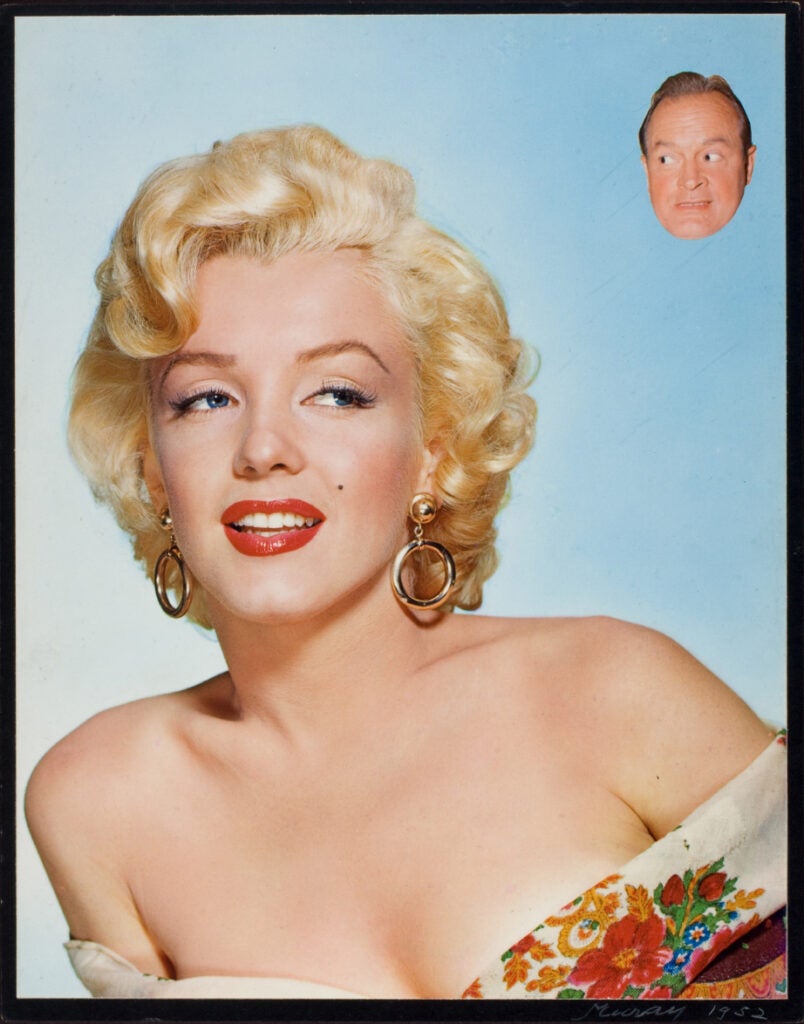 Marilyn Monroe
1952, Color print (Carbro), Image: 35.4 x 27.7 cm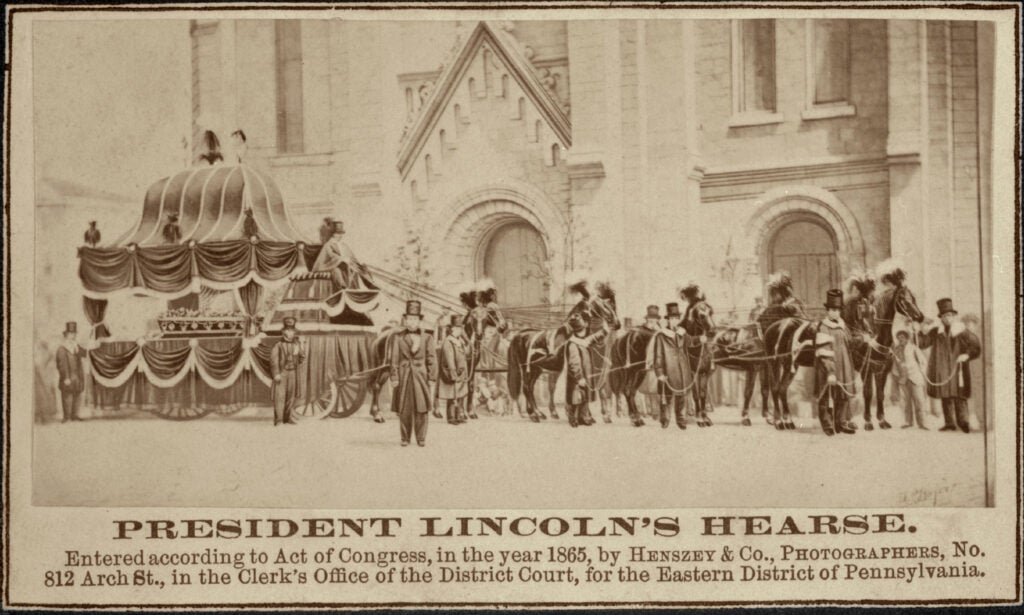 President Lincoln's Hearse
1865, Albumen silver print, 4.6 x 9.1 cm.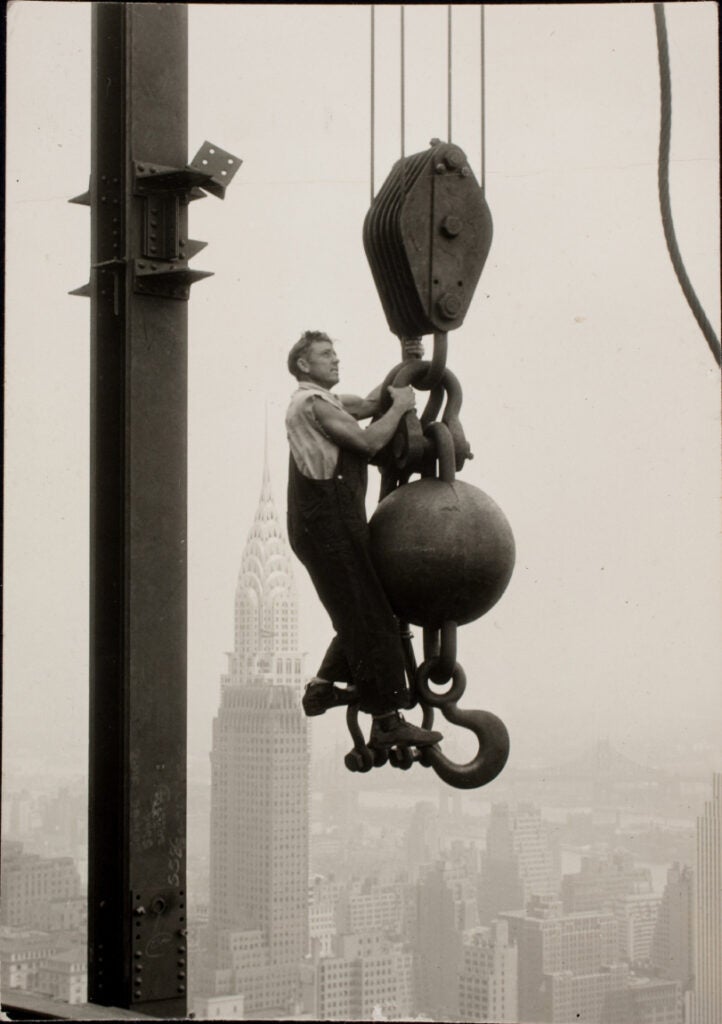 Empire State Building with "The Ball"
ca. 1930-31, Gelatin silver print, Image and overall: 8.7 x 6.1 cm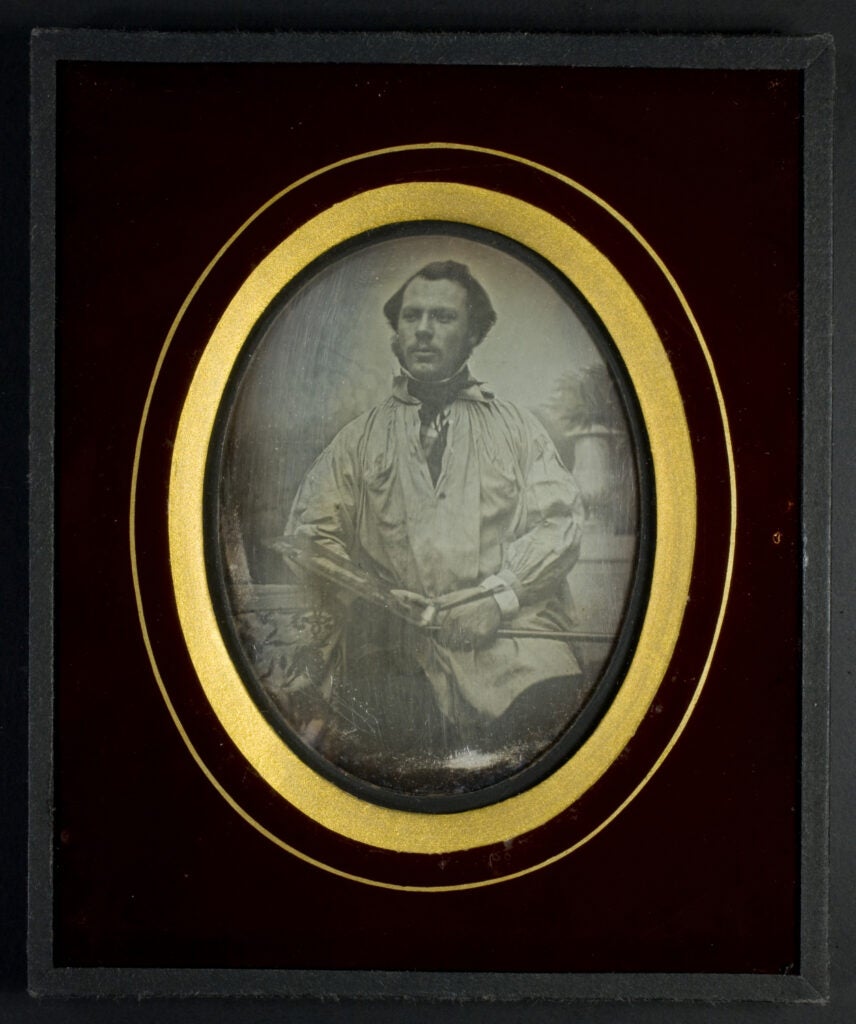 Portrait of an Artist
ca. 1843, Daguerreotype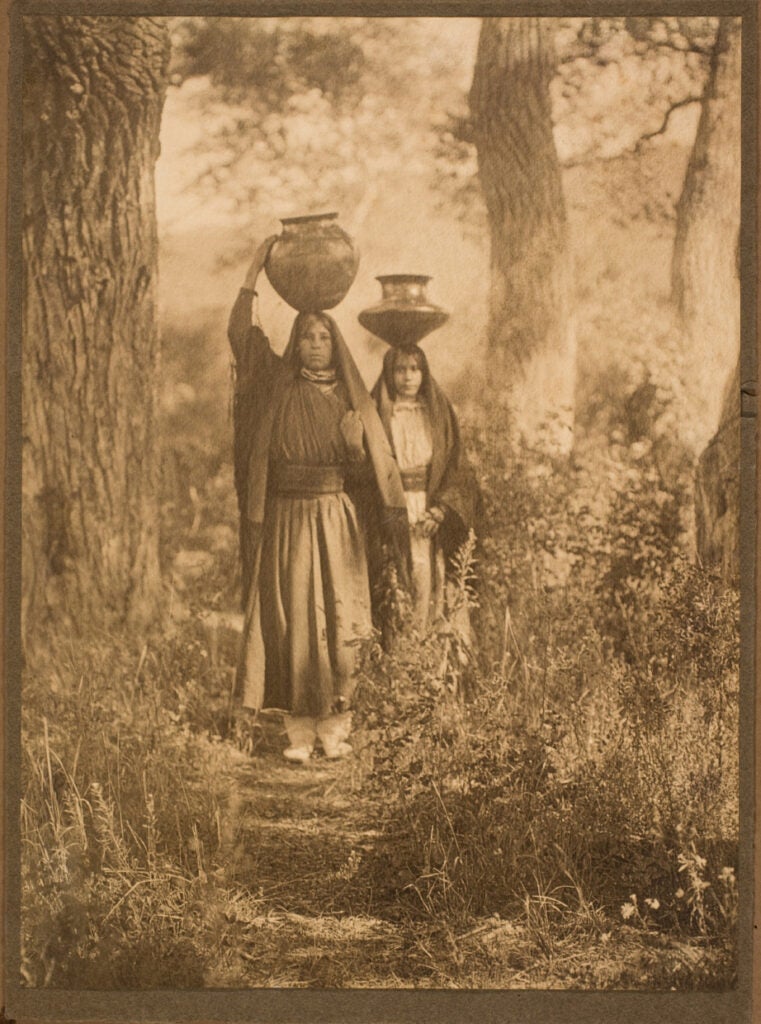 Taos Water Girls
1905, Platinum print, 40.3 x 29.8 cm.